Does the USPS ship on Sunday?
Yeah, USPS does ship on Sundays. But wait… just "Yes" is not the answer.
The United States Postal Service better is known as USPS or U.S. Mail or simply Post Office is the body explicitly authorized by the United States Constitution which operates the postal service throughout the United States. U.S. Mail is an independent working agency of the executive branch of the U.S. federal government.
The Postal Reorganization Act on August 12, 1970, replaced the cabinet-level Post Office Department with a new federal agency on July 1, 1971, which is known as United States Postal Service.
It is headquartered in Washington D.C. and has about 617,000 employees which put it on rank three in civilian employment in the U.S. First and second rank going to the Federal government and Walmart, respectively.
"Neither snow nor rain nor heat nor gloom of night stays these couriers from the swift completion of their appointed rounds" is considered as an informal motto along with Charles W. Eliot's poem "The Letter."
With USPS standard and express mail services, you can choose options for delivery as per your needs. You will get information about the most affordable shipping cost or the fastest shipping rate on the official website of USPS.
What is the USPS (The United States Postal Service)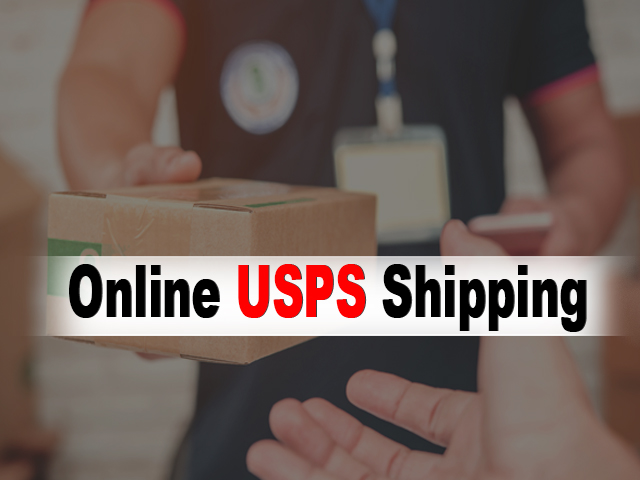 USPS is a good choice for people who want affordable shipping and don't care for quick arrival and who don't want tracking. USPS is a good service for light or small shipments.
Sundays, too, are working days for USPS. But not all the things you can expect to be delivered on Sundays. USPS ships only Priority mails and a few Amazon packages. In some special cases like before Christmas and dependent on the volume of parcels, very few other parcels are delivered, too. No other regular packages or mail items are shipped on Sundays.
The fastest mail service offered by USPS is Priority Mail Service which gives you a money-back guarantee. Within 1 or 2 days, you will get the packages delivered. The guarantee is about getting a refund of the postage costs if your packages are not shipped within the time limit.
No extra cost will have to be paid for packages shipping or mail delivery on Sunday. Rather you will be charged according to the type of service you choose for shipping the parcel.
Remember that if a prime Amazon member orders on Friday then will the parcel be shipped on Sunday or not depends a lot on the location of delivery and volume of the package.
Amazon packages started getting distributed in the year 2013 in only 2 cities – Los Angeles and New York. But the service is now available in more than 15 cities. Amazon uses many services like USPS to ship its products.
Both prime and non-prime users of Amazon can have the Sunday delivery option. But for prime members, it is free whereas non-prime members have to pay the standard shipping rates for their order.
To conclude, USPS or US mail currently ships Priority mail express service and Amazon packages on Sundays. They are planning to expand the service to all types of mail and packages soon.