Mary MacKillop Quotes and Facts
First Australian saints St. Mary MacKillop was a great religious figure, a renowned educator, teacher, innovator, and social reformer who was better known as Sister Mary of the Cross.
Mary MacKillop was a renowned educator as she provided education to the poor. Besides her interest in teaching, she founded schools, orphanages, and nursing homes for the lower classes people across the country.
Besides providing knowledge and education to the lower classes MacKillop also did charity to improve the quality of the life of the poor people.
Today, in this article, we will provide you some of the inspiring quotes of St. Mary MacKillop. These quotes if followed in your life will not only leave a positive impact but will become the reason behind your success.
Mary MacKillop Quotes
 "Never see a need without doing something about it" – Mary MacKillop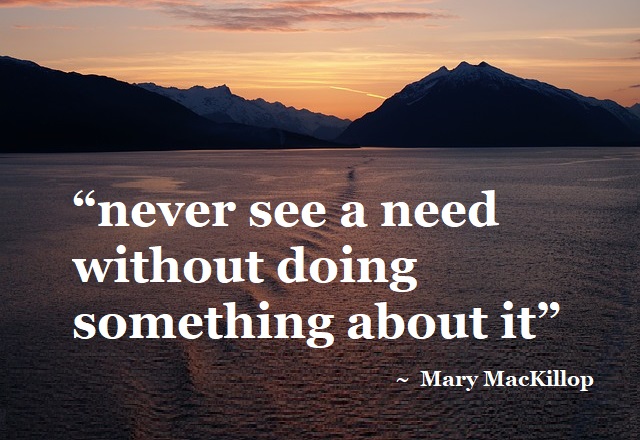 Find happiness in making others happy. – Mary MacKillop
Quotes
Let us all resign ourselves into His hands, and pray that in all things He may guide us to do His Holy Will … When thoughts of this or that come I turn to Him and say: "Only what you will, my God. Use me as You will". – Mary MacKillop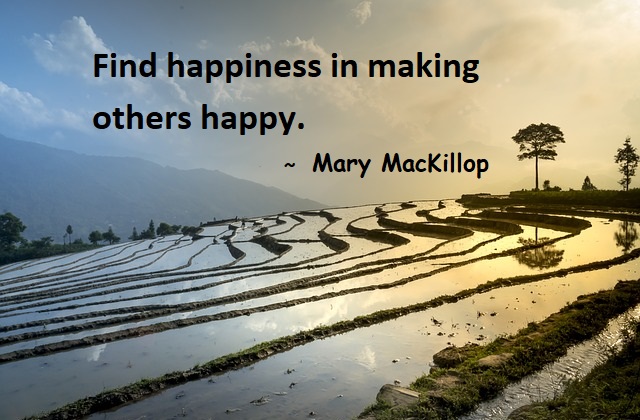 We must teach more by example than by word. – Mary MacKillop Quotes
Whatever troubles may be before you, accept them bravely, remembering Who you are trying to follow. Do not be afraid. Love one another, bear with one another, and let charity guide you all your life. God will reward you as only He can. – Mary MacKillop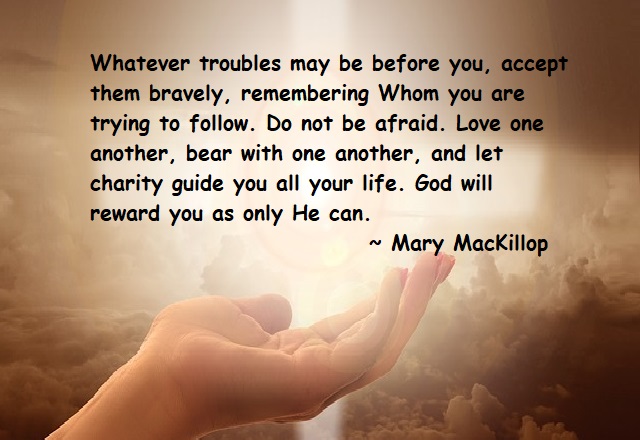 Believe in the whisperings of God to your own heart. – Mary MacKillop
Quotes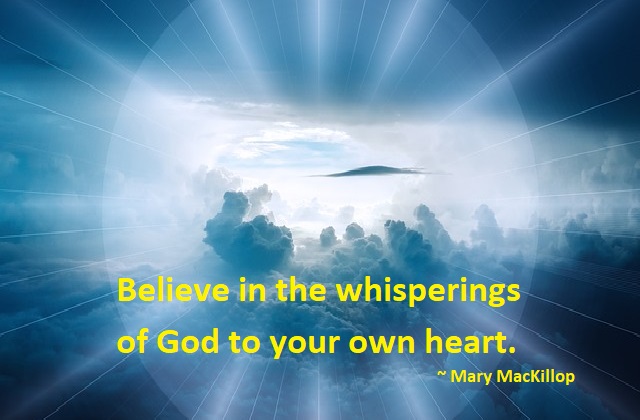 Remember we are all but travelers here. – Mary MacKillop
Be eager in your desires but humbly patient in their accomplishment. – Mary MacKillop Quotes
Check More on NEXT PAGE