How to unlock iPhone
How to unlock an iPhone in 4 steps:
Do you need to use another operator's SIM card in your iPhone? Discover how to unlock your iPhone so you can use any SIM card in it.
If you bought your iPhone a year or two ago, it's likely to be released. However, if your iPhone is older, it may be blocked by your carrier.
But do not panic. Below you will find out that it is possible to unlock an iPhone in four easy steps.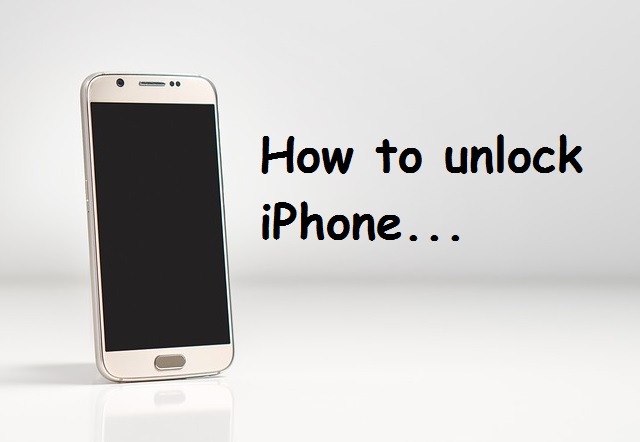 How to unlock iPhone in 4 simple steps
The normal thing is that your operator can unlock your iPhone for free. You may even be able to unlock your iPhone for free without having to contact your operator.
Next, we will show you how to free any model of iPhone (iPhone 5, iPhone 6, iPhone 7, iPhone 8, iPhone X, iPhone 7 plus, etc.), either by means of an unlock code or by using programs or applications created by third parties.
Is it legal to unlock an iPhone?
It is totally legal to unlock your iPhone if you have finished paying your contract or if the phone is already fully paid.
(it illegal to unlock a phone under contract)
If you are still in the payment process, it means that you are not yet the "total owner" of the device, so it is better to contact your operator before attempting to release your iPhone.
To find out if your phone is released or not, you just have to try another operator's SIM card and see if it connects to the network. Once you find out that your iPhone has portability, you can proceed with its release.
How to unlock your iPhone
Contact your telephone company and request the release of your phone. In the following section, we will provide more specific information about the requirements of each company.
If you do not have the original SIM, you will need to reset the phone before it is released.
Turn off the phone and replace the old SIM card with a SIM from a different company.
Check that the iPhone can make a call through another operator.
This is the summary version of the steps to follow, now let's go deeper into each of them.