Change Username Spotify
As it is possible to change the username in other Social Media Platforms, as the user signs up with Spotify, many of the users want the Spotify should have the ability to change the usernames.
But Spotify has clearly said that once the user signs up the account he/she cannot change its username.
Because of the way the Spotify system maps the playlist from the different accounts.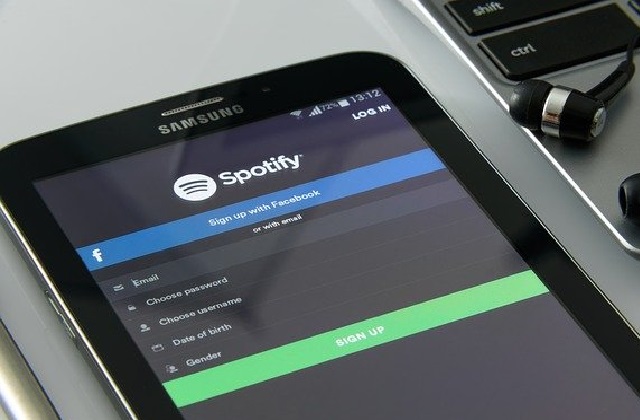 How to change Username in Spotify by Connecting the Account to Facebook on a Computer?
First of all, open the Spotify application on PC.
Now click on the arrow which is pointing down next to the profile picture
Then select the settings from the drop-down list
In setting option, scroll it until you see the section Social, you will see a blue button that tells you to "Connect the Facebook".
A pop-up will be opened, which tells you to enter the email and the password to access the Facebook account.
Then just click on the login button to link it with your Facebook account.
How to change Spotify username by Connecting the Account to Facebook on a Mobile Device?
The User has to open the application Spotify on Android, iPhone, or any other device.
Then click on the icon which is in the upper right corner to open the settings.
Now scroll down till you see the option called "Social" click on it.
 Along with the Social button there, you will see a toggle button on and off, there you will see Facebook-Button click on it.
 There will be a pop up that says that Spotify wants to access your Facebook Account to sign in, click on the continue which will automatically open the Facebook mobile application. Please enter the details if it says to connect the account.
If you want to change Spotify Username without Facebook by just contacting the Spotify Team
Suppose the user does not want to connect the Facebook account, then you have to call the Spotify supporting team to help to set up a new account with the E-mail.
A person from supporting will call you to help for your transfer the information to a new account, from where the user can change the username.