Download WhatsApp For Laptop How to Install and Use Whatsapp
Now you can chat from the screen of your PC
Those who work the whole day on a computer, usually waste a lot of time doing activities on their smartphone that can't be done through the PC. We are talking mostly about WhatsApp: each cell vibration distracts them, they fall into the permanent temptation to watch the new messages and spend valuable minutes glued to their screen, which added over the course of the day, is probably more than an hour.
WhatsApp, aware of the problem, created a very practical solution: the possibility of using the app on the screen of your computer, something that was previously impossible. Today it is possible to use the app from your browser or on your desktop, like a software. Find out how!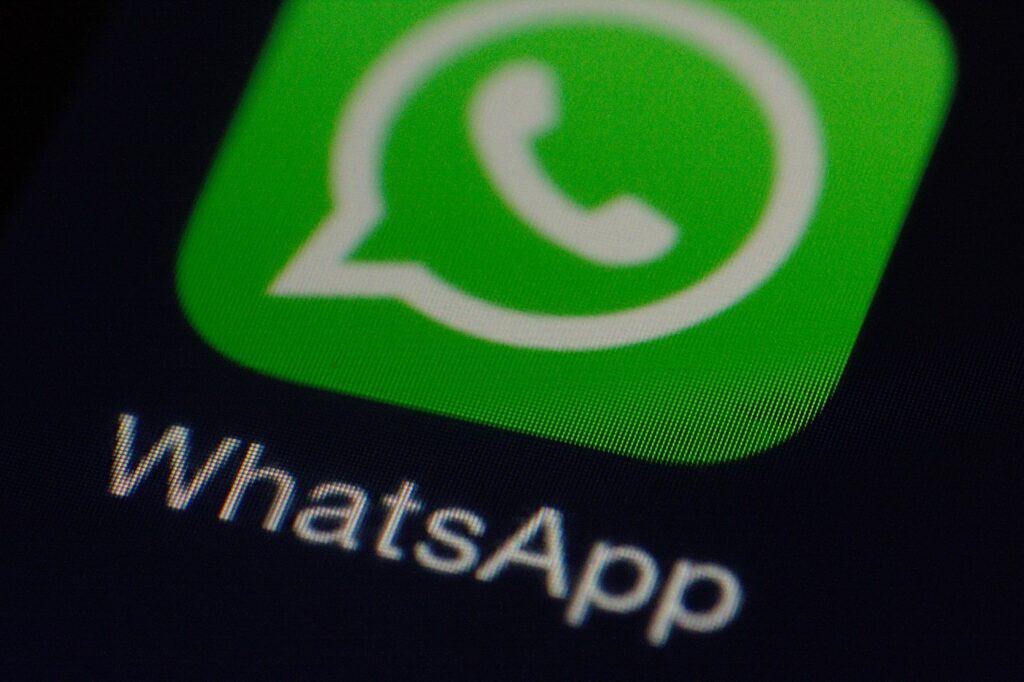 Download WhatsApp For Laptop How to Install and Use Whatsapp
WhatsApp Web
This option is very practical and does not require you to download anything to your computer, in case you can not do it in the office. Go to the site. If you have never checked in before, it will require you to scan a QR code with your cell phone. Take your smartphone, go to WhatsApp, click on the three dots and touch on the "WhatsApp Web" menu. Automatically, the camera will be activated so you can scan the code.
The service will activate so fast that you can not believe it. Remember that, if you work from a computer that is from the office, it is always convenient to close the WhatsApp session at the end of the day. This way you avoid that some gossipers read your conversations, "without wanting to".
Download WhatsApp to your computer – Download WhatsApp For Laptop
But if you work from your personal computer (or are authorized to do it from the office), a very good idea is to download the WhatsApp software to the PC.
Go to the site and go to "Download." The site will show you two options: "Download WhatsApp for phones" and "Download WhatsApp for Mac or Windows". Go to the second option and, depending on the computer you have, download the software and install the program.
When you have the application on your desktop, you must perform the same operation that we already have described scanning the QR code. When finished, you can use it in a separate window of your browser, as one more program.
With LG gram, take WhatsApp everywhere
An ultra-thin, powerful, wide- format laptop computer with an excellent IPS display, full-featured battery performance, lightweight and with a modern and sophisticated style.
LG gram comes in two sizes, 14 and 15 inches, and the latter weighs only 980 grams. Being so light, it is very portable and ideal to download and use WhatsApp while you work. You can be connected to the chat anywhere, without the need to be checking your smartphone all the time.
More Whatsapp related articles: