If you are thinking to start a new business, then here are some important tips & Steps to starting a small business for you. for starting a successful and profitable business.
and,
also, we give you some tips for starting a small business quickly and successfully Business….
We recommend you read it once. It will help to start your business little bit easier.
There are many profitable businesses, whether it is small or big. Through business, you can earn not only lots of money but also a new identity of your own.
Here we will tell some tips for business before starting it, and it will be helpful in your business. And to start a new business you will get motivation too.
Important Tips and steps to starting a small business Successfully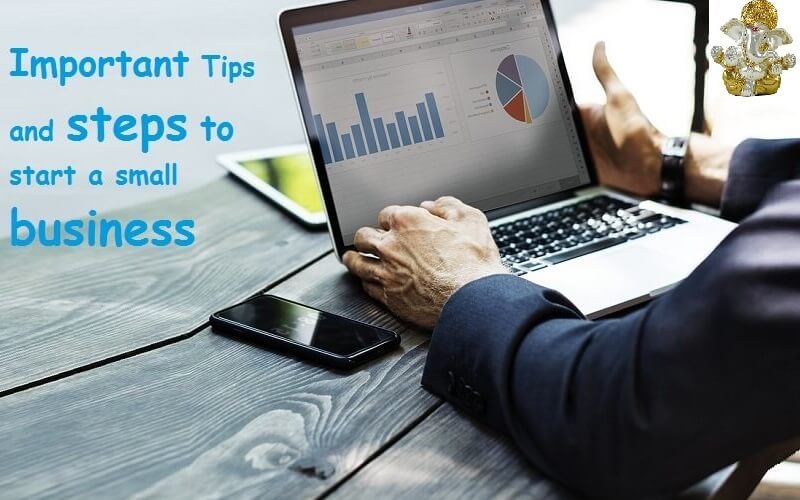 Think properly to select an industry
Whenever you think to start a business there is always a confusion of which business should select to start. But business is never small or big.
You can start any business but remember that you should be having expert skills in that field.
For example today there are many IT industries which are highly working industries in India. In which there are many opportunities, but you should have knowledge of it.
So let's start the topic… Steps to starting a small business…
Firstly Note down your business plan
If you are going to start any business then you have to note it down in any dairy or in a computer as a digital format.
Without a plan, you cannot start any work.
Secondly, you should keep your plans as secret. So that no one can steal your idea of business.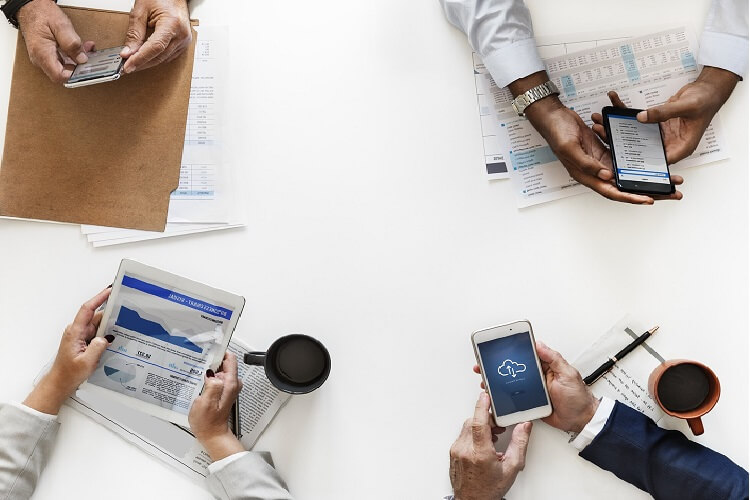 Do research properly
Once you have decided to do business then you should start research on the plan you have noted down.
For example, where your product can be sold and who is the proper customer for you.
Doing this you can save a lot of time and money.
(Register ownership) legal requirements for starting a small business
If you are going to grow up your business on a high level then you have to register your business ownership.
If you had started your business and have not registered it, then it will not be going work for a very long period and not going to be a brand.
For this, you have to visit the Ministry of Corporation affairs office and allocate them your business related all documents and get your brand registered.
Online Marketing
You should properly advertise your business. Today everyone using the internet and you can take a good advantage of it by making proper online advertising strategy.
Today lot of people use the internet and search for products online, therefore you should take your business online so that people will find you easily.
Once you have done with your plans and setup. You have to do one more thing which is making a professional website.
And also you should promote your website online and make your products online for sale which will make easy to a customer to buy your products.
So, this was some great tips and steps to starting a small business.
Hope it will help you to start a good business with a lot of profit and success. Best of luck.