How to delete Google profile Picture
When we are going to use the internet, the First thing that comes to our mind is search engines. And such time one popular search engine we are using no doubt is Google. Yes, worldwide users prefer Google as a search engine which is most convenient as well as reliable.
Mostly all users have their valid accounts on Google like as we are using Google service for Search engines, Gmail service, or Google Chrome as a browser. As we all know on our Google valid account there is an option available to set our profile picture, Though google provides a default profile picture for users.
Here we are sharing information related to google profile pictures like how we can remove Google profile pictures as well as how can set a new picture like our Google profile picture.
How to remove Google profile picture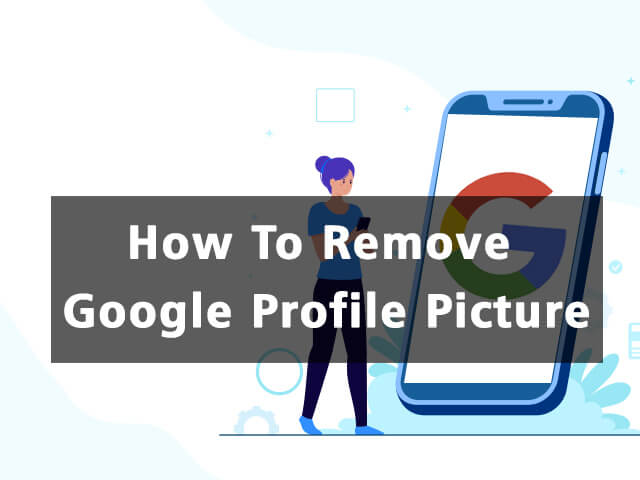 Important steps to delete google profile photos
Below given some steps like as you have to follow that so that you can easily remove or change your Google profile picture.
Go on your PC or mobile browser and type www.Google.com, Click on it
You will see now you are on the google search engine main page. You will get a profile picture icon at the top of the search engine.
You need to click on the photo icon and you would be entered in to account setting page, Here you can get the 'Manage your Google account 'option.
You have to click on the 'Manage your Google account' option so that you will go on the profile editing page.
Now you will be able here to edit your google profile picture to do that just click on the existing Google profile photo here and Google will give you options like as "Set profile photo' or 'cancel' options among them you need to choose set profile photo option, so just click on that.
After doing this, you can snap on time photos and set that as a profile picture as well as you can choose photos from your phone gallery or from your PC Photos collection. Select your desired photo and go ahead
you can see the photo setup process has been started and within a few seconds it will be completed and your desired photo will be your google profile picture.
Hope all you have very well understood now about google profile picture settings, Like how to remove existing profile pictures and set up a new picture, Here is one important thing you should keep in mind, Google main account profile picture will be set as a profile picture for your Gmail account, Google chrome browser, etc.