Today, I came up with the list of the Top 5 Best Free Video Editing Software that free of cost and had some of the professional features like the paid versions for making YouTube quality videos.
Top 5 Best Free Video Editing Software
Avidemux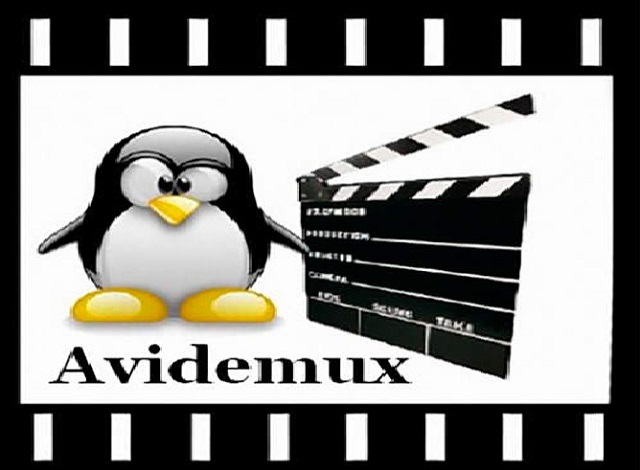 It's the lightweight video editor that runs smoothly even on some older computers.
I would not recommend this for large projects. It's more suited for small editing tasks like putting together clips from a social media or something similar.
You won't be making the next blockbuster movie with the ports intended purpose. it does a great job and supports many file types including AVI, MPEG in MP4 it's available on Windows, Linux, and Mac.
Apple's iMovie for Mac OS and iOS.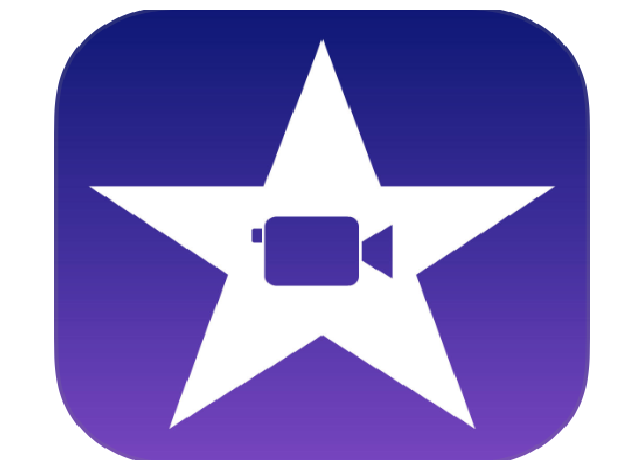 With the latest versions, it now supports the editing of 4K. Video clips imported from a GoPro, smartphones and other devices the user interface is clean and easy to navigate of any editor on this list.
You can export your finished project directly to several platforms including Facebook and YouTube. It's Not the most powerful of video editors but it does work well for minor projects. If you're on a mac, you should check out iMovie.
Videopad video editor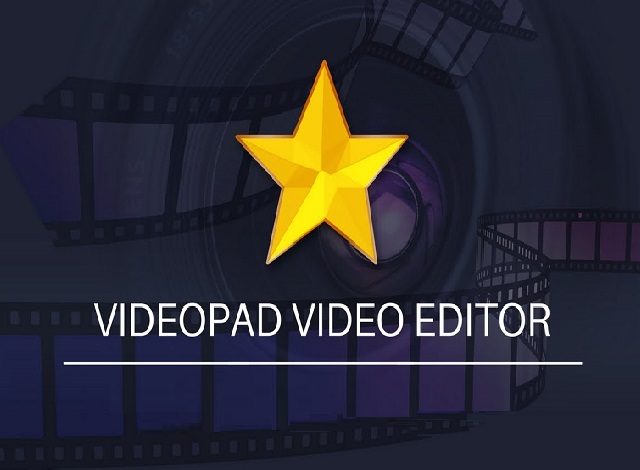 Video pad has an excellent user interface that is easy to navigate. It has a lot of the audio and video features that you. would find in the expensive video editors including transitions and visual effects. It even includes zoom effects it's available for windows and mac.
Lightworks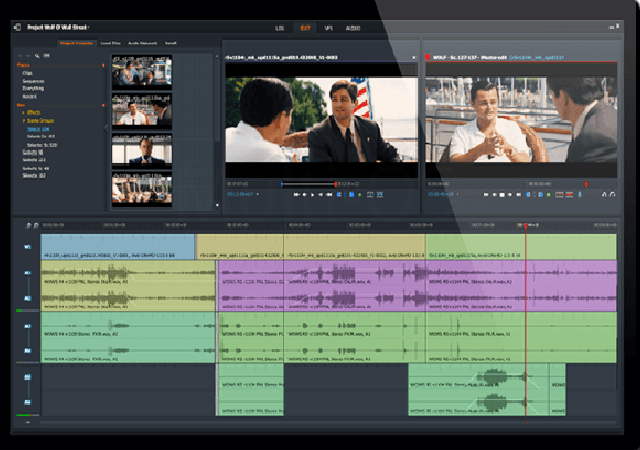 Lightworks has been used to help produce big-time movies such as pulp fiction and the wolf of Wall Street. it's been around for about twenty-five years and is the most powerful video editor on this list.
some of the critical features are GPU accelerated real-time effects video capture and professional level color correction.
Lightworks have easily been number one on this list but the free version has limitations & resolutions up to 720P.
And the free license must be renewed every seven days which I'm sure for a lot of you that can be very annoying.
Shotcut best free video editing software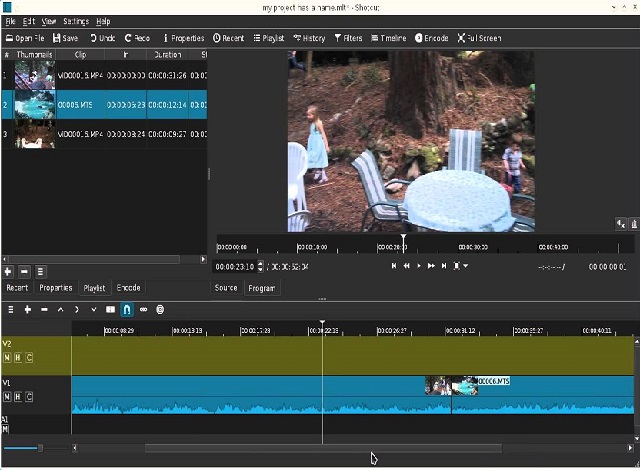 It is a free open source video editor with powerful features include support for a wide range of formats. Shotcut it is available on windows, mac, and Linux.
What is excellent about it… Shotcut has a professional feel with tons of features including 4K. Support.
Which are all included without restrictions that can cost extra other video editors, in fact, Shortcut it is entirely free they don't even offer a paid version.
Thankfully they have created tutorials to help you out. Also, there are many tutorials all over the internet they can also assist you with learning how to use the different features within Shortcut.