What Is Contextual Link Building?
Effective search engine optimization is a great way to beat Google's algorithm and enjoy higher search rankings. However, a common myth shared by many businesses is that SEO involves inserting a good-enough number of main keywords into your posts, and that ends it. This is far from the truth.
The reality is that it takes a lot of time and effort to attain higher SEO scores, so as a good rule of thumb, you'll need effective strategies like contextual link building, whether you're outsourcing to influencers or doing it all yourself. The process can be straightforward, but it demands a lot of effort. Here's an ultimate guide to contextual link building to help you understand the concept, its benefits, and the best practices to scale your linking strategy.
What is a contextual link?
It's easy to be spoiled for choice regarding the definition of contextual link building, but let's take a different route by establishing first what contextual link building is not. Contextual link building isn't keyword stuffing. Rather, it's an SEO strategy leveraging relevant content on other websites where your target audience visits most of the time. With this strategy, you'll be drawing relevant people to your business using contextual links to transfer the SEO link juice to your website.
Contextual links may come in three types: editorial (or outgoing), internal, and reciprocal. Editorial links are applied to your website content, pointing to content from other websites. Internal links focus on linking one piece of content on your website to another internal piece of content, while reciprocal linking happens when other sites ask to return the favorite linking back to your website. Generally, Google likes to see context links on your website regardless of the type.
What are the benefits of using contextual links?
Some general benefits of contextual links are described below.
Improved Awareness: SEO can be an effective way of generating more traffic to your website. The more you link to other websites, the more their writers notice and return the favor, a natural way to enjoy SEO link juice.
Better Credibility: SEO focuses on a site's domain authority to perform its ranking. An easy way of getting attention is to improve your credibility online through SEO. You can enjoy higher search volumes when users find your website's links helpful, and they're likely to return to your website multiple times.
Personalized User Experience: According to Forbes, about 90 percent of users may bounce off your site if it comes with a poor user experience. Therefore, a huge part of maintaining a relevant audience depends on your ability to personalize your content to suit your audience's needs. Personalization can take many forms, from a user-friendly design to improving the reader experience through effective linking. Therefore, many businesses deploy strategies where users can access an external link within a page and remain on the original page while reading.
What are the best practices when using a contextual link?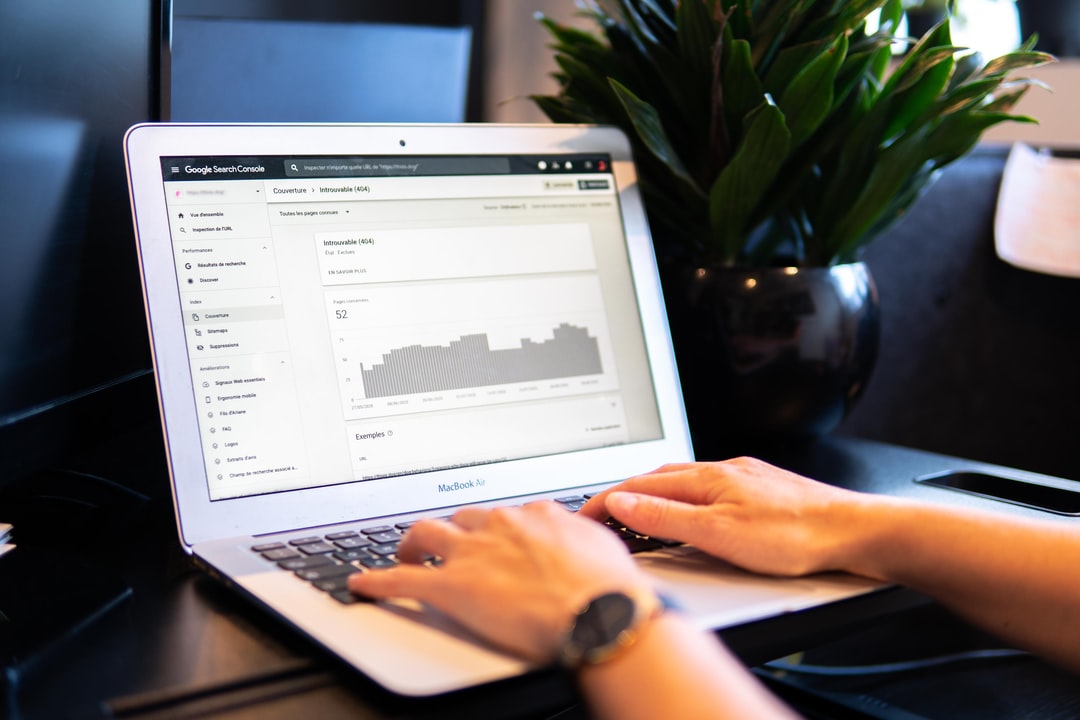 Here are a few tips to help you make the most of your contextual link-building strategy.
Use main key phrases as anchor text: Anchor text should always relate to key phrases. That way, search engines can understand your URL's relevancy, enabling them to rank your page when users key in a query relevant to your site.
Link to authoritative sources: Often, businesses make the mistake of referencing unrelated content just for the show. It's essential to link relevant articles from authoritative websites. The Google search engine might down-rank you if it finds problematic links in your content even if you put out valuable content, making you guilty by association.
Don't stuff your contextual links: Search engines, especially Google, frown on keyword stuffing. Rather, use longtail and descriptive phrases that contain your keywords naturally and organically.
All in all, contextual link building is gradually becoming necessary for many businesses rather than mere indulgence. These insights should help you understand contextual links and make a decision to leverage them for business growth.