Now a day's youngsters are interested in startups or businesses rather than jobs. They always think that "I can set up a business or startup." or "I can handle the startup easily." This article is for those youngsters and also for those who want to Launch a startup. Here we going to tell you Crucial Tips For Launching a New Startup and Business.
Tips on Starting a New Business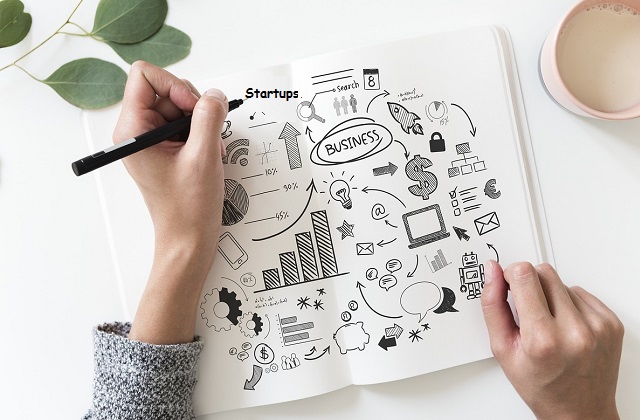 There are many small-small things that should be analyzed. That will help to find a way to make a profitable startup.
Basic Plan for Launching a New Startup:
The most important thing is planning Before Launching New Startups. So plan it carefully. Some of the points are given below for startup planning: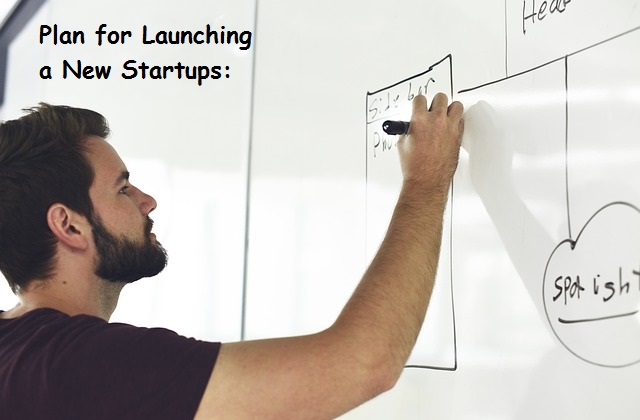 No.1 How to Setup?
For a startup, first, you need to work on setup, and do complete research on setup.
Second, where do you want to set up? Search for a perfect location for your startup to get success.
No.2 What are the expenses?
You should calculate all the expenses for a startup before investing. So you can be safe from the risk of losing money.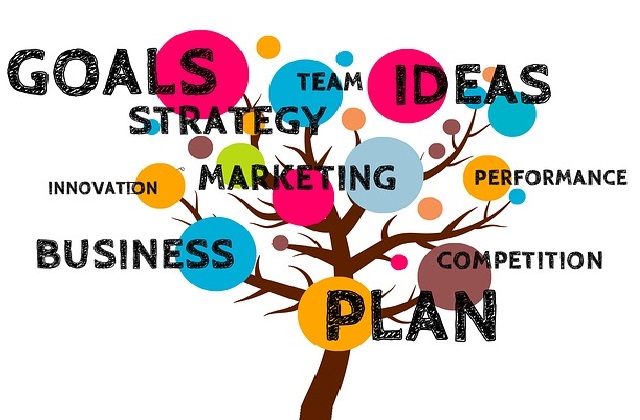 No.3 Staff Requirement:
How many people you will require for the startup and what will be their salary?
Do research on payments in that specific area. By which you can give the equal or nearly payment to your staff, as other organization giving for the same post.
No.4 How to Promote?
Promotion is one of the most important things in a startup. Do research about where to promote your business,
and how much it may cost to you.
how much will it be beneficial to you?
Plan for Promotion… Before Launching a New Startup.
No.5 If Loss in a startup, then?
If you get lost in the startup, then what?
Because of competition in the market, there is a lot of risk in Launching a New Startup… So you need a backup plan for it. Because it may be riskier whenever you take a loan.
There are lots of things to do for Launching New Startups… So, It is good to take opinions from experienced people as much as possible.
So, these are some questions that you can face during the startup. Everyone has to face this entire question when they for Launching a New Startups… But taking correct decisions and sticking to plans may get success and profit in a startup.