How Technology Can Encourage Employee Retention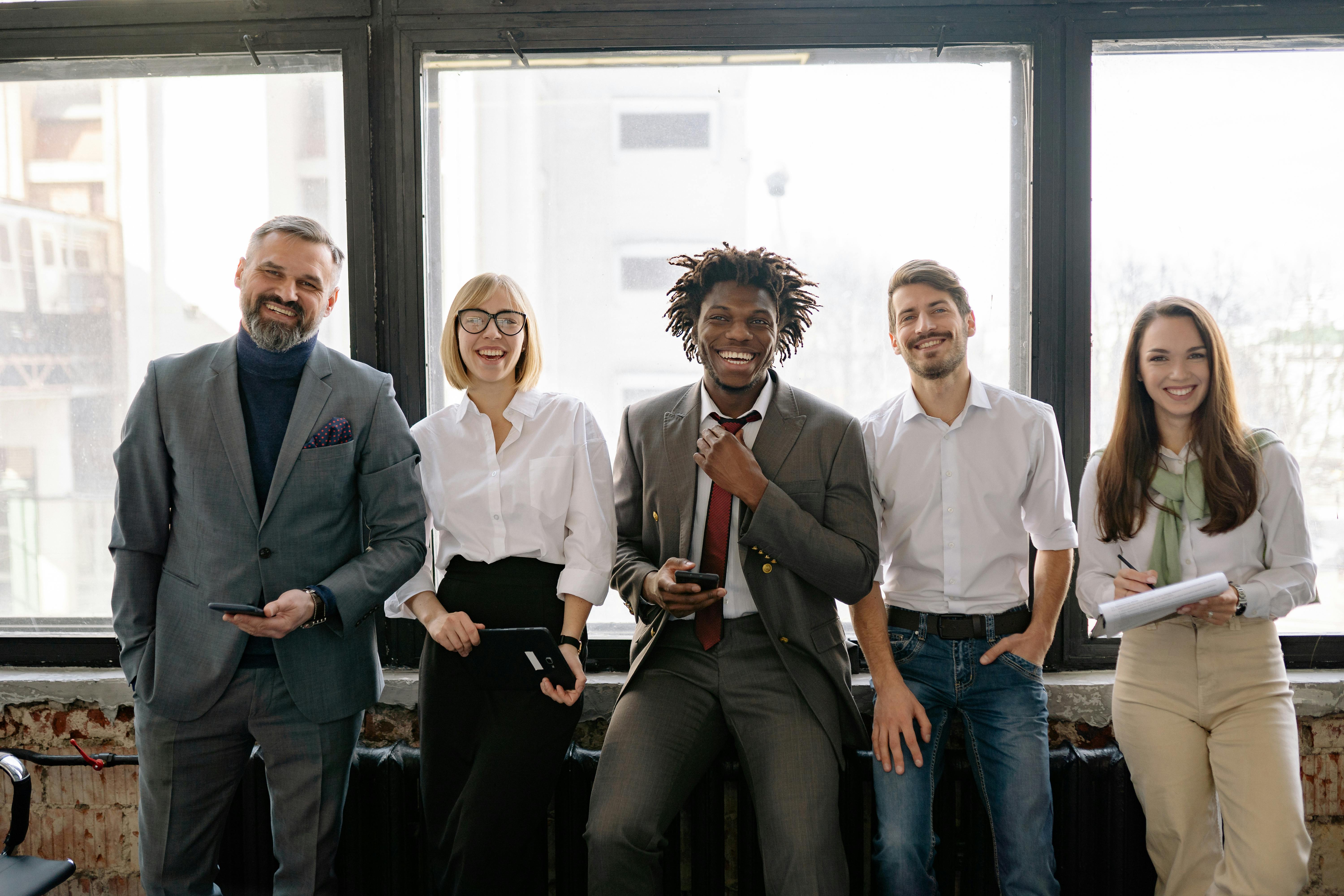 As a small business, employee turnover will impact you more than larger corporations. After all, the cost of employee turnover is, on average, 122% of that employee's salary. For a small business, this is a loss you can't afford. Employees constantly leaving can also affect the rest of the company's morale, affecting overall productivity and motivation.
Fortunately, technology has progressed to a point where it can help businesses encourage their employees to stay. From learning opportunities to platforms for bonding, below are some of the ways technology can encourage employee retention:
Provides utilities for employee training
Offering training opportunities for your employees can encourage them to stay. This is because they are given the chance to develop their skills in today's competitive market, as well as expand their knowledge. Moreover, training is one common way to bridge the skills gap in the company. It equips employees with skills they may lack so they may do their job more effectively.
Employee training has been made possible today through online learning providers like Udemy and edX. These platforms offer licenses that are used to access their products and services. However, depending on the provider, these licenses are limited based on their duration of use or the number of employees.
Improves employee engagement
Employees that love their work and work hard in return are more likely to stay in the company. As such, you should implement employee engagement practices like recognizing achievements and getting their feedback. By doing this, they feel that they're appreciated and that their opinions are valued.
Both the creation of a recognition culture and data collection for feedback has been made easier with technology. For instance, Achievers Recognize is an employee recognition platform that features a company-wide news feed where accomplishments can be celebrated. On the other hand, Achievers Listen is an employee engagement solution that allows employees to give feedback to their employers in real-time.
Decreases their stress
According to a survey, 50% of employees in the US quit their job due to mental health issues. The factors at work that contributed to their mental health decline include emotionally draining work. To avoid this, you should promote mental health care within your company — which many apps and online platforms can help you with. For example, Talkspace for Business provides employees access to licensed therapists. This gives them the opportunity to converse with mental health professionals who can help them improve their mental health.
Encourages teams to bond
When employees have good relationships with their colleagues, it encourages them to stay. This is because they like the people they work with, leading them to work together better. To encourage this, technology has created remote avenues where people can connect with each other that are not work-related. For instance, some apps that can help the team-building process include Scavify and Playmeo.
Scavify is a team scavenger hunt game that can be used on smartphones. It allows team members to complete challenges together. playmeo is a game platform with various team-building activities including icebreakers, trust exercises, and large group games.
Video conferencing tools like Zoom can also be used to host online events, like mixers, game nights, and group exercises. The accessibility of this software ensures that everyone with a device and internet connection can readily participate as well.
Boosts work productivity
Unproductivity leads to employees feeling that they are being ineffective team members. It may also cause work-life imbalance as it can result in longer work hours to complete tasks. Luckily, today's technologies can help boost productivity at work.
Streamlining workflow is made possible by team workflow management programs. ProofHub and Gravity Flow are apps that provide project management assistance for teams. These monitor their project progress and allow them to check in with each other regarding tasks. It boosts productivity by permitting proper task delegation and letting them focus on one task at a time.
Present-day technology has come a long way in helping businesses. More importantly, it has also provided small business owners with various ways to avoid turnover. As an employer, take advantage of technology today to encourage employee retention.