Worldpay UK
I wanna explain that Worldpay UK is one of the most popular Account service providers for a merchant. It is the leading service provider for payments, it already as 400,000 merchants using the service across 146 countries worldwide.
Worldpay UK: A Service Provider to all Payment Sources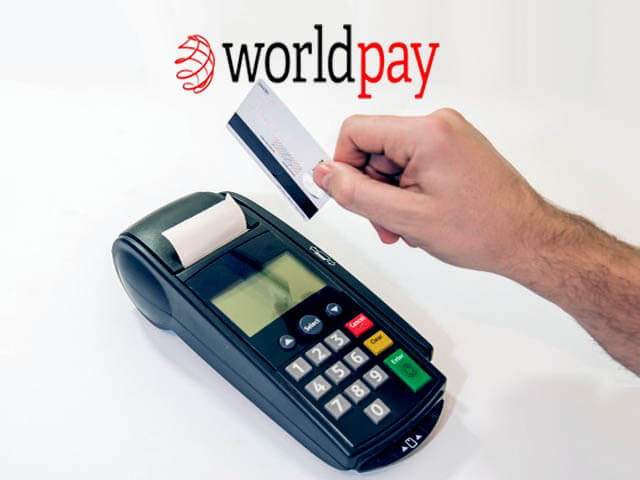 There are two types of business that can be benefited by Worldpay that is
Worldpay Payment Gateway
Worldpay Card Machines
The definition of the two types are as follows:
Worldpay Payment Gateway:
This payment gateway safe and secure all the credit cards, debit cards, and PayPal payments when browsing the websites. These online payments are as simple to use for customers.
When customers purchase any product they don't have to hesitate or think how he/she will pay the payments just follow the steps given below.
First of all, add the items which he/she wanna buy in the cart.
Then without any hesitation fill the card detail on the Worldpay payments page.
After filling up the details the service provider automatically passes your details to the payment gateway which is the authorized provider.
How it helps the customers
This payment gateway helps the customer through in two different ways of payment that is –
Virtual Terminal
Pay per link features.
How it helps Businesses?
This Service Provider has made life easier for the customers around the world with a number of benefit to the Merchants:
That is divided into three parts:
Protections from Fraud play: Throughout the world, the customers are well known to that Worldpay has as a  powerful advanced protection from frauds, its works with reliability, and a system that is user-friendly.
Tools for Managing the Business: It supports the merchants with its inbuilt features that manage all your transaction carrying out as well as reports and insights can be accessed with comfort.
Lastly the Flexibility: It has a built-in package for merchants with all types of shapes and sizes.
The Worldpay offers many types of card machines to the merchants which are needed for example counter-top card machines, portable card machines, and lastly the mobile card machines.
How Worldpay works during Payment
Payment is done with ease by companies' card machines by using electronic payment methods that include mobile apps and contactless like Google Pay and Apple Pay.
The counter-top and wireless card machines help the merchants with debit card and credit card payments, the other feature is the near field communication (NFC) that is loved by every mobile user in the world.
Worldpay stands out top of the world by giving the merchants ultra committed security because the card machines used by merchants are tamper resistance hardware as well as compatible with EVM that prevents from being a fraud.
How is the money safe with Worldpay
There is a lot of questions arise in the mind of customers how far is safe is my cash with Worldpay the answers are simple and hassle-free.
First of all the Worldpay has 25 years' experience in handling card payments, so no one has to hesitate about their cash and for that Worldpay is very serious about the security of the merchant's cash flow.
The two best reasons are as follows:
Robust fraud protection: The Risk Management team will monitor any unwanted things going wrong in your transaction or you can set your own security.
PCI compliance: The risk of data is reduced and it safeguards your businesses from card frauds that give the customers confidence for dealing with Worldpay and lastly help the businesses avoid fines.
And lastly, the Worldpay plays a vital role in Customer Support by helping the merchants with plenty of gateway of payments and card machine support 24/7 both online and over the phones.
So if you are interested to switch your businesses to the platform of Worldpay, you can surely switch with their dedicated teams are always there to help you through this operation with ease and simplicity.
The final verdict on Worldpay UK is as follows:
Payments are faster: The process is very easy for you as well as for your customers.
Payments are safe: Your payments are safe with fraud protection and compliance of PCI.
Flexibility: You can choose between Monthly Pay or according to your businesses goes upgrade it, there is no compulsory for you it totally depends on you.
Customer Support: 24/7, there is a team of experts for your support for any queries arises in front of you.