In today's busy society, having a car is quite beneficial. Whether you use your automobile for work, play, or travel taking care of your own vehicle is a responsibility most car owners take seriously. Before hopping behind the wheel, it's important to cover all your bases. One of the most important things to take into consideration before driving is the insurance coverage you plan on carrying for your vehicle.
Most states in the U.S. require drivers to carry some form of full coverage or liability insurance before they can set out on the open road. These types of insurance coverages are great for collisions and fender benders you may be involved in, but what about other damages your car may incur? That's where comprehensive insurance coverage comes into play. Let's take a look at what comprehensive insurance is and why you should choose this type of coverage for your vehicle.
What is comprehensive auto insurance?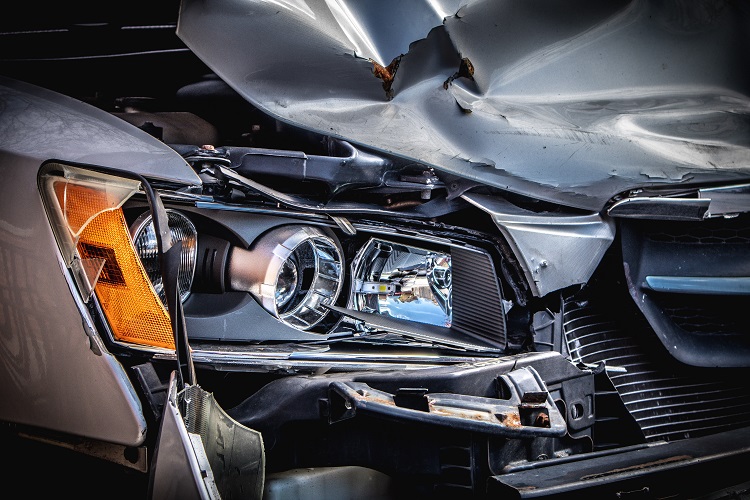 Comprehensive car insurance is designed to cover your vehicle from damage not caused by an accident. This type of coverage is excellent to have in areas where weather may be an issue or the possibility of damage to your car is higher. Unlike other insurance policies, comprehensive coverage protects against acts of both man and Mother Nature.
This helps you repair your car when unwanted damage occurs while ensuring repair costs don't break the bank and the value of your vehicle isn't affected.
What to do when Mother Nature gets involved.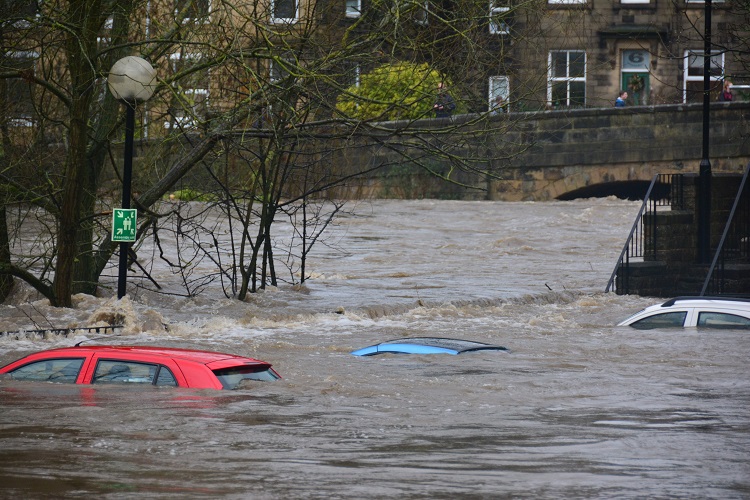 Whether you own a new car or an older model you can't seem to part with, knowing what a comprehensive car insurance policy pays is great information to have. Especially, when Mother Nature gets involved. With so many possible situations where damage can happen to your vehicle, including storms, fires, floods, and animals, it's best to be ready beforehand instead of being left to cover the replacement cost.
Comprehensive coverage pays when the weather isn't your friend. People who live in areas where natural disasters are possible, need comprehensive auto insurance to cover their car from the hail damage, wildfires, tornados, hurricanes, and earthquakes that may come their way. These acts of nature can be especially brutal on a vehicle. Heavy winds and rains can easily knock a tree branch into your new car and destroy your windshield. With comprehensive insurance, your policy has you covered.
Fighting back when strangers damage your vehicle.
Unfortunately, nature isn't the only thing out there causing damage to vehicles. Everyday strangers throughout the country vandalize vehicles, break into them, and in some cases, steal them. This leaves car owners needing extra coverage beyond their liability insurance of full coverage policies to keep their vehicles safe. Comprehensive coverage does exactly that. Whether damaged, stolen, or even burned, a great comprehensive insurance policy will cover the damage and keep you on the road.
Being involved in an act of vandalism can be a scary event. By the time help arrives, drivers may find themselves in shock or injured and unable to work with authorities. When this happens, using additional resources such as a free mugshot search to identify those who caused the property damage to your vehicle may be the solution you've been looking for. Completing a search and taking the needed information to law enforcement agencies will allow you to seek justice when you've been wronged.
If you own a car, truck, van, or SUV and feel that traditional full coverage and liability insurance options aren't enough to protect your car's value, then contacting a trusted insurance company to discuss comprehensive coverage is your best option. You'll hit the open road feeling better about the protection you've added for yourself and your vehicle.