Elearning is one of the fastest growing industries and continues to mushroom rapidly. Since the year 2000, elearning industry has witnessed an increase of 900%.
Not only this, the Research Institute of America found that elearning increases retention rates 25% to 60% in comparison to traditional learning the retention rates for which are observed as low as 8% to 10%. Exciting enough, right? It indeed is.
And, what's more mind-blowing than this is the fact that there are numerous industries that have been deploying elearning as a part of their employee development process and have been growing exponentially since then.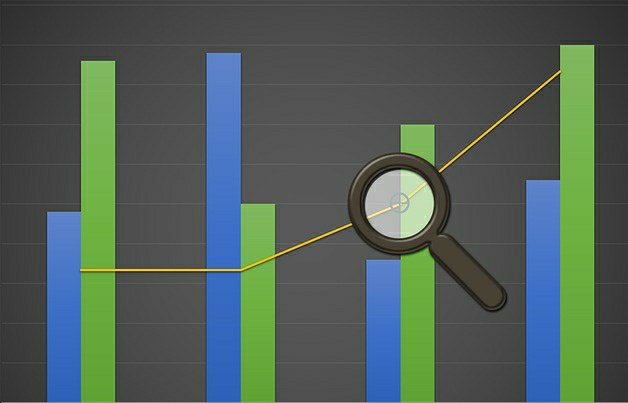 Growing Industries
To acquaint you with more information in this regard, we have mentioned those growing industries maximising their profits via elearning below. Read on to find out about them!
Healthcare
According to the Bureau of Labor Statistics, more than half of the occupations within the healthcare industry are projected to increase 38% by 2024 hence, the rising demand for nurses, therapists, doctors, and other healthcare specialists.
Considered to be one of the most dynamic sectors of the economy, the healthcare industry is leaving no stone unturned to train its professionals with the most relevant and effective materials while taking care of their work schedules at the same time.
All this has been very well taken care of with elearning, the course material of which is regularly updated which allows the professionals to stay updated with the latest advancements in their industry at their own pace and convenience.
Education
The education sector has transformed completely with the introduction of elearning and other similar concepts which challenge the traditional classroom like virtual boards, podcasts, live streaming, and others alike.
Investing in the latest technology and softwares has become the new trend and almost everyone in the education sector is keeping abreast with this.
The trend is growing so fast, that you will most likely need a top course authoring software to stay ahead of the competition.
Computer and Information Technology 
The IT sector is responsible for a major contribution in economic growth and advances in every other industry. Hence, it is crucial for all those associated with this sector to keep up with all the enhancements taking place.
And for the same, computer and information technology sector doesn't step back from investing in elearning which helps them stay ahead of the current technology alongside helping them create the technology for tomorrow.
Elearning not only acts as a pathway to get acquainted with new concepts and designs but also allows professionals to connect with each other all across the world.
Retail and Commerce
The retail industry is highly competitive, hence one of the biggest challenges which pertains is the skill development of professionals involved. And, the retail sector has successfully managed to overcome the same via elearning.
Retail professionals have succeeded in learning about using inventory management software, security compliance, stay updated with product changes while they are engaging with their customers thereby exceeding their financial gains.
Thus, elearning has been instrumental in building successful retail teams which use technological knowledge and selling skills to give a tough competition.
Construction
Construction is one of the fastest growing industries and undoubtedly the one with increasing complexities as well. A few of the factors responsible for the same are architectural design changes, environmental considerations, government regulations, and national building codes.
However, elearning has played a pivotal role to cost effectively increase the knowledge and enhance the skills of construction professionals.
The success of any construction company is dependent on its ability to simultaneously deliver information to multiple sites and with elarning,  this problem has been solved as the managers are trained such that they deliver compliance and design information to multiple sites.