What Skills Do You Learn in Instructional Design Programs?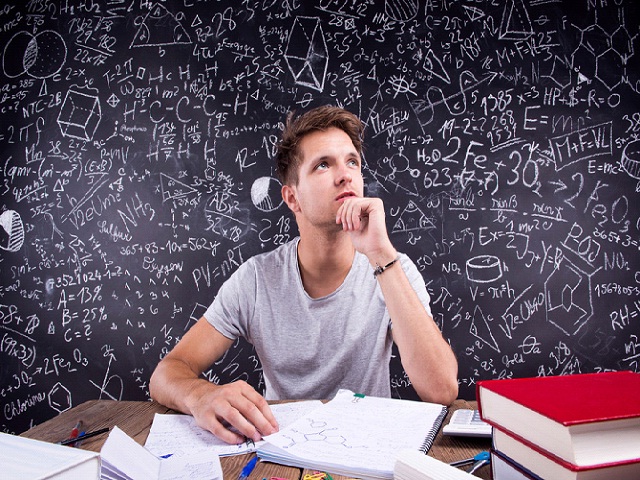 Whether you are a teacher looking to pivot your career into tech or you are a tech professional eager to get involved in the growing realm of online education, you might be intrigued by a program like the UAG Masters of Instructional Design. Instructional design is broadly the development of instructional materials, but in the Digital Age, the field has largely come to focus on the creation of environments and experiences in digital classrooms. Because so many institutions are investing so heavily in online education, there will be plenty of opportunities for instructional designers looking to build long and lucrative careers.
Still, before you enroll in an instructional design program, you might be interested to learn more about the types of skills you will gain. In some tech-focused fields, a degree is not necessary to master the requisite skills to function in the field, but the instructional design is different.
Blending education, project management, and technical abilities, instructional design programs will provide students will the following skills:
Program Design
The most common role for instructional designers is the design of instructional programs. Therefore, a significant amount of your instructional design degree will be focused on training the skills you need to engage with program design. You will learn how to collaborate with partners like business leaders and faculty, and you will gain experience developing curricula. Perhaps most importantly, you will study different models of instructional design and come to understand when to apply them.
Project Management
Instructional design is a project-based career, meaning that most of your work will concern short-term projects rather than perpetually ongoing tasks. As a result, you need to utilize some of your time during your degree program to familiarize yourself with project management. Project management courses will help you learn how to work with other professionals — inside and outside instructional design — while managing client expectations, navigating budgets, and respecting timelines.
Training
Rarely are instructional designers responsible for teaching the course they are designing, but understanding the delivery of training is nonetheless crucial to successful instructional design. Therefore, you should gain skills associated with training during your degree program. Specifically, you should learn how to determine different attributes of a learning experience, such as its scope, its optimal sequence, its learning objectives, and more. Then, you can give your clients recommendations regarding course delivery methods to keep learners engaged.
Visual Design
You should have learned in elementary school the importance of visual media in any kind of presentation. Though instructional design is not the same as graphic design, integrating attractive and engaging visuals remains an important element of the job. During your degree program, you should hone your visual design skills and practice working with graphic designers to ensure that you can express your vision effectively through storyboarding and other techniques.
Instructional Tools
Because instructional design focuses on the development of eLearning courses, you need to become confident navigating software tools created for this purpose. Two of the most important applications in instructional design are Adobe Captivate and the Articulate 360 suite, and you should spend as much time as possible learning the advanced functions and features of these tools before you graduate and begin your career. You might also tinker with less popular instructional design software, in case clients have a preference for different solutions.
Technology Skills
Beyond the applications and platforms developed for instructional design, you should use your degree program to enhance your general proficiency with technology. Instructional designers are often remote workers who collaborate with team members and clients via Internet solutions. Therefore, you should practice with a variety of digital tools utilized in remote work, such as conferencing software (Zoom, WebEx), productivity tools (Google Workspace, Microsoft Office), and design platforms (Canva, Audacity, Camtasia).
General Professionalism
As professionals, instructional designers need to display a sense of professionalism. You should cultivate a professional demeanor that is appropriate for the workplace, and you should invest in your written and oral communication skills, which will give you more control within your working relationships. Additionally, the field of instructional design will not stop evolving once you have completed your degree. While you are a student, you might try to develop a habit of researching the latest trends in instructional design and utilizing flexibility to integrate new techniques into your practices.
Instructional design is more important than ever, and a master's degree in instructional design will put you on the path to success. You can look forward to honing these skills and more in your instructional design degree program.