Website Monitoring refers to the process of testing or verifying if the end-users of a website are capable of interacting with the website as per the expectations. It is used by web services or businesses to ensure efficient website uptime, performance, and functionality.
This provides organizations with the ability to monitor a website and see how it responds. Monitoring provides data regarding the website's performance, including load times, response times, etc. This data is then analyzed and informs you where improvement is needed.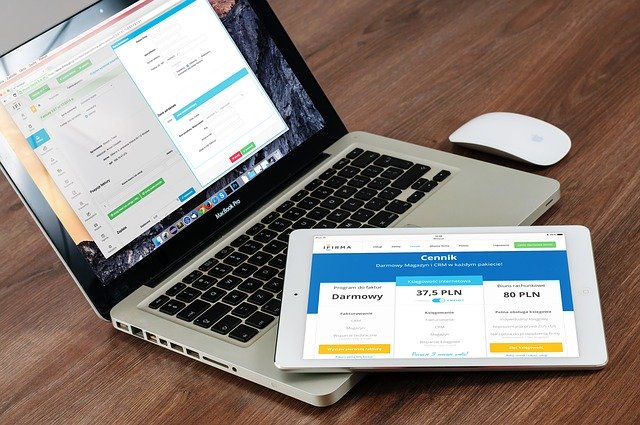 This service is provided by Hitflow.net.
Hitflow is a Website Monitoring and Alert Service that helps you maintain your website out there on the Internet. It lets you know the real-time situation of your servers and web services. With Hitflow, you can manage and monitor the availability and response times of services that you provide.
You can configure your managers, do automatic tests on your services, and be present all over the world. This service can be used by bloggers, freelance developers, web businesses, organizations, etc. to optimize their services.
Hitflow provides a plethora of services for the clients to make their website one of the best ones. It gives you various options to test your website, enables alert notifications, analyses the data for you, and creates reports, and much more. Let's check and understand them one by one:
1. WEBSITE MONITORING
The process of Website Monitoring involves testing the availability of websites, it's performance and functions, and alerting you when the server or site doesn't work as required or expected.
Apparently, Website Monitoring is an umbrella term with so many features in it.
Whether you are a blogger or a freelancer, Hitflow ensures the availability of your services in every possible situation. It monitors your website so you can take immediate action if something occurs.
After doing tests on APIs, Hitflow defines the data collected and desired responses that automatically alerts you when necessary.
Solutions for server supervision are provided. The website servers are tested from the outside to check the availability status of your site on the Internet. In addition, you are provided with supervision tools for automatic fixtures at the time of failure.
Hitflow does various tests on the routers or the network connections to determine the stability of your connections. It also automates the submission of regular reports on your Internet access. There is a Performance Analysis tool that you can use to serve the purpose.
By using Hitflow services, you won't need to install any software. The tools are made accessible to everyone. The tools and services provided by Hitflow are highly adaptable for any situation or needs.
2. WEBSITE UPTIME
Website Uptime refers to the period of time that your website or web service is available to the users in a given period of time. Every website has to maintain a higher uptime to make sure their web hosting service is available. It is necessary to make a website available on the Internet to avoid a negative impact on business.
Hitflow enables you to improve the quality of access to your website services. It analyses the website for you, reviews the reports and numbers i.e., response times, alerts, and recipients of the alerts. Hitflow services compile the list of requests sent to your website along with the details of each request. It creates hardware usage reports from the data using graphs and a detailed list.
Also, Hitflow ensures the quality of access to your web services by detecting protocol errors, provides you data history and statistics, and gives you edited reports and statistics in PDF formats. It also exports raw data, in list form, to XLS files for you to create your own statistics.
3. SERVER MONITORING
Server Monitoring is the process of monitoring a website or server's system resources such as CPU Usage, Disk Usage, Process, Memory consumption, etc. It is necessary to know the server capacity, user load, and speed of the server. It enables capacity planning by understanding the server system's resource usage. This feature helps in identifying other performance issues like response time, resource utilization etc.
Hitflow provides server monitoring services to check the availability and hardware use of your machines. It makes it easier for you to resolve any failures regarding servers. Hitflow provides you tools and robots to monitor the availability of websites and measure response time for potential improvements.
Determination of the percentage of CPU, RAM, and other storage space usage is done based on the information collected. With this feature, Hitflow alerts you in case any abnormal overuse is identified. To do so, Hitflow provides you with a ready-to-use agent that you can install.
Also, the Hitflow robots instantly react and alert the contacts defined for the server management. With the usage of graphs and reports, it analyses the load on your servers.
In conclusion, Hitflow is there for your supervision to make your website optimal and efficient on the Internet. It'll get the work done for you perfectly. With Hitflow, you need not worry about your website's performance. Just do what you need and leave everything oh, Hitflow.