Things to Know Before You Borrow Money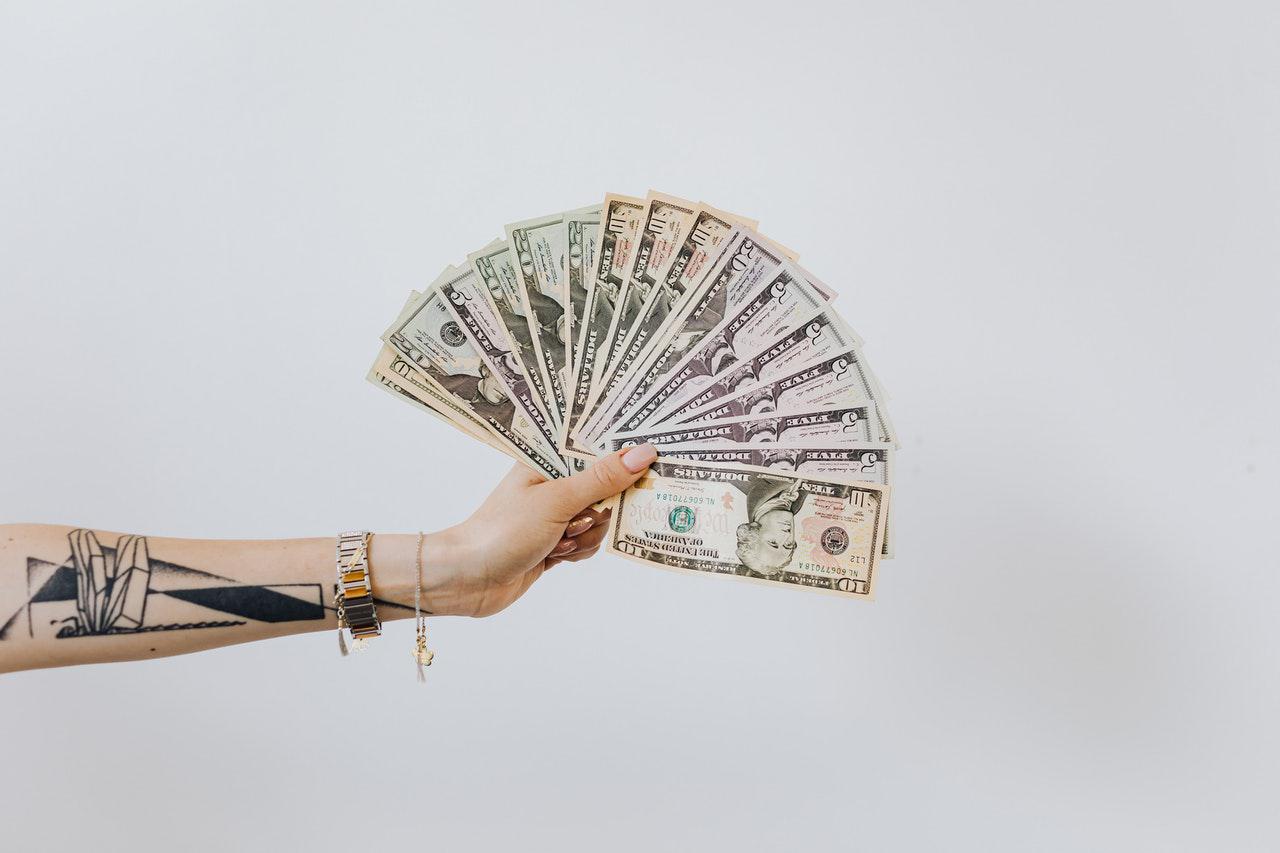 Don't have enough money? Borrow it.
That's what plenty of people do when they want to buy a home, go to school, or upgrade their vehicle. An installment loan may even make sense when an unexpected bill arrives in your inbox, and you don't have the savings to pay it in time.
Taking out a loan may be an age-old solution to an even older problem, but don't take this decision lightly. Deciding to borrow money can have a long-term effect on your finances, so it's crucial you make sure you're making the right choice when it comes to your next loan.
1. Your Credit Score
In the world of borrowing money, your credit score acts as a gatekeeper to some personal loans. If you don't have a high enough score, you may not be approved at the rates and terms you want. You may not even be approved at all.
This isn't meant to discourage you if you have bad credit. Knowing just how low your score is can help you narrow your search so that you're only looking for installment loans available with bad credit. These lenders are more willing to grant funds despite a low score.
Take, for example, an online installment loan lender like MoneyKey. They may still check your credit, but they look to other financial factors to round out their decision making, giving people with bad credit a chance at approval.
While it may take some time to research and compare lenders with the same policy, it's worth it; ultimately, you'll save time in the long run when you aren't applying for installment loans you can't get.
2. Your Rates and Terms
These are the most important duo when it comes to the cost of your installment loan. Rates are extra fees that get added to your principal (the amount you borrow), while terms refer to the time you have to repay everything you owe.
Interest is a percentage of your loan charged on a regular basis. The higher this percentage, the more interest will accrue over the lifetime of your loan.
Although interest rates are by far the most significant fee that applies to most loans, it's not the only fee added to your loan. For a more holistic look at these charges, the Annual Percentage Rate (APR) gives you a better idea of your costs.
3. What You Can Afford
Once you've done the previous two steps, you may have a pretty good idea of the rates and terms that come with borrowing. That means you have the tools you need to determine if it's something you can realistically afford.
In other words, can you hit each repayment on time without interfering with your ability to pay other essential bills?
What you need to borrow and what you can afford may not always match up. If so, don't settle for something you know will twist up your finances. Keep searching for better rates, investigate the alternatives, or consider borrowing less.
When things go wrong, it can feel like you don't have much control over your finances. First, you're at the mercy of your emergency. Then, it's the lenders who take the reins.
However, you have some agency in how you approach your next installment loan. Working through these three questions can help you make a more informed decision.