Are you all set to launch your new business venture using the most famous SaaS model? If yes, then the good news is that you would be among the good companies. For instance, names like Adobe, Ariba, Tableau, and Splunk are using subscription billing systems and have transformed for a better future.
Over the past few years, numerous subscription billing software has flooded the market. Companies have adopted using them and there is a justified reason for this. Here is what you need to know.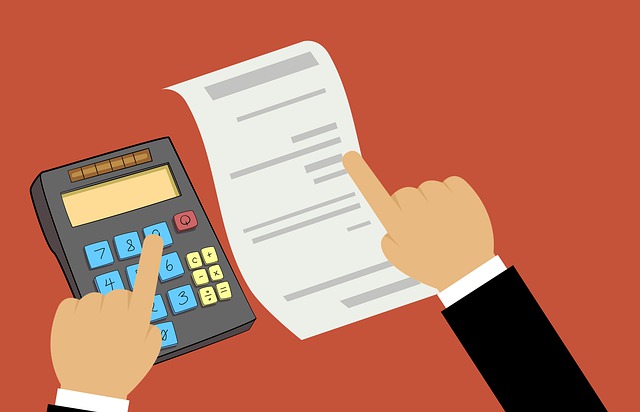 What Does SaaS Mean and SaaS Billing
SaaS stands for "Software as a Service." This means using software to make a service accessible or easy to use for customers. Usually, people download apps or use web-based applications to avail of such software solutions.
SaaS, IaaS (Internet as a Service) and PaaS (Platform as a Service) are categories of cloud computing infrastructure.
What is the SaaS Billing System
When a company makes the most out of the flexibility of the cloud services for recurring payments by customers, it is a SaaS billing system.
The technical world is evolving and people rely on on-demand services. Nowadays, we get everything as a service via apps or web-based applications.
This is why several thousands of companies worldwide are using SaaS billing solutions.
What Does a SaaS Billing System offer
A SaaS billing platform is a usage-based billing system. This means that customers receive a bill based on how much of the services they have used.
The subscription billing offers the following:
Subscription management
Recurring billing management
Revenue retention
At Tridens, the team administers these with an online user interface. You may need to integrate the solutions with your software. As experts in this, the team helps you with a smooth transition to make the operations of your company better.
It is important to mention that a cloud-based billing system has many benefits. You would want to consider it to reduce the cost of storage space, to reduce the cost of maintenance, and to improve your customers' experience and retention.
Just so that you would know, a subscription billing system comprises of the following:
A payment gateway
This tool allows customers to pay using options like master card, visa card, PayPal, etc.
Merchant Accounts
You will need a bank account that would recognize card payments, and process them, then transfer the amount to your merchant account.
Recurring Billing
The other term for this is "Subscription Management" and it ensures that customers receive an accurate monthly bill for using your services.
Analytics
A SaaS business model must have an analytics system to help you track users' data. Analytics tell you who your customers are and how well your business is serving them or performing.
Dunning tools
A subscription billing system must have dunning tools to prevent payments from bouncing. They remind the customers to update their cards and to implement an extra charge when a payment fails.
Choosing the Ideal Subscription Billing Software
As you can see by now, managing a recurring payment system is a complex process. Many companies create their own features in the solutions they provide. Hybrid solutions would normally consist of a combination of payment gateways to make managing recurring subscription billing payments easier. To find the right billing software, here are some things to consider:
Easy integration – Check if integrating the software with your platform is easy.
Scalable and flexible – Based on the size of the company, check if it is possible to process more payments as the company grows
Payment options – Check what payment gateways or methods are available. Make sure they suit your business model
Security – When customers make the online payment, your billing system must be able to guarantee a safe payment
Customer support – Check if the billing software company offers 24/7 customer support
Pricing module – If you are keen on specific features, is the pricing model customizable? Would they charge you monthly, transaction-based, or would they charge you based on both usages?
Business Requirements – Would you have to enable multiple subscriptions for each customer or not? Would there be add-on prices and the option to use multiple currencies?
Now that you know all about subscription billing, make the most of it for your business.