Digital marketing has made significant progress in the last ten years and is set to make even more excellent progress in the next few years. Advancement of technology and more people coming to the internet played a tremendous role in Digital marketing. We are living in a time where we watch most of the advertisements through cellphones. This was not the trend ten years ago when very fewer people had smartphones, but now it has become an integral part of our lives.
Social media marketing remains an integral part of Digital marketing. According to research, 4.57 billion people are on some type of social media. This makes social media marketing an excellent technique if you want to connect with your audiences, build your brand reputation, and increase sales.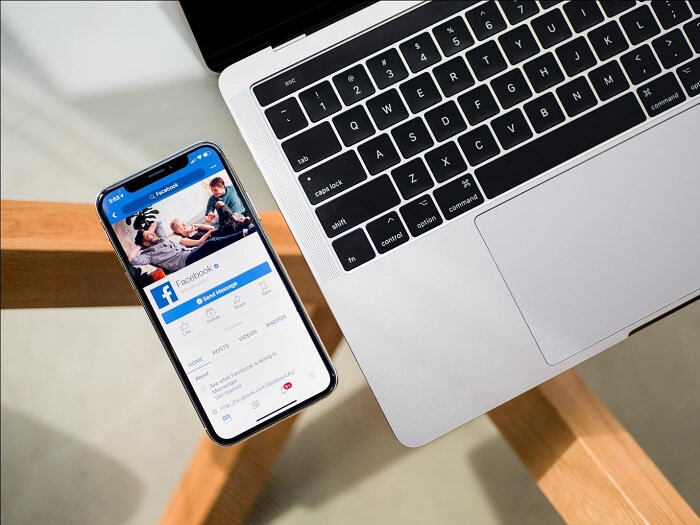 Social media is a new place for millennials to look for when they want to buy a new product. 64% of online shoppers say that a video on social media helped them to make their decision. It is a great time for new brands to utilize this opportunity and reach their target audience. Many brands try to reach more people by promoting their posts, hiring experts, influencers for promotions and some even buy Instagram likes. There are many great ways social media marketing can help your business to grow –
1. Increasing brand awareness
2. Increasing traffic for your website
3. Connect with your customers.
4. Gather great analytics tools to know what is popular.
Due to the large number of people using social media, it provides a great way to market your product online. It is essential to stay updated with all the prevalent trends on social media that other marketers are using to grow their business. Below I have mentioned some significant trends which will help you to build your brand and beat the competition.
Video content will stand out
Video contents are easy to grasp, provide more information to the viewer, and are more engaging for viewers. That can be the reason why 5 billion videos are watched on youtube every single day. Video content plays an important role in leaving a lasting impression in people's minds about your brand.
Apart from being more entertaining, video content can also provide more information about your product. According to a study by Hubspot, 81% of the marketers are using videos for their marketing. Depending on how it matches your brand. You can also choose the video like demo videos, explainer videos, expert interviews according to your brand.
Influencers are a new way to build trust for your brand
Influencer marketing is a type of social media marketing which involves influencers to promote your brand. Influencers are the people who are ready to help your brand to your followers. The main advantage of influencer marketing is that your brand will reach a large number of followers through social media. Influencer marketing has become very popular in 2020 due the impact they create. Influencers have followers with a prebuilt reputation who respect their opinion and thoughts. It can help you increase your brand awareness, resulting in more people following your brand.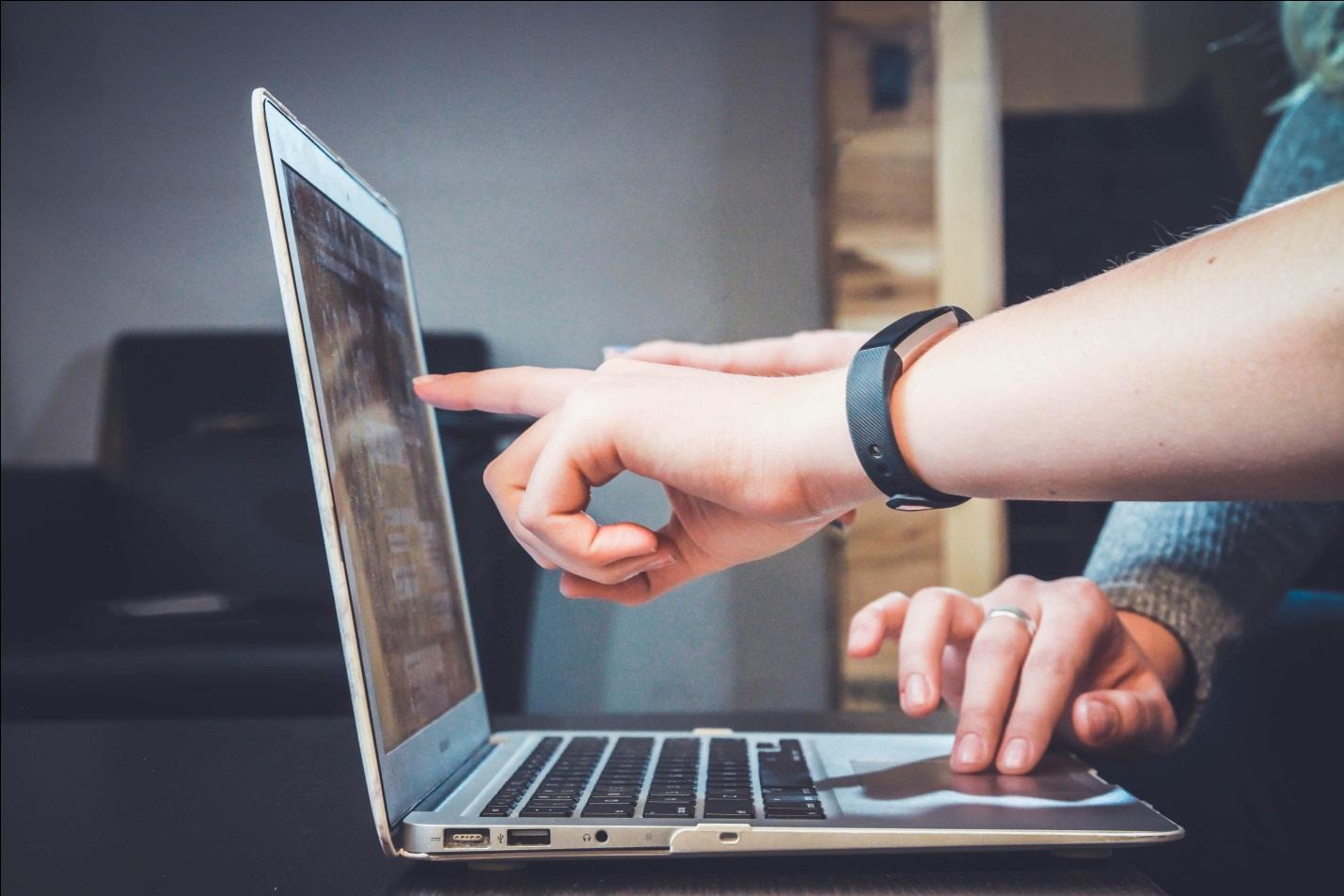 Make use of the Stories feature.
Ephemeral posts like stories and status play a very important role in social media marketing. These types of post-stay only for a short duration and disappear thereafter. On platforms like Instagram, you can post as many stories you want at once. Stories can be used in a lot of ways to promote your business among your followers. If you're going to put an announcement to large number of people at once, you can do that with stories.
Stories are also useful when you want to share your customer satisfaction from your previous orders. You can use Canva or adobe spark posts and create fascinating stories to catch the eyes of viewers and convey useful information.
Making use of Analytics for your benefit
Instagram and Facebook have free analytics tools you can utilize for your business. It helps you to determine what types of advertisements work and whatnot. Statistics is an excellent tool if you want to be more accurate towards achieving your goals. Businesses are increasingly making use of analytics to understand the needs of customers.
Apart from that, these statistics are crucial if you want to make sound decisions for your brand. Our world is full of competition and statistics help you keep updated with the latest trends in the industry. Having a clear insight into how each of your posts is performing is a great way to understand what customers like, and what you should improve to grow your brand.
Location-based marketing will flourish.
Location-based marketing helps businesses to target customers based on geographical locations. If you are a new brand you might want customers near you to know about you. There may be a lot of customers nearby you who might be interested in your products when they know about you. Location-based marketing is another significant trend for social media marketing in 2020.
Social media platforms like Instagram provide its users an option to look for which are near them. If you enable location for your post, then your brand will show to your nearby target audience when they search for nearby brands. You can also post advertisements that display correctly to those users who are nearby you. There is a lot of benefits of location-based marketing through social media platforms when you apply it to your business.
Listen to your audience with social media listening.
Feedback is an integral part of a business, and it shows that you value your customer opinions. It plays an essential role in decision making and helps to shape your business. If you want your brand to grow, then you must listen to value others opinions. There is a massive amount of data on social media available through comments and direct messages.
Social media listening is no different, and it generally refers to analyzing other opinions towards your brands. The customer tends to leave a review through comments or direct conversations on what they like and dislike about your brand. You can make use of this feedback from customers to improve your business. It will help you to fulfill the needs of your customers in a better way.