Before getting into a detailed guide on removing Chromium-based malware from a PC, it's important to understand that, on its own, Chromium is not a virus. In fact, Wikipedia defines it as a harmless open-source project used to support Google Chrome and many more browsers. Nonetheless, attackers often use the code to create infected browsers and modify the system code of a PC.
What could Chromium malware lead to? The most common risks are identity theft, invasive ads, pop-ups, and browser redirects. Most common browsers that are known for Chromium malware tactics are Beagle Browser, Fusion, MyBrowser, Quord, Tortuga, Olcinium, Torch, BoBrowser, and Chedot.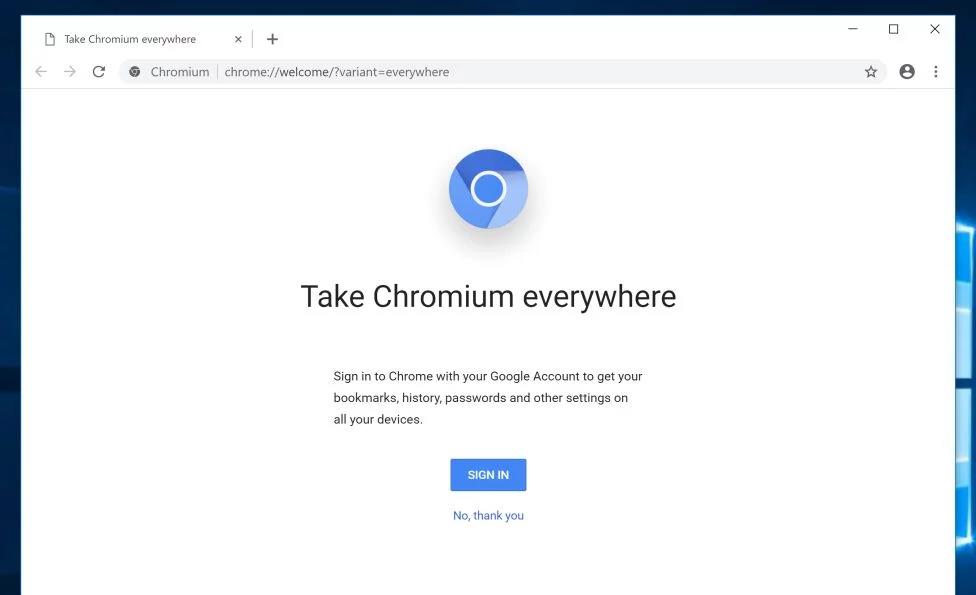 How to tell if your PC is infected?
There are several ways for malware to enter the system – suspicious emails and freeware downloads are the most common ones. After Chromium has invaded the system, a PC user will notice insignificant system changes, such as:
A Chromium installer appears on the PC even if you haven't downloaded the file;
The Chrome home page is changed;
A default searching system is other than Google;
In this post, we'll mainly focus on how to remove Chromium.
A step-by-step guide to deleting Chromium malware
Fully removing Chromium malware from a PC is a complex process. In order to ensure all traces of the virus are permanently deleted, a user has to download several utilities and run a set of steps in a fixed order. The good news is, however, removing Chromium malware is possible for free.
Keep in mind that the guide will include several in-depth system modifications. In case you lack technical knowledge, it's better to stop and hit forums to find assistance.
Step 1. Identifying the threat
To deal with Chromium malware, you need to find out which program caused the damage. First and foremost, see the list of malicious programs and see if you have any of the tools mentioned. Here are software products that are known to spread Chromium malware.
Chromium;
Web Discover;
OtherSearches;
YeaDesktop;
Wajam;
DNS Unlocker;
Price Minus;
MediaVideosPlayers;
SalesPlus;
Browsers_Apps_Pro;
PriceLEss;
Pic Enhance;
Word Proser;
Temperature Monitor;
At times, hidden programs aren't displayed on the desktop or the hard drive. If that's the case, here's how you can see the full list of installed software.
Detecting malware on Windows 10
1. Press the 'Start' button and choose Apps and Features;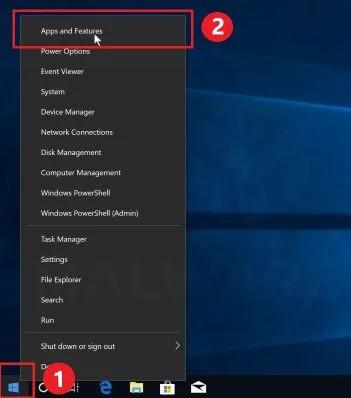 2. Scroll through the list of all installed apps, define a suspicious program or software you don't remember installing;
3. Click 'Uninstall'.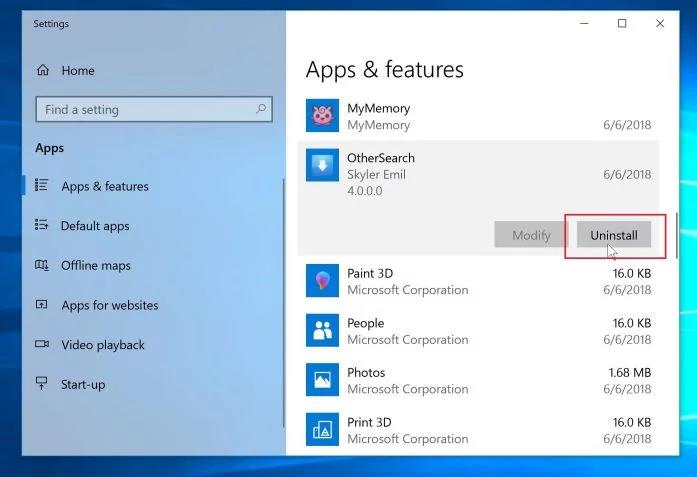 4. Click 'Yes' on the pop-up asking for permissions to modify the system.
Detecting malware on Windows 8
1. Press Start and choose Programs and Features;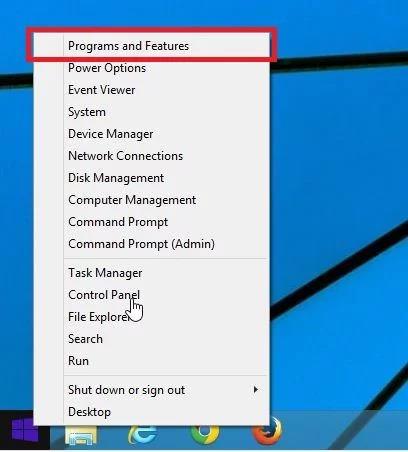 2. Select a suspicious software and choose 'Uninstall';
3. Click 'Yes' to confirm the process and follow on-screen prompts.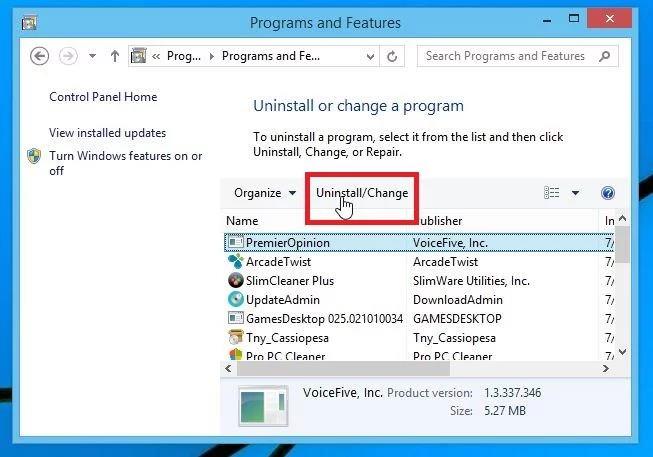 Detecting malware on Windows 7
Choose Control Panel after clicking the 'Start' button;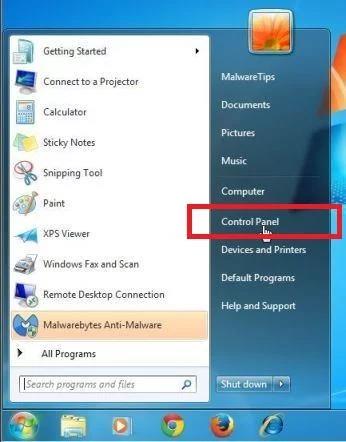 2. Choose the 'Programs' category;
3. Find a suspicious program and choose 'Uninstall the program'.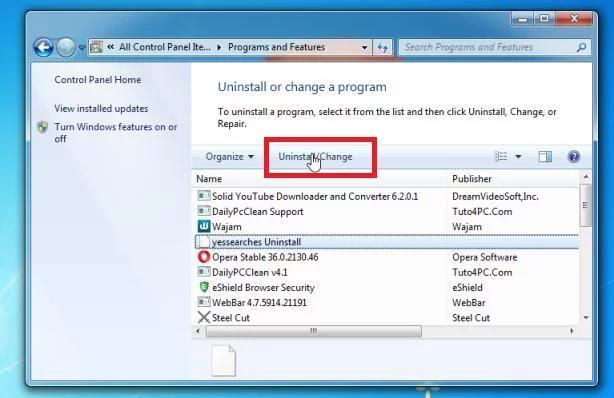 After having taken those actions, you can be sure there is no malicious software on your PC. However, it doesn't mean you have fully dealt with Chromium malware.
Step 2. Use a scanning utility to remove malware from the system
To get rid of Chromium viruses, advanced PC users use dedicated tools. There are various options on the market – some of them are, in their turn, hidden malware providers. Here are a few trusted Chromium virus detectors worth checking out:
Malwarebytes;
HitmanPro;
AntiMalware Free.
In this post, we'll be using Malwarebytes to illustrate the process of Chromium malware removal.
Download Malwarebytes. You can get the installer from the official website.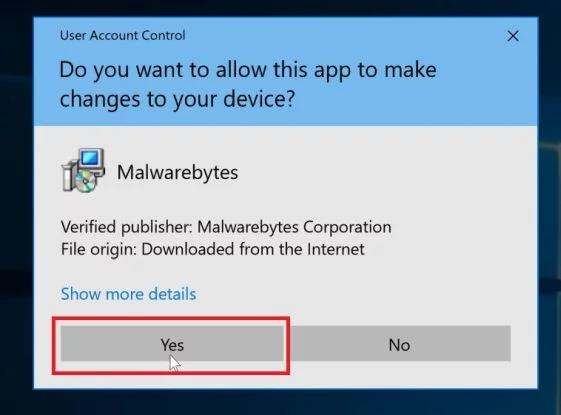 2. Install the antivirus. The setup file is usually saved in the 'Download' folder.
3. Follow the instructions from the setup wizard;
4. Start the program and run a scan. Click on the 'Scan Now' button.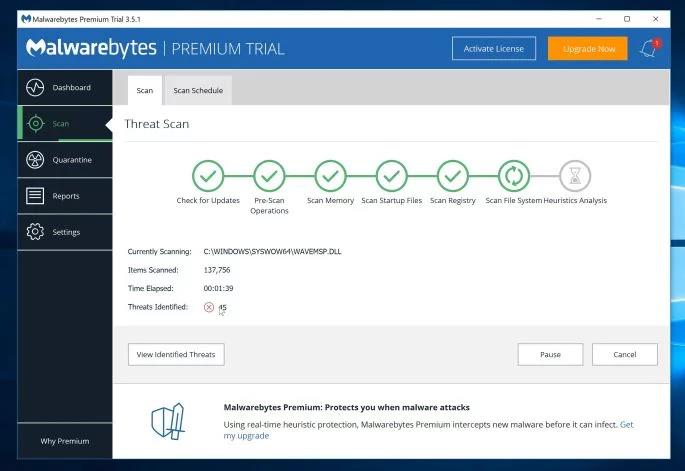 5. Wait for the malware scan to complete;
6. Choose Quarantine Selected to delete any software that's infected by malware;
7. Restart a computer.
Step 3. Reset browser settings to default
In case your browser sends redirects to Chromium pages, resetting browser specs to their original state is a way out. Here's a short guide on nullifying all settings for most common browsers – Chrome (with its new updates, the browser has become highly reliable, yet, they haven't eliminated the risks of injections completely), Mozilla Firefox, Internet Explorer, and Microsoft Edge.
Google Chrome
1. Click the button in the top right corner of the screen marked with three vertical dots;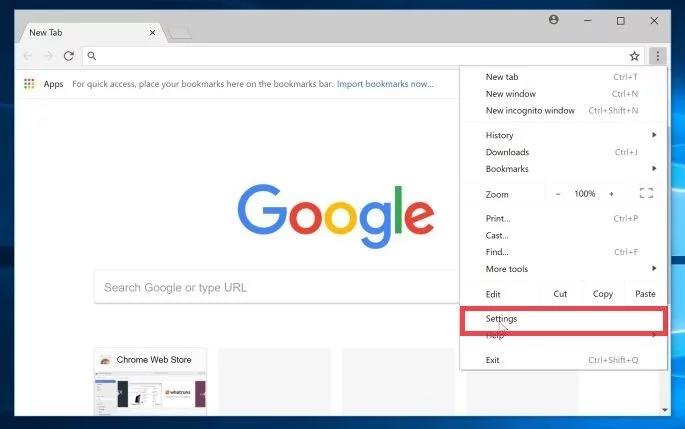 2. Choose the 'Settings' tab;
3. Choose Advanced in the tab that opens;
4. Choose Restore settings to their original defaults;
5. Confirm the reset by choosing Reset Settings.
Mozilla Firefox
1. Open the menu in the top right corner of the screen and choose 'Help';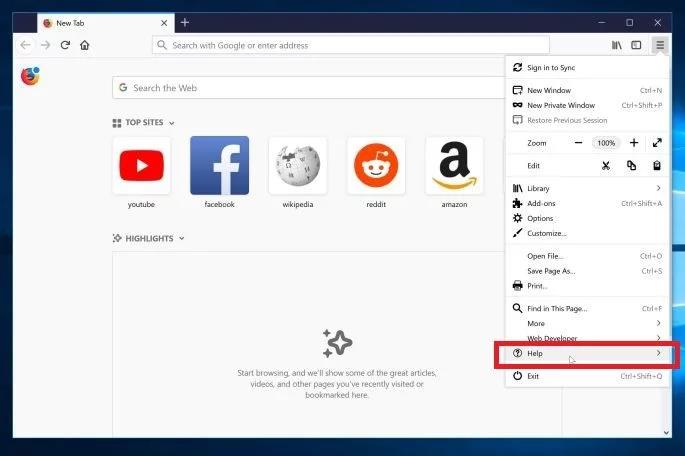 2. Choose 'Troubleshooting information';
3. Select Refresh Firefox;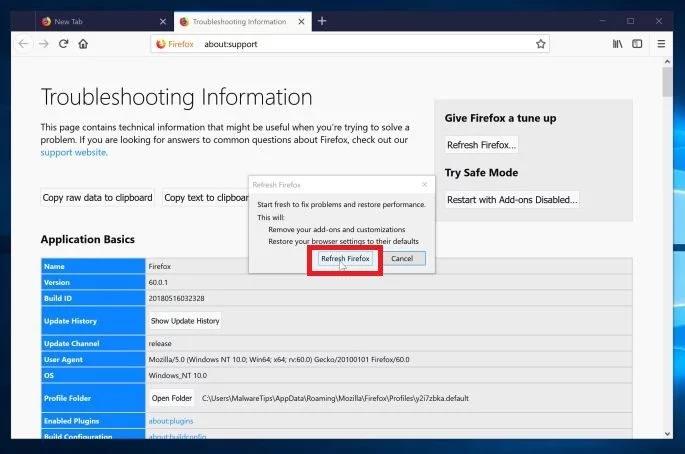 4. Confirm the refreshment of the tab by clicking Refresh Firefox;
5. Choose 'Finish'.
Note: you will be able to restore all Firefox data in case the method didn't help you get rid of Chromium malware. Choose a desktop folder 'Old Firefox Data' to restore all user settings you had before the reset.
Internet Explorer
1. Choose the icon in the top right corner of the browser screen;
2. Select Internet options;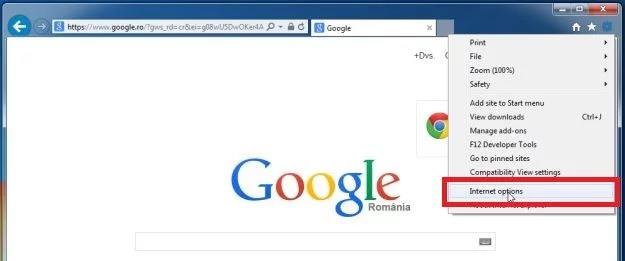 3. Go to the 'Advanced' tab and select 'Reset';
4. In the tab 'Reset Internet Explorer Settings' choose 'Delete personal settings';
5. Click Reset;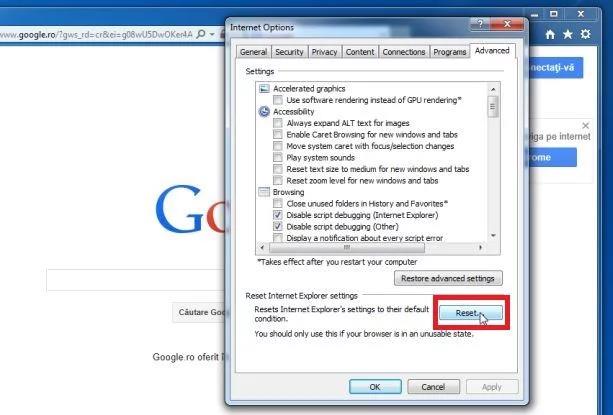 6. Choose the 'Close' button in the confirmation box.
7. Close the browser tab and open it again – now rebooted.
Microsoft Edge
Click the Start button, choose 'Apps and Features';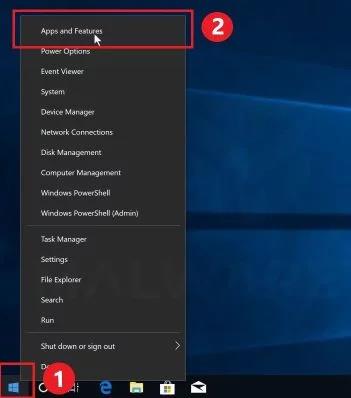 In the list of apps, select Microsoft Edge;
Choose the 'Advanced Options' section;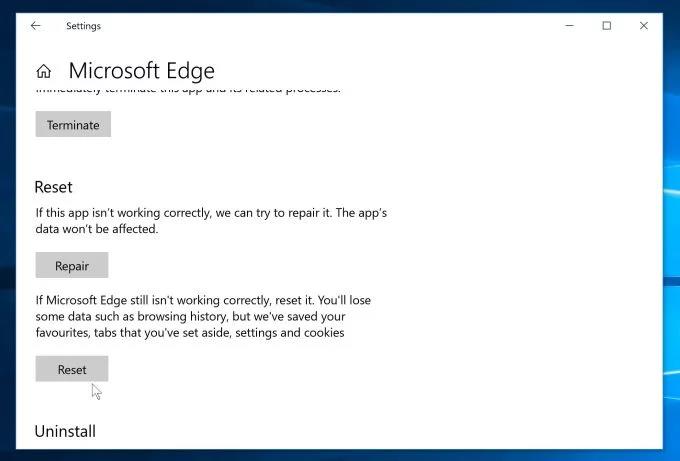 Scroll down to choose the 'Reset' button.
Conclusion
Chromium malware is dangerous as it can compromise the safety of the entire system, lead to identity theft, and slow down system performance. That's why it's important to be thorough in deleting Chromium viruses. The step-by-step guide shows a fast way to get rid of viruses and prevent the system from potential attacks. The good news is, there's a wide variety of tools capable of fully removing the malware from a PC.
Be safe when downloading freeware or checking your mailbox. Adhering to security practices is the easiest and most efficient way to ensure your PC will not be attacked by Chromium.