Recently, elder abuse and nursing home neglect have dominated the news cycle as part of reporting on the COVID-19 crisis. That's because, in many states, half or more of all total deaths have taken place in nursing homes, and in one small Massachusetts town, more than one-third of the residents at a single veterans' home have died from the virus due to improper care. Unfortunately, the issue of care home negligence extends far beyond the current crisis.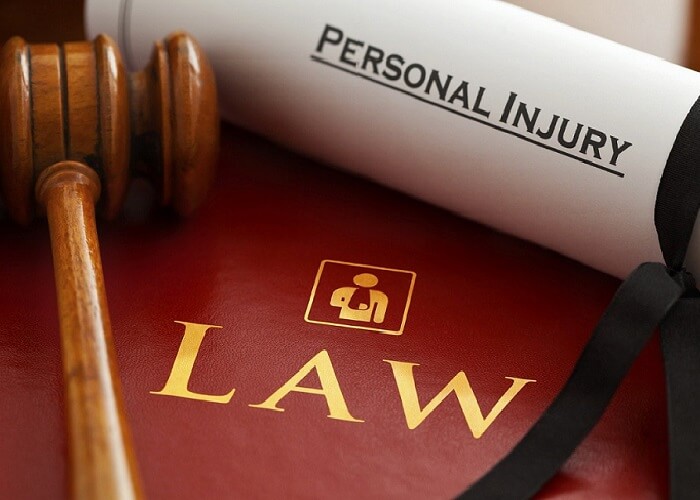 Elder Abuse: A Critical Area Of Personal Injury Law
According to the National Center on Elder Abuse, approximately 10% of those over age 65 experience some form of abuse, with certain groups, like those with dementia, suffering much greater risk. Within this population, abuse rates may be as high as 50%. With so many members of this vulnerable population being mistreated, it's important that personal injury lawyers be prepared to tackle these cases.
Find A Specialist
If you peruse the sites of many personal injury lawyers, you'll see that they highlight topics like car accidents, workplace injuries, slip-and-fall incidents, and even dog bites. However, only some practices have a simultaneous emphasis on issues like medical malpractice, elder abuse, and neglect.
Why this seeming oversight? It may have to do with the complicated situation of such abuse and neglect cases, vis-a-vis the law. While many firms don't feel they have the capacity to address elder abuse, others, like the Phoenix Law Team specialize in personal injury, as well as family law, and are better equipped to handle complex cases like these.
Personal Injury And Neglect
What personal injury lawyers who address elder abuse cases do well is differentiate between intentional torts and neglected wrongs, as well as the intersections between the two in senior care settings. Neglected wrongs include the failure to protect from harm – such as not providing adequate nutrition or failing to turn an immobilized individual to prevent bedsores. Intentional wrongs, on the other hand, include assault, verbal abuse, as well as more specific acts like over medicating or unnecessarily restraining someone.
Though these legal distinctions are not unique elder abuse cases, elder abuse is also complicated by issues of capacity.
It's far easier to prosecute a case when the accusations come from a competent adult who can provide evidence and an accounting of the problems. In many cases of elder abuse, the main suspicions may come from family members who have concerns about a loved one's treatment. Part of building a case, then, means either finding an independent means of gathering evidence or negotiating capacity, consent, and undue influence.
That adds a lot of extra complexity to any given case and so the amount of effort involved in preparation may be disproportionate to the effort involved.
In the post-COVID-19 landscape, there will likely be many more families interested in bringing either abuse, neglect, or wrongful death lawsuits against nursing facilities, all of which may fall within the purview of personal injury lawyers.
The issue is set to be so substantive that California nursing homes are already seeking immunity from legal claims. Personal injury lawyers should begin preparing now in expectation of these claims. Legally speaking, this is just the beginning of the crisis.