Many drivers are forced to use their car to travel to the airport before embarking on a new trip. Most of them choose to park their vehicle in the parking lot of the airport itself; however, is it the best option?
No, it is not the best option; especially considering the high cost of these parking and the surprises that we can take on returning, such as fines or cars full of scratches. That is why we are going to talk about Parkos, a website with which you can park your car at the international airport and forget about worries.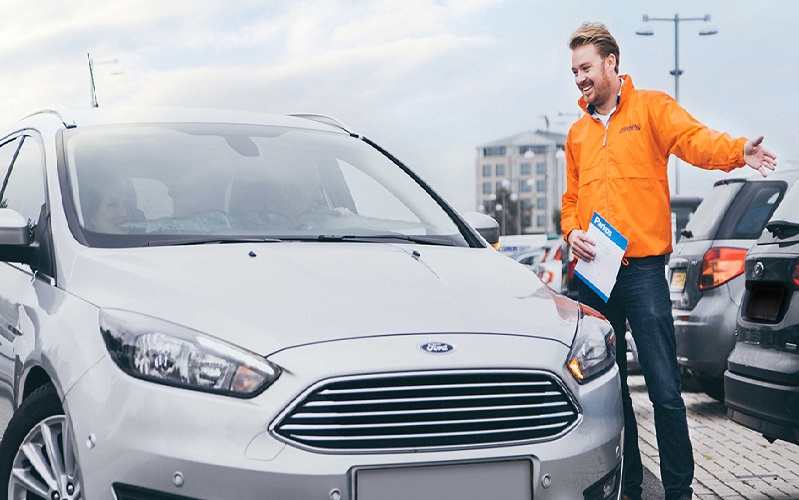 Park and forget with Parkos
Parkos is a website whose mission is to offer safe and affordable parking near airports. A quality alternative for those who leave their cars often in airport parking lots and do not end up being happy. This initiative began to take its first steps just three years ago in the Netherlands and they are already market leaders in that country.
From the website itself, users can compare, book and pay parking spaces. Parkos employees are responsible for personally inspecting the different parking lots offered on their platform to ensure that users can park in a safe place and go on vacation without worrying about the condition of their car. All parking shown in Parkos is monitored by security cameras and personnel for 24 hours a day, 7 days a week.
Your safest car for less money:
The peculiarity of Parkos is that parking your car with its platform is cheaper than doing so in many airport parking. In fact, your customers can save up to 50% compared to what it would cost to park in the official parking of Perth airport.
In the case of Perth, Parkos offers different parking options with different parking rates, among which there are outdoor parking and indoor parking. In the same way, some car parks offer extra services for big vehicles like shuttle bus and as well for washing, refueling, workshop, etc.
Best of all, booking any of the parking lots is simple and very fast. In addition, the Parkos system allows you to see comments from other users about how the experience has gone, which will help to choose the parking that best suits the needs of each one.
Parkos is a web portal whose mission is to find the parking space that can best adapt to what you need at any time, such as a covered space for a short or long duration. The best thing is that not only does it help you get a place at a moderate price in Perth, but you also have the option of parking in long-term parking spaces.
It's as comfortable as entering the Parkos website, choosing your airport, start and pick-up dates and, voila! The platform will show us the available places and the price. Undoubtedly, Parkos is an excellent option for those who want to go on a trip and have the assurance that their car will be safe.