A business loan is a cash arrangement between a financial institution, like a bank, and a business or company. It is used to pay for daily operational costs or major expenditures that a business might not be able to pay under some circumstances.
This type of loan is great to have, but at the end of the day, a loan is a loan, and the money you owe needs to be returned. However, it is difficult to know the amount of loan you require to pay for such operational costs or expenditures. Now, this is where a business loan calculator comes into play. Before you even think of applying for a business loan, a good idea would be to estimate the amount of cash you need by using a business loan calculator.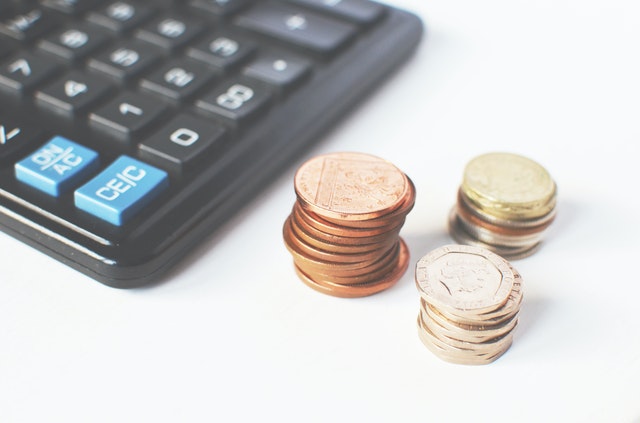 LOAN CALCULATOR FOR BUSINESS
A business loan calculator is a simple tool to use. You can use a business loan calculator by putting in figures regarding the amount of loan you need, the loan term in months or years, and the interest rate.
The primary purpose of the loan calculator is to give you information about the repayment schedule. This process is known as amortization. A loan calculator is beneficial for a business person who has applied for a loan as it will give him an idea of how much the loan is potentially going to cost. If you are seeking a business loan, then this article is for you. Here we are going to share with you the top benefits of using a business loan calculator.
These benefits are listed as follows;
Simplify Repayments
If you have issues calculating the cost of any type of loan and its interest rate, you should use a loan calculator. A commercial loan is the best way to pay your daily business expenditures and operational costs. A commercial loan is a legal agreement between a loan lender and a business. You can use a commercial loan calculator for calculating a business loan's interest and overall cost, so that you know how much money you have to pay at the end of the loan term and at what interest rate. You will also have accurate information about how much you need to pay every month.
All this can be achieved by simply using a business loan calculator and doing some basic mathematics. You just need to enter in all the information in the automatic loan calculator, and you will be presented with everything you need to know. It is something that can be done in a matter of minutes.
Mobile Device Friendly
Nowadays, people have stopped using computers to access the internet as a mobile device such as tablets or cellphones, which are used to complete internet-related tasks as they are easier to carry and use.
Using a business loan calculator on a computer or a laptop can be a time-consuming task. A mobile device is a better option to use a loan calculator as several mobile-friendly applications are available on the Google Play and App Store. These applications are fast, convenient, and easy to use, making it easier for business owners to calculate loan rates, interest rates, and payment schedules. So with easy access to loan calculators business owners can make decisions promptly.
Real-Time Information
The interest rate of any type of loan can vary from country to country and will be dependant on a specific country's economic and political conditions. Due to this, the Consumer Financial Protection Bureau updates information about the interest rates regularly and posts it on the internet. This information about the interest rates is approved and verified by creditors around the world.
All this data that is present on the internet is in real-time, is updated and checked regularly. Above all, as this data is authentic and certified, there is less chance of such a business loan calculator to give you wrong or incorrect information about the loan you wish to get. Thus, real-time information makes loan calculator a must-have for businesses who are seeking for loan.
Avoids Human Error
The best thing about using an online business loan calculator is that it is free of any type of human error, as a computer does every mathematical calculation.
When humans do such a calculation by themselves, there will always be a chance of miscalculating something. The result can change if even a single miscalculation is done, for example, if something is multiplied instead of added, the result can change drastically.
So it is a good idea that you consider the use of an online business loan calculator so that you can get an accurate and error-free figure of a business loan's cost and interest, taking much of the guesswork out of the equation.
It Is Free
If you hire a company to consult about loans and how much they cost, they will charge you a fee. The use of a business loan calculator is free of any cost. Other than that, you will have to rely on the company to update you every month about the amount of cash you need to repay.
So it is a good idea to avoid spending a single penny on such financial agencies and do this loan calculation task by yourself. It is a type of calculation tool that is free and is being used by many businesses around the globe. And with easy accessibility, every business owner can use a loan calculator to its advantage.
THE FINAL WORDS
If your business is not running smoothly, you are going to need some finance to get you through the financial crisis. You may probably need it to get things going, whether it be to run the day to day operations or expand to a new location.
The use of a business loan calculator is strongly recommended before you decide to go to a bank or any type of loan lender. It will allow you to save some time and effort as it is convenient, easy to use, and accessible. So, it is a good idea that you consider using such a calculator before your next business loan.