Are you the people who only use LinkedIn accounts to update resumes? In that case, you miss out on many of its other features. LinkedIn offers a space where organizations and professionals in different industries initiate meaningful conversations.
Many organizations can keep you updated through insightful posts, articles, videos, and comments. Through these conversations, you can access inspirations, new insights, and professional advice on the organization's area of expertise.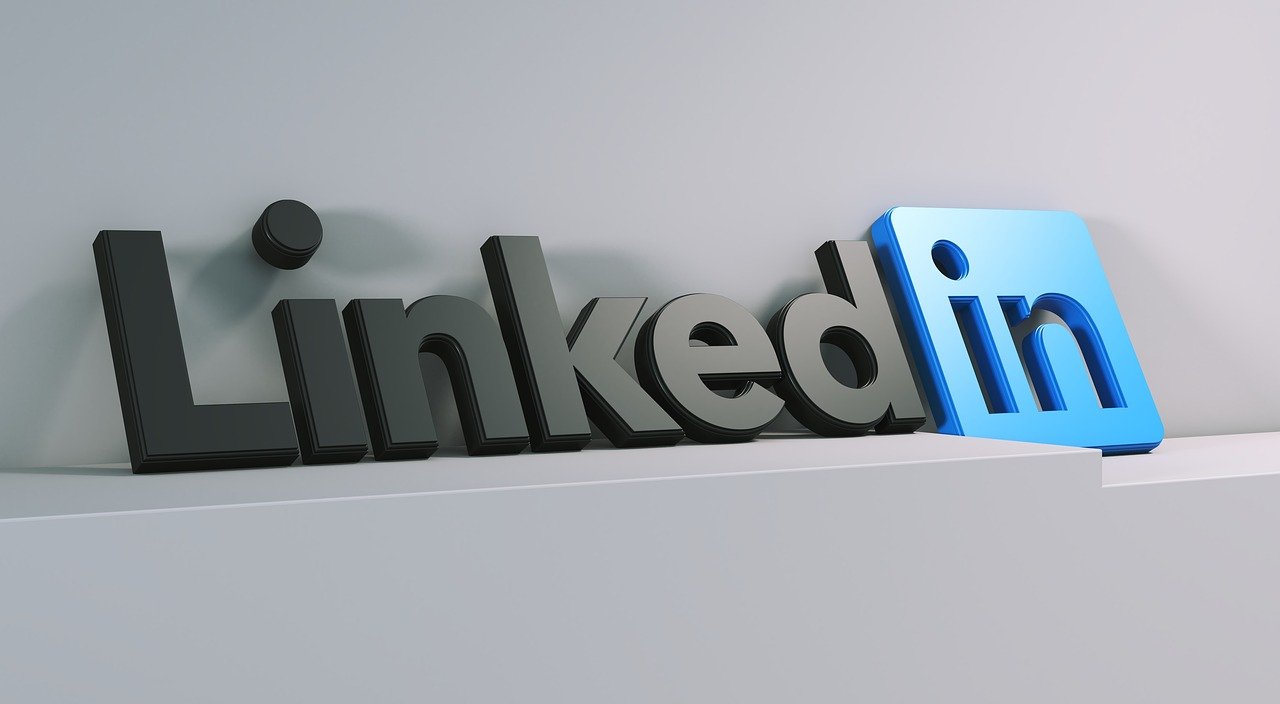 The 7 Most Influential LinkedIn Accounts to follow as a Tech Investor.
Below are some influential organizations and professionals you can follow on LinkedIn. They are a perfect fit if you wish to open up your mind to new intellectual pursuits and smart advances in the tech space.
1. SpaceX (Elon Musk)
As the name suggests, SpaceX's core purpose was to bring significant milestones in space technology. The company wanted to make the possibility of human beings surviving on other planets a reality. Elon Musk is the founder of SpaceX.
SpaceX is considered one of the World's 50 most innovative companies. Its LinkedIn account provides a series of historical milestones in space technology. In 2010, they achieved a milestone where a spacecraft returned from low-Earth orbit successfully.
In 2012, their Dragon spacecraft attached itself to the international space station, delivered cargo, and safely returned to earth – a technically challenging task for a private company.
In subsequent years the Dragon is actively being used to deliver cargo to and from space. This organization proves the possibility of a revolutionized space transportation system, and it is a space worth investing in today.
2. Bill Gates
A known icon in the tech world, Bill gates is a lot of things. From being the co-founder of Microsoft, an investor, author, and philanthropist. He is the co-chair of the Bill and Melinda Gates Foundation.
Gates' posts are all about his continuous work with the Bill and Melinda Gates Foundation and his Microsoft exposure.
He always shares many valuable insights and experiences regarding social life, inspiring posts, and intensive research about the clean energy sector.
He also posts articles regarding recent innovations in the pandemic era, which are making our lives better. You can connect to Bill Gates on LinkedIn for more insights.
3. Eugene Melnyk
Eugene Melnyk is indeed another significant face to look up to in the tech world. His impact in the tech world is demonstrated by his role as the chairman of Neurolign Technologies Inc. since 2019.
Neurolign Technologies is a privately held diagnostic and pharmaceuticals company aimed at bringing top-quality diagnostic solutions. It also offers novel therapeutics for the benefit of diagnosing and treating neurological conditions.
Due to its modern technological approach, screening and treating neurological disorders has become easier than before.
In the same year, 2009, he acquired a Biotech beauty company known as the Clean Beauty Collective Inc. With the biotech knowledge, the company has since produced environmentally friendly beauty products sold in over 30 countries globally.
Their beauty products promise beauty to the users and the assurance that they are safe when using the products. The man behind all these, Eugene Melnyk, is indeed bringing positive impacts to the technology world. If you are not already following his LinkedIn account, Eugene Melnyk LinkedIn, then you are missing a lot.
4. General Electric
When it comes to creating educative and inspirational social content for its audience General Electric (GE) comes first. Ge is a mechanical and industrial engineering company that keeps reinventing the industry's future with leading technology.
Electric's LinkedIn account shares updates in the company and advancement in the technology space. For instance, in digital technologies, they launched the Signa Premier MRI machine, which gives researchers a better view of brain injuries.
General Electric often invite their followers to discuss discoveries in the technology field for content such as 6secondssciencefair and virtual reality series on science.
5. Vivek Wadhwa
Vivek Wadhwa is a research director at Duke University's Pratt School of Engineering and a distinguished fellow at Harvard Law School. He's an associate of the Carnegie Mellon University's College of Engineering at Silicon Valley and a technology entrepreneur.
Vivek's posts are about technology and trending ideas in the industry. His posts mostly explore Elon musk's ideas, robots, and Artificial Intelligence. His famous articles are; Why Elon Musk's crazy plans for Tesla are fantastic. The Amazing artificial intelligence they promised is coming finally, and Robots could eventually replace soldiers in warfare.
Some of his posts focus on some of his books like:
The Driver in the Driverless Car
How Our Technology Choices Will Create the Future
Why Tech is Winning the Battle to control your Brain, and
How to Fightback, The Changing Face of Technology, to mention a few
6. Ryan Holmes
Chairman and Co-founder at Hootsuite is a serial entrepreneur and a well-known global influencer in the social media space. Notably, Ryan is also an active investor, future enthusiast, and advisor to anyone with a tech startup. He is a tech optimist and inventor of a low-cost standing desk.
Holmes shares insights on his page's latest social media trends and a couple of other platforms, maintaining positive company culture, tips for being a business leader, and the technology world.
For investors seeking some investment ideas, Ryan's posts on technology and his support for socially conscious ventures come in handy. Ryan is equally an active investor, future enthusiast, and advisor to anyone with a tech startup.
7. Naomi Simson
Despite starting her career in the marketing niche in the early '90s, Naomi has shown just how much she loved tech. Her passion for the tech-related business was evident when she became the founding director, executive director, and CEO of RedBalloon.
She is also a great writer with three books under her name. Additionally, she has published over 1000 blog posts in her LinkedIn account, and she features in a top show in Australia as an investor.
As a tech leader, she has all it takes to guide you with her frequent delighting posts. You need to follow her today if you need insights into tech investments and haven't followed her yet.
Final Words
Make a point of following the LinkedIn profiles of the personalities listed above to remain afloat with the latest technology trends. You can keep your mind bubbling with new experiences and ideas for your next investment. There is no excuse for failing in the tech niche when you have exemplary people sharing their experiences.