You will agree with me that bending to clean can be challenging especially for those who have arthritis. To clean is essential but the process involved can be demeaning to one's health. It is the reason for the innovation of some wonderful devices which helps in the process of cleaning.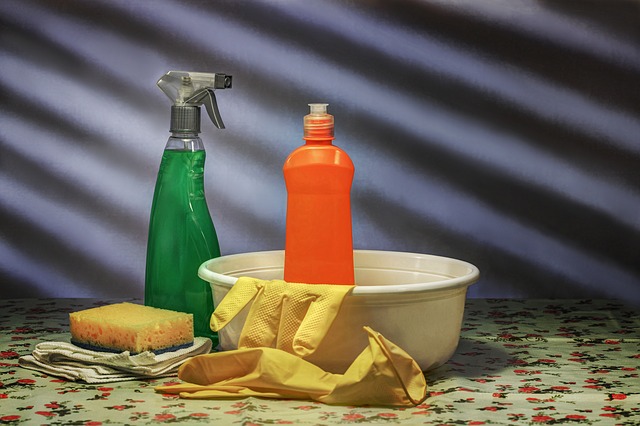 One of the innovative tech devices that we want to discuss in this article is the Ontel turbo scrub pro. The tech device works powerfully, and it helps in cleaning anything without you having to waste time and energy.
If you want a faster way to wash or clean anything that formerly needs heavy scrubbing, and you need to do it in a simple way, you need to consider this particular product.
What is it about this product?
It is called turbo Scrub
It uses no abrasion or chemical
You can clean at the touch of a button on the device
Compact and durable construction
One hour charging demand
No more scrubbing or rubbing with human effort
Perfect for people having difficulty with bending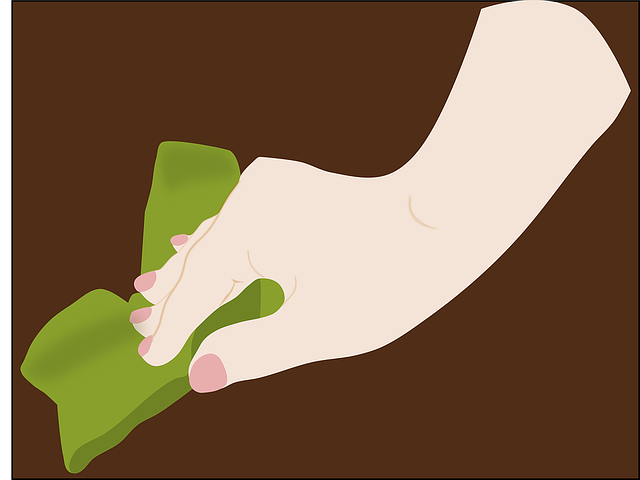 NOW TO THE FULL REVIEW
The turbo scrub is a versatile device that comes powerfully with a reliable motor that commands two different speed settings. The device comes fully loaded and equipped with all that is needed to get it working optimally.
On the arrival of the turbo scrubber, you will get to see turbo scrubber, Extension Wand, All-Purpose and Heavy Duty Brush, Dome Brush, Corner Brush, large flat brush and AC adapter. The device is a rechargeable scrubber that can be recharged once it runs out of charges.
To recharge the turbo scrubber, you need to make use of the AC adapter and locate power outlets where you can plug the device. The device takes almost an hour to get a full charge, so you are advised to plug it into power outlets some hours before you intend to use.
The turbo scrub is very fast when it comes to scrubbing and getting all areas clean without stress. The device comes with two different speeds of 300 RPM which is the low settings and 430 RPM which is the high speed. The head of the scrubber is waterproof, and it is strong enough to work through any material without stress.
The outcome you get from using the turbo scrubber is powerful leaving you to a neat and clean surface. The good thing about the device is that it can work conveniently for more than 75 minutes once it is fully charged. You need to experience how effortless it is to use the scrubber to clean the floor.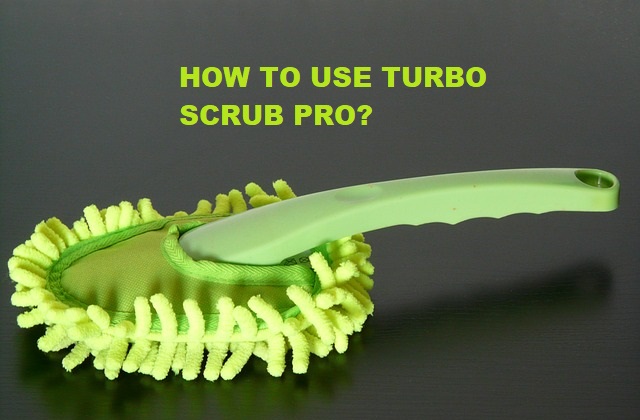 How do you use the turbo scrubber?
Remember it is a cordless device that makes it easy to move from one place to another with the help of the light-weighted material it is made from. It is easy to handle for anyone, and it allows forward and backward movement.
It isn't just named the 360 scrubbers. It indeed can rotate about 360 degrees to make sure you have every part of your floor clean. Mind you it can be used to clean tiles, walls, kitchen tiles, cabinet surface, and your window.
Once you have the charged turbo scrub with you, you have to press the button on it. You will realize the head will start spinning. Then you can place it on the surface or areas where you have stains that you want to get rid of. The head will do the wonder as it will scrub the surface and leave you to have a clear path.
Mind you; you can do that lone without applying some detergent or soap. You have to add detergent to the surface you want to clean and then apply the turbo scrub on it. The benefits of using the scrubber are that it saves you the stress of scrubbing and brushing yourself.
That is the reason it is a perfect device for those who can't go through the stress of scrubbing and brushing which takes time and energy. Turbo scrubber has proven to be effective over time, and it is still useful. You have to order for it and get your package and enjoy the time you have using the scrubber.