There is a lot to like about being self-employed. You have the freedom to dictate your hours, choose which work to take on and which projects to reject, and in many cases earn more money than you would do working in-house. Yet it does bring unique financial challenges.
Thankfully, you are not alone. The Office for National Statistics reports there were over 5 million self-employed people in the UK as of February 2020. Many people share the same  problems – and have worked out ways to solve them too.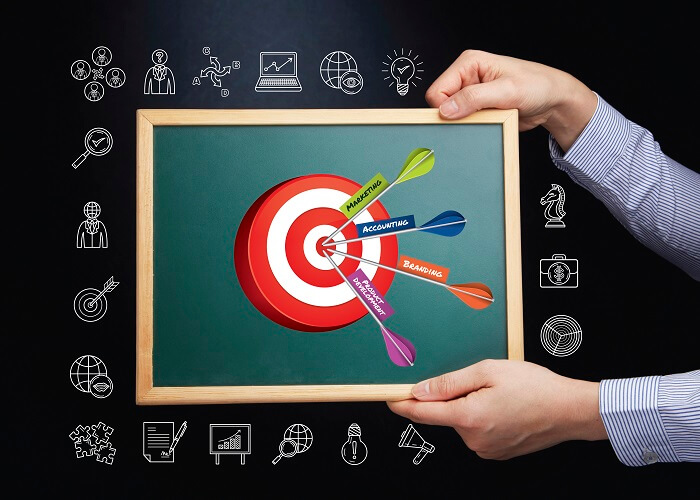 How to tackle common financial issues for the self-employed
Read advice on common financial issues for the self-employed below.
Expenses
The ability to control your work environment and what equipment and providers you use is a plus for many – but it does bring added costs, too. You might need to think about insurance, internet, heating, childcare, and so on. There's also the cost of materials and postage if you plan to make and ship products.
The best way to get a handle on your expenses is simple – make an extensive, realistic budget as early as possible.
Sporadic income
Just as many businesses do, self-employed workers often have sporadic incomes. Clients come and go, and seasons change. But without an employer to balance out this fluctuation, working out your average monthly income will allow you to save money when you can to help cover the periods when you're less busy.
Taxes
If you're used to paying your tax through the pay-as-you-earn system, you'll need to get to grips with new tax laws to avoid paying more or less than you need to.
With business income and expenses, advance payments, and national insurance contributions to think about, it might be best to speak to a professional to help you get set up.
Getting credit
Whether buying a house, getting a car on finance, or using a credit card, it's normal to borrow money from time to time. But traditional enders can be less keen if you're self-employed as
they may not see your income as reliable.
Don't panic. There are lots of alternative finance providers out there to help you get the credit you need, including car loans.
Retirement
Without an employer's contribution to your pension you'll need to look into how you'll save enough money to live on when you stop working. You should get some tax relief from the government on your pension contributions – and may be able to claim even more if you pay above the basic income tax rate.
Beyond that it could pay off to start researching investment opportunities if you haven't already.