If you are a first-time business owner, you're likely learning that the job is not nearly as easy as it seems. Your list of responsibilities is long: recruiting, financial planning, onboarding, and training are just the tip of the iceberg. One of the more time-consuming tasks? Payroll management. Your employees rely on you to provide on-time, accurate payments each payroll period but these financial processes can quickly become a headache if done incorrectly.
Fortunately, there are ways you can streamline your payroll operations; we've compiled four tips to help you set up and manage payroll efficiently.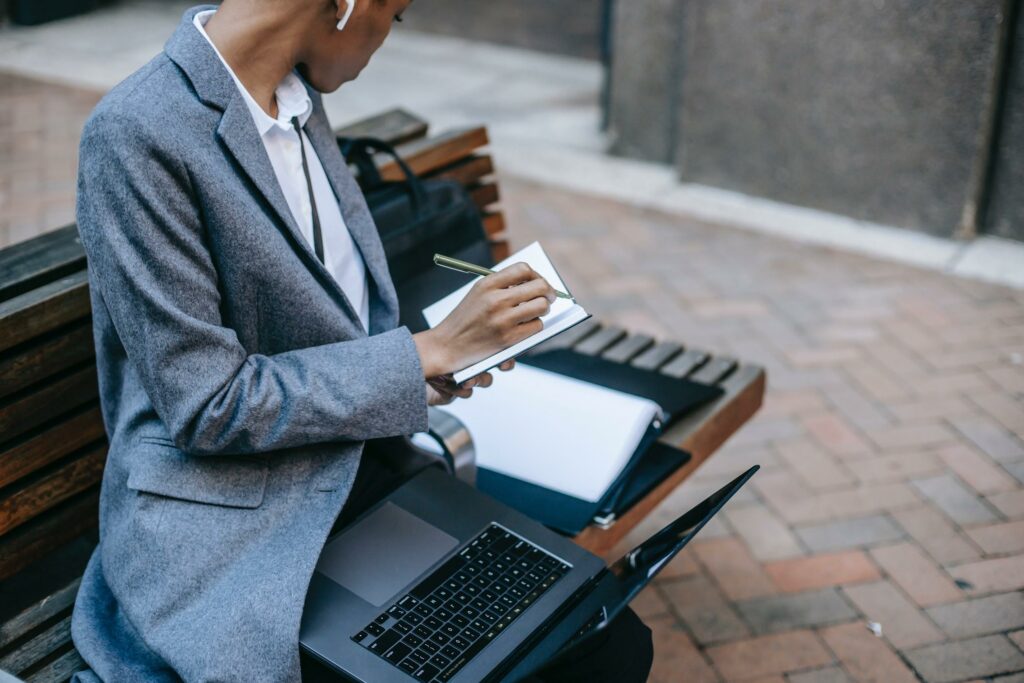 How to Manage Payroll: 4 Tips for New Business Owners
1. Choose a System to Manage Your Payroll
There are a few different ways you can manage your payroll. The first option is doing it yourself, which may be more cost efficient yet more time consuming. The second option is using a payroll service, which will cost more but will probably end up being more efficient in the long run.
There are various payroll services out there, and it's important to vet which services are best suited for your organization's needs. Compare competitors, such as ADP vs. QuickBooks Payroll, to see which better matches your budget and business requirements.
The third and last option is hiring an accountant to do your payroll for you, which generally is a more expensive option. If you do choose to take on an accountant, be sure to interview multiple vendors to find the right fit. All three options are viable depending on your needs, so consider your budget and features of each solution in order to guide your decision.
2. Determine Pay Frequency and Salary
To set up payroll, you'll need to determine how often your employees will be paid. Generally, you have four options to choose from in terms of pay frequency: weekly, biweekly, semi-monthly and monthly. There are pros and cons to each of these options. For example, monthly payment periods make it simple to manage benefit deductions and take less time to manage.
However, employees may find that receiving a paycheck only once a month makes it more difficult for them to handle their personal expenses and bills. Consider all options carefully, let employees weigh in by gathering anonymous feedback, and make a streamlined decision that you'll stick to over time.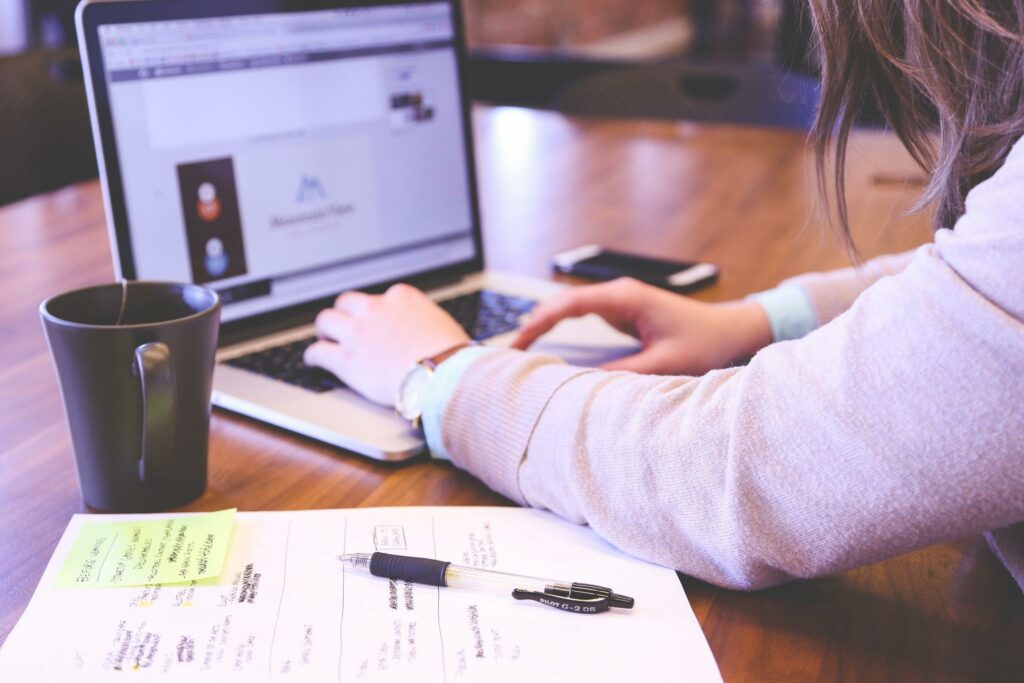 3. Calculate Income Taxes
Whether your employees are paid hourly or are on a salary, they will not be taking home that full amount: they will need to pay taxes. You will need to figure out which federal, state, and local taxes will be withheld from their paycheck. You can determine this with a federal paycheck calculator, which will break down exactly where their money is going.
4. File Tax Forms
The last step in managing your payroll is handling your payroll taxes. You will need to report your employer's quarterly federal tax return, in addition to FICA tax, which includes Social Security and Medicare taxes, and state and local income taxes. Being organized with filing taxes is especially crucial for small business owners as you want to reduce how much you owe to as little as possible.
Streamlining your payroll processes might be intimidating at first, but following these simple tips will make the process more manageable. Whether you manage your payroll yourself, or use a service or an accountant, it is important to keep your payroll records organized. Your employees are hard workers and contribute a lot to your business's success – they deserve to be paid in an efficient and timely manner.