One of the most expensive parts of being an adult is when you own a home.
Sure, it's exciting to own a home and build equity in what's likely your most important asset, but there are also some serious drawbacks, too. For example, you have to pay a mortgage, property taxes, home insurance, utilities – the list could go on forever.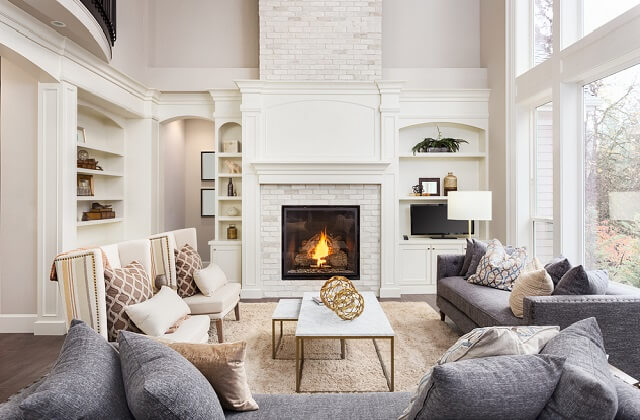 How to Leverage your Home into a Business Opportunity
However, one method you could use to ease the burden of some of these financial necessities is by learning how to turn your home into an opportunity for profits.
Below, we've laid out some options you have to turn a profit using your home.
Tips before you start the rental process:
First, before you start on your rental adventure, you're going to need to do some market research to determine an appropriate monthly rent to charge. Take a look at sites such as HotPads to get a sense of the going market rates.
Then, it's time to make an attractive rental ad. You will want to make sure to call out any attractive features such as proximity to nightlife, great schools, or restaurants.
When you have a pool of renters ready for showings, you can host group showings for a more expedient experience or individual showings if you plan on altering your pitch for specific prospective renters. For example, you could note the proximity to the downtown area for a single professional or the quality of the schools nearby if you're showing the house to a young family.
Once you have your pool of renters, it's time to screen the applicants who actually apply to rent the space. You shouldn't skip this step because it's essential to make sure the tenants who live at your property are responsible and will take care of your space.
Curious how to run an eviction check? All you need to do is run a thorough background check through a reputable screening service. This service should deliver information regarding past evictions, credit history, and any criminal history.
The comprehensive screening will help you weed out bad eggs from the start so you can have peace-of-mind knowing you are choosing the right renter.
Now, let's explore how to make money from your home.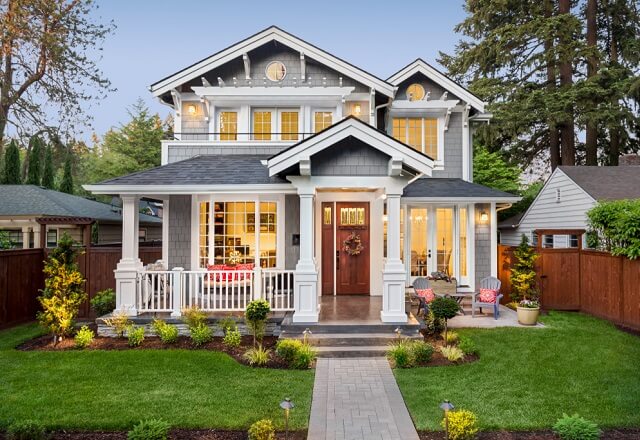 Renting out a granny flat or basement
This option is great if you have unused space in your house. A granny flat is a great place to turn into a little rental side business since it likely already has a small kitchenette.
Ideally, if the granny flat is missing some key components like appliances or a washer and dryer, you should make the jump and invest in those additions. That can be the difference between a renter deciding to rent your property or passing on it.
It's especially important to make sure that your tenants have some sort of privacy so make sure they have their own private entrance and fencing, if possible.
Renting out your vacation home – vacation rental tips for owners
If you have a second home, you might want to consider renting it out during the times when it's simply sitting empty. This has tons of benefits from giving you a passive form of rental income to creating value out of a property that is otherwise sitting costing you money.
Renting out a second home is a great idea if you want the benefits of a dual-purpose property. You can use it when you need to get away with your family and spend quality time with them, but you can also rent it out to guests during the rest of the year.
Real estate is typically considered a less risky investment compared to other types of investments and generally increases in value over time. So, when you're ready to sell your second home, you can easily make a profit from it and use the money generated for a family vacation or anything you wish.
Conclusion
When you're trying to determine how to make money from your home, it can be difficult to parse out all your options. However, using our helpful guide, you can learn how to best leverage your home and start bringing in some side income to supplement your normal revenue streams. But don't forget, whatever way you decide to make money from your property, make sure anyone who's going to live in your home, or second home, is properly screened!