How To Improve Your Performance Management Program  
If you are looking for a way to improve your business, you might have heard about instituting an effective performance management program. This is a program that will open a regular line of communication between the people at the top of the chain and the employees on the ground floor. If you communicate with your employees regularly, you can dramatically improve their performances, putting your company in a position to be successful. At the same time, what do you need to do if you want to make this program a success? Take a look at a few important points below, and do not hesitate to reach out to a professional who can help you.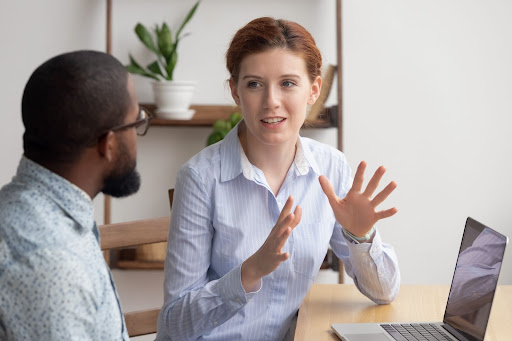 1. Make Sure You Set Clear Goals
First, you need to make sure that you set clear goals for your employees. One of the reasons why employees are not productive is that they do not know what they are supposed to be doing every day. Sit down with your employees from time to time. Ask them what they think they are supposed to be doing. See if they find the work valuable. Then, work with your employees to set clear goals. Make sure the goals are objective and measurable. That way, you and your employees will understand what they are supposed to be doing on a daily basis.
2. Have a Regular Line of Communication
Next, you need to make sure there is a regular line of communication between the managers and your employees. When your employees have a question, how are they supposed to get in touch with the manager? It might not be as easy as simply knocking on the door. With a lot of people working remotely, it may be more difficult for people to get in contact with a manager. Do you want to have a designated email address they can reach out to? Do you want to have a designated website they can go to and ask a question? Make sure there is a line of communication that employees can use. Use it regularly to provide feedback.
3. Collect Information From Multiple Sources
When you are trying to figure out what is going on, make sure you collect information from multiple sources. You need to talk to your employees, your staff members, and your managers. If you are not on the ground floor every day, you may not have an accurate picture of what is going on. If you show your employees that you are working hard to figure out what is happening, they will have more respect for the process. Make sure you collect information from as many people as possible. When you have the right information, you will have an easier time making the right decision.
4. Keep the Performance Review Short and Sweet
In addition, you should try to keep the performance review short and sweet. If the performance review goes on for too long, your employees will start paying attention. Furthermore, they will have a difficult time remembering everything that you talked about. If you keep everything quick and to the point, you can give your employees a few quick action points they can use to improve their performances. You may want to send them out the door with a list of three things they should focus on when they return to work.
5. Training Is Everything, at All Levels
Finally, keep in mind that training is everything. It is critically important at all levels. If you would like your employees to do well, make sure you put them through the right training process. Do not have them sit through a bunch of lectures that are not relevant to their jobs, but make sure they have the tools they need to succeed. This is just as important for managers. Your managers are going to be your first line of defense when it comes to unsatisfied employees. Make sure they understand how to deal with employees who may not be happy with everything that is happening. If you train your managers well, they will have an easier time keeping employees happy.
Improve the Performance of Your Employees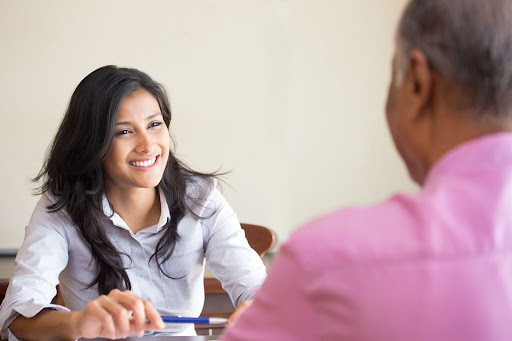 Ultimately, these are just a handful of the many important points you need to keep in mind if you would like your performance management program to be a success. It is critical for you to stay in contact with your employees because you need to know how they are doing. If your employees feel like they are valued, they are more likely to stick around. They will only feel valued if you let them know that their opinion matters. Keep in mind that this is not something you need to tackle on your own. If you have questions or concerns about this process, you should reach out to a professional who can help you.