How to Survive a Layoff
A layoff can be traumatic. One day you believe everything at your job is going great and the next you're standing in the unemployment line with a box of belongings. While it may not be that dramatic in real life, it can feel that way. But being laid off doesn't have to mean the end of the world. You can budget during your layoff to better prepare for your time away from work and be productive in your new job search. Here are some tips to get you started.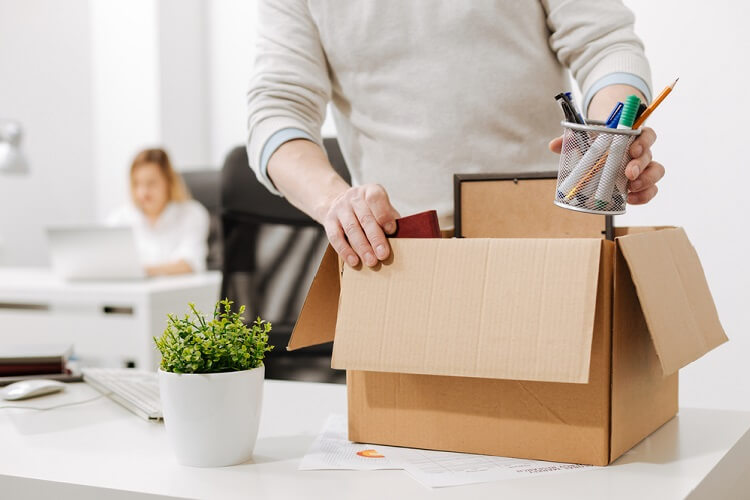 Take Time to Process
A layoff is a stressful thing. It's completely okay for you to take a few days yourself to recover from the event. You will be feeling a lot of emotions, from stress to relief and everything in between. Allow yourself to experience these stages of recovery before forcing yourself headlong into a job search or your budget.
Read a book. Take a hike. Relax at home with your pets or children. Whatever can allow you to rest and rejuvenate before hitting the job search with all your might, do that.
Review Your Finances – Monthly budget
Once you've given yourself space to feel, take a moment to review your financial picture. Where are you with your current bills? Do you have a partner also earning an income? How can you be sure to pay the most important expenses while you look for a job?
You may be able to contact the credit card companies and let them know your situation, as they may be able to offer you an option for a lower monthly minimum or a grace period to pay. Or, you can look into other ways of paying your bills with other types of fast loans such as payday loans or you can use your car title to get some fast cash and pay it back once you're working again.
Cut Back on Expenses
Some people may also want to cut back on expenses during the time they're unemployed. For example, you may have treated yourself to a cup of coffee at Starbucks every day, but you could now supplement that with a nice hot coffee made at home. If you have cable plus several streaming services, consider choosing one or the other which can help you save some money.
Do you eat out frequently? Or do you subscribe to a weekly meal kit? You can save money by planning meals at home and shopping at your local supermarket and cut out those costs.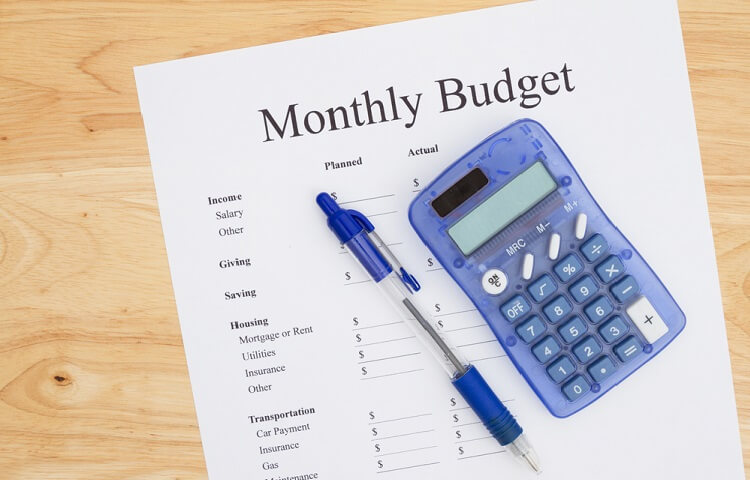 Plan Ahead if You Can
Layoffs may come as a surprise to most people out there. If you see believe that you may be getting let go from your company, start making plans as soon as possible. You can start by updating your resume and professional social media pages such as LinkedIn.
This is a great time to review your finances and plans to use your final paycheck or severance wisely. You can organize your finances a little differently to still make necessary payments but prepare for times without pay.
Find Temp Work
You may have the option of filing for unemployment to try and get additional money coming in after you lose your job or severance has run out. There are also other ways to earn extra money. Temporary work can help you stay afloat.
Apply with a local agency and accept short term assignments that are a match for your skills and interests while you land a permanent job or start your own business. As a bonus, many staffing agencies also place professionals in temp-to-hire or direct hire positions, so building a relationship with a recruiter will be beneficial for you in the long run.
Launch Your Job Search
Once you're prepared financially, it's time to make your job search your top priority. They say that searching for a job is a full-time job. It takes a lot of effort to send out enough resumes to land the right opportunity.
Be sure to focus your job search on the things you truly want to do. Accepting a new job that's not a fit will be detrimental to your career path and may lead to further unemployment sooner than you'd prefer.
A little care and planning will help you with your financial health and your next job opportunity. A layoff doesn't have to be the end of the world, so consider your options, take a deep breath, and get started.