It's the new year, and that means many of us have resolutions to improve our overall health and wellness in 2021. With the current lockdown measures in place across much of North America, it can be quite difficult to find the motivation to get out and commit to a full wellness routine.
The good news is that mobile health — otherwise known as mHealth — apps have grown in popularity in the last year, as they offer not only that extra bit of motivation to people looking to better their lives, but it also helps them stay organized and set reasonable, attainable goals.
As the name suggests, a wellness app helps improve a person's overall peace of mind and soundness of body. These are not fitness apps, designed to help people hit strength training or endurance goals. Instead, they help people take control of areas they might not even realize need improvement, such as sleep, screen time, and even mental faculties such as memory and focus.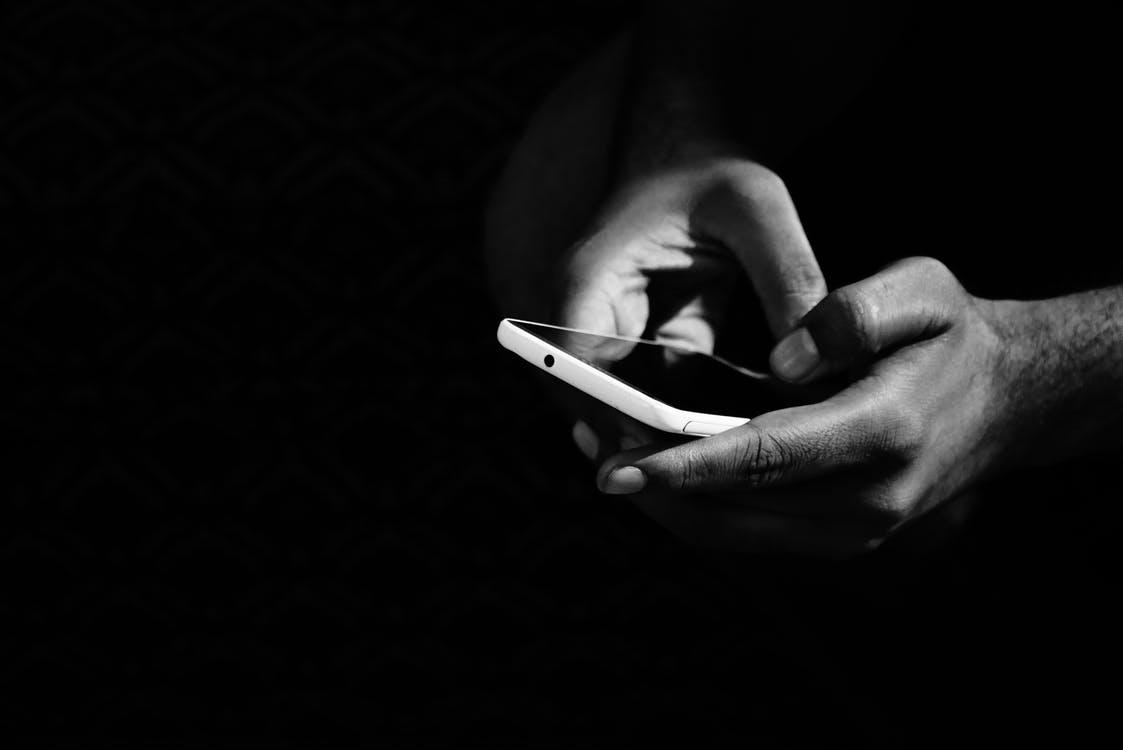 What Your mHealth App Could Look Like
If your wellness business is looking to expand its reach through an mHealth app, working with the right development team is key.
Look for a mobile app team that understands the wellness problem you're trying to address. Make sure the mobile app technology they're applying actually applies to your vision, and be sure that they keep you in the loop during every stage of the development process. Designing your app correctly the first time will result in greater user retention and thus greater outreach for your product and your brand.
Imagine a patient with a medical problem that limits their mobility, who simply lacks the opportunity to consult with a doctor. Finding the right mHealth app that puts them in touch with the right health specialists could be the difference between a potentially dangerous health issue and sound treatment.
Around-the-clock convenience as well as privacy regarding the sensitive health data of users should also be a priority.
The most popular mHealth apps recognize the unique health and wellness concerns of every user. Some are designed to help patients with limited physical mobility enjoy a more comfortable lifestyle; others might connect users with healthcare officials such as therapists or psychologists that they wouldn't regularly have access to.
Most mHealth apps succeed because of the sheer number of benefits they provide to users — benefits directly tied to the technology being harnessed by the app's interface. Consider the success of the following two apps.
The MindShift CBT Success Story
Released by Anxiety Canada, this wellness app helps users combat anxiety and depression through practised mindfulness.
This free to use app uses cognitive behavioural therapy to encourage users to practice daily mindfulness routines and also teaches a variety of coping mechanisms to help reduce stress and anxiety. Called "The Totally Free, Scientifically Based Anxiety Tool," this app has helped tens of thousands and continues to make waves.
Headspace Pulling Ahead
For users who want to tap into a calmer or more centered mindset, this app offers a series of meditative experiences that will help you reduce stress and anxiety, while also finding the energy to stay productive all day long.
But don't just take our word for it. According to Adeeti Gupta, M.D., "It takes the pain out of 'taking the time out' to meditate or the work out of 'clearing your mind' for meditation."
How to Get Your Company's mHealth App to Market
Choosing an app developer to help you bring your company's wellness app to life means finding a team genuinely interested in your goal, one who has had success developing a similar kind of app as the one you envision. An app developer's success in one health niche may not translate neatly to wellness, so be sure you find a mobile app developer as hungry to achieve your goals as you are.
We live in stressful times — that's the simple truth. People all around the world are suffering from added stress, anxiety, and depression due to the fallout from COVID-19. Luckily, mHealth apps are helping connect millions of users with the tools they need to cope.
And if you're looking to enter the market with your own mHealth app idea, the right developer can help you help others — and get it right the first time.