Today's fast-paced business world makes sure that all organizations adopt the latest technological tools – they would surely perish if they do not harness the latest innovations in the market! Virtual phone numbers are an amazing business asset that can take any new startup or small business to the zenith of commercial success.
Virtual telephony is the current buzzword in the corporate ecosystem and if your business model operates in the global market, it is high time to invest in a virtual phone package. Getting an Australia virtual phone number or a US phone number is a smart strategy to gain an instant competitive advantage and leave your rivals far behind.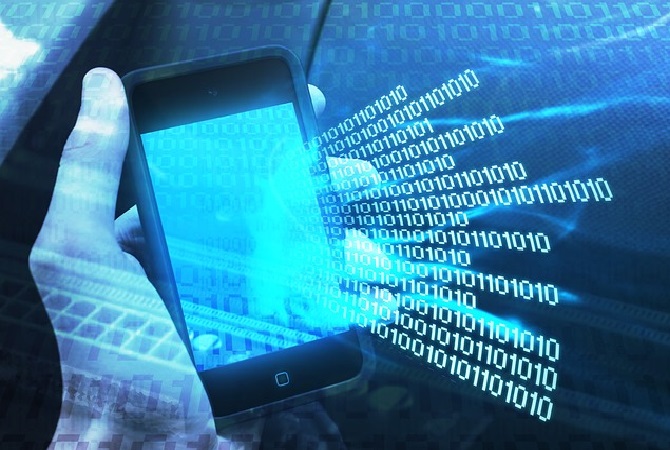 How Can Businesses Take Advantage Of This Latest Technology?
Effective business communication can make or break your business – it is vital to leverage the power of virtual telephony to propagate seamless communication practices at your workplace. Make sure to move fast and ditch the traditional wired telephone systems, and get virtual phone numbers to witness a radical positive transformation at your organization. In fact, research has shown that the popularity of virtual phone platforms is on the rise as they reduce the monthly phone bill expenditure by more than 60%.
If you are still not convinced about investing in VOIP phone system, here are five compelling reasons that may help you understand the advantages of virtual phone numbers:
Cost-Effective:

One of the best aspects of virtual phone systems is that they do not burn a hole in your pocket! Communication expenses can eat into business revenue, so it is vital to get a cost-effective virtual phone package that can be customized to fit into your organization's budget. For e.g. – If your organization is operating in the United Kingdom, go ahead and invest in a US virtual phone number as it will prove to be highly economical and team members will be able to communicate with UK based clients at local rates.
Increased Mobility:

We are living in a digital era, and it is imperative to adapt to technological solutions that encourage connectivity across geographical borders. Virtual phone numbers are a useful platform as they ensure that your employees can continue with essential business communication on the move. Team members do not need to remain glued to the physical office premises – all they require is a fast speed Internet connection and they can access voicemail, conduct conferences, and make calls through their laptops or mobiles. It is the ideal choice for organizations with remote workers and a great way to boost productivity to the highest possible levels!
Personalization and Scalability:

Customer is king nowadays, and giving your customers personalized services is the best way to retain them for life! Virtual phone numbers can be customized – you can actually play special greeting messages or music for your valued clients so that they feel connected to your organization. Another beneficial advantage of virtual phone packages is that they can be easily scaled up according to organizational requirement. So, if you are deciding to expand or diversify your business, all you need to do is purchase extra modules rather than a complete overhaul of your communication system.

Local Access:

Capturing a loyal target audience in an overseas market is definitely a challenging task; however investing in a virtual phone system makes it a breeze! Buying a local number is a sure shot way to make a positive impression on local customers, remain available for their queries, and improve your brand reputation.

For e.g. – If your organization is operating in Australia which is an economic hotspot, investing in an Australia virtual phone number makes sure that local customers can get better service by calling on a local line – so make sure not to shy away from getting the best virtual phone numbers for your expanding organization!

Feature-Rich:

Virtual phone solutions have a number of useful business features such as call planner, recording, voicemail, interactive voice response and call forwarding. There is no chance that your managers or team members will miss out on important calls – whatever the time of the day, as virtual phone numbers can forward calls to any landline or personal mobile number. Call recording maintains an updated log of all customer interaction and identifies problem areas that can be improved for better customer experience.
Virtual phone systems are a revolutionary innovation that can escalate your profitability by fostering team engagement and work collaboration. There are tons of options available in the market – choose a credible software vendor such as CallHippo to invest in the best virtual phone system for your organization. There is no doubt that getting a virtual phone number will be the best long term decision for your organization and increase the bottom line results gigantically!