Email marketing is still a very effective way to promote a business and increase sales. It is also useful when it comes to getting new clients because you could contact new leads to present your services or products. However, this does not mean that it is easy to use email marketing these days because customers are less receptive to the tactics used in the past.
Simply put, you need all the help that you can get to make modern email marketing campaigns effective. This is where an email address checker (also known as email finder or email verifier) steps in to offer a huge helping hand.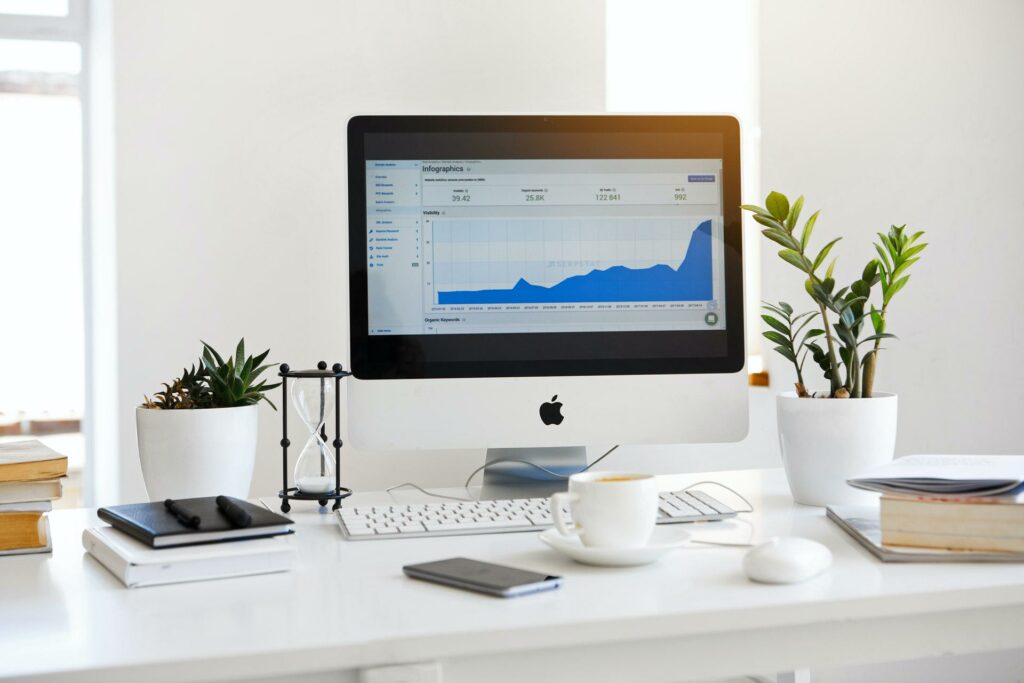 What Is An Email Verifier?
As a basic definition, an email verifier is a tool that can check whether or not emails in a list are legit or accurate. This is done through different procedures. As an example, the Snovio email address checker, which is one of the best tools of its kind on the market right now, will help you clean up mailing lists through the following 7 checks:
Email format check
Domain existence check
Gibberish check
Freemail check
Catch-all email and domain check
MX record check
SMTP authentication
Why Should You Use Email Verifiers?
You might think that it does not matter if your list is accurate or not but the truth is there are several situations in which the email verifier makes a lot of sense. Just remember that:
People change email providers all the time
New accounts are often created
Anyone can change his/her workplace
Domains associated with email addresses can always close
Let's say that you managed to collect many email lists thanks to a successful campaign and thousands of people opted in to receive your newsletter. You use a confirmation system to make sure the email address is correct so you think that everything is fine.
However, after a few months, the email addresses you have in your lists might not be active anymore, because of the reasons we already highlighted.
Benefits Of Using Email Verifier Tools
Email verifiers help businesses improve their email marketing campaigns in several ways. The most important benefits are:
Ascertain data accuracy – When the email list is validated, you get more valuable data that you can use to improve future campaigns after every single email sent.
Reduced email bounce – Because the emails are legit, you can be sure bounce rates are lower.
Money savings – It costs money to send out your emails so when you clear a list, you send fewer emails as you eliminated those that are not legit.
Accurate campaign insights – Because you are left only with the deliverable and real addresses, you have reliable and accurate data you can study.
Improved customer engagement – The interest, priorities, and choices made by receivers offer a clearer picture of what is desired.
Increased campaign ROI – Because you send fewer emails as they are verified, your ROI is automatically improved.
Protects the reputation of the sender – This reduces the possibility that the emails you send are labeled as spam.
Reliable database – The sales team will be able to have accurate email lists to work with.
Keeps the email list updated – Every single year, around 30% of emails turn invalid and die. This means that close to one in three addresses in the subscription list will not exist anymore in a year.
How To Choose A Great Email Verifier
Numerous email verification services can be considered right now. Based on personal needs, the best one for you is not necessarily the best one for another business. This is why you should always take the following into account when choosing an email verifier.
Freemium
This option allows you to test service capabilities and is a good option when just a few addresses need to be checked. It is also suitable during the email list building stages. Look for verifiers with free trials or freemium models in such cases.
Pricing
The best providers out there offer various payment options and pricing plans, usually divided based on client types, like individual, medium company, and large enterprise. It is very important to get the highest value possible for the money you pay. Pricing cannot be negotiated in most cases so you have to find something you can afford.
Verification Methods Used
As already highlighted, the Snovio example gives users access to 7 different verification methods. This is very important because the exact email verification process that works for different providers is different. When you want the most accurate results, you must choose an email verifier that uses the 7-points system. This offers the best possible results.
All In One Services
The platform you choose should ideally not offer just the verification option. It should include other tools that will help you improve your email marketing campaigns. There is no need to use different services these days if there are single options that give you access to all that is needed by a user.
Support
Since we are talking about technology, things can always go wrong. This is where a good customer support system comes in to assure you that you will be helped whenever you need assistance. Configured preset answers and chatbots are nowadays norms in the industry and you should only work with those providers that give you access to real-time contact with a real person whenever necessary.
Reviews
Last but not least, you want to read reviews before you choose an email verifier. Ideally, you have to pay for the services of the provider that has spotless reviews. Read testimonials and posts written by actual users to make the best choice.
Conclusions
Email verifiers are nowadays very important for the success of email marketing campaigns. Without them, the data that you use to improve your strategy is flawed. Remember that whenever you use email lists that are not accurate, it is a certainty that some of the emails sent will bounce. Look for an email verifier program that you can trust and afford so that you can easily get great email marketing results.