10 Small Changes That Can Beautify Your Home
There are many good reasons to want to beautify your home. Maybe you're interested in selling the house, and you want it to seem more impressive to prospective buyers. Maybe you're about to host a dinner party, and you want everything to look perfect. Maybe you just want to feel more excitement and comfort when you come home at the end of the day.
Whatever the case, you understand that total home makeovers can be ridiculously time-consuming and expensive. But you don't have to invest a ton of time or money to make your home more beautiful. In fact, there are many simple, inexpensive strategies that can almost instantly take your home to the next level.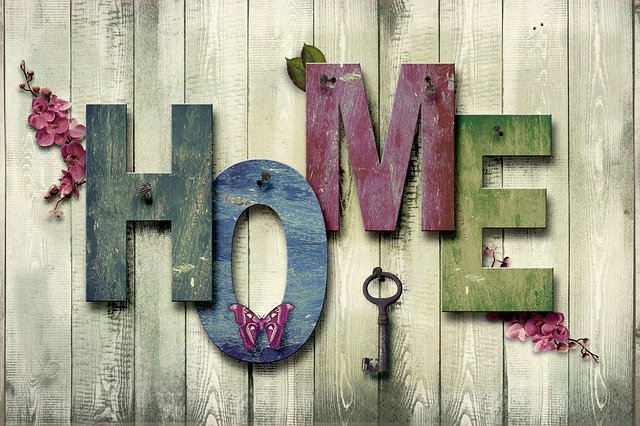 How to Beautify Your Home
These are some of the best strategies for beautifying your home:
1. Invest in proper landscaping. Start with the exterior, and hire a team of professional landscapers to improve your yard and surroundings. Depending on the area you're working with and what plants are currently available, you may be able to install new bushes, plant a flower garden, or trim and beautify what you already have. Professional landscapers will be able to recommend changes that will increase your home's value and look as beautiful as possible, so hire someone you trust and respect their judgment.
2. Power wash the exterior. Few people wash the exterior of their home regularly, but even the most stain-resistant siding can get grimy in a matter of months. Buy or rent a power washer and spend some time cleaning the outside of the home; in minutes, it will look like new.
3. Get the interior professionally cleaned. You may spend time vigorously cleaning the interior of your own home, but there are probably some nooks and crannies you're missing, and some techniques you aren't using properly. You may also not have access to professional equipment. That's why we recommend hiring a team of professional cleaners to get deep and make your home look like new.
4. Make minor repairs where necessary. Look around for minor repairs that can make your home more attractive. For example, can you repair the drywall, or replace that old doorknob? If it's cheap and easy, there's no reason not to do it.
5. Paint the walls. Adding a fresh layer of paint to the walls can make them seem cleaner and newer simultaneously. Choose a bright, neutral color, and consider adding an accent that sharply contrasts with it.
6. Obtain high-quality art. Invest in a handful of high-quality art pieces and hang them in places where they'll get a lot of attention. Just make sure they're not competing with any other décor, so they have plenty of negative space to draw focus.
7. Improve the lighting. Everything in your house will look more beautiful if you frame it with the right lighting. The easiest
step to take here is to let more natural light in; sunlight is the best type of light for most situations, so open your windows and let it shine. Strategic artificial light can also enhance some of your best interior features.
8. Allow for more space. Most homes look more beautiful when there's more open space to enjoy. Consider getting rid of your old furniture, decluttering, and downsizing so there's more space to move around in. You can also easily rearrange the furniture to create a more minimalistic, yet open look.
9. Install mirrors. Mirrors are inexpensive, and they can instantly make any room seem more spacious and more inviting. Consider placing large-scale mirrors on the walls of your living room and in your hallways; the illusion they provide is powerful.
10. Include more indoor plants. People respond well to plants, even if you don't consider yourself an "outdoorsy" person. Seeing natural greenery in your home can elevate your mood, and help you feel more relaxed and more focused. Consider adding a variety of indoor houseplants in the rooms of your home you frequent the most. You'll be surprised at what a difference they can make, even if they're relatively small.
Keeping Your Home Beautiful
After investing in some of these tactics, you'll be inspired to keep your home beautiful—and fortunately, it's easier to maintain a beautiful home than it is to create one from the ground up. Spend a few minutes each day cleaning, with an hour or two set aside each weekend for a more thorough clean, and spend time weekly tending to your landscaping. While you're at it, take note of bigger repairs or improvements that need to be made. The more consistently you do this, the more beautiful your home will remain, and the less effort you'll have to spend to maintain it.