Hiring A Python Developer
Python is one of the most popular general-purpose programming languages amongst developers. The fact that it is highly readable and versatile contains several libraries, helps create prototypes, and is scalable tips the scale in favor of Python.
Modern businesses see Python as their ticket to fast-track growth and development. Plus, it also helps that it is easier to hire talent from a wide pool of Python developers.
However, a large pool of candidates could also mean confusion on hiring the best fit for your organization. Naturally, a bootstrapped startup may have different requirements than an established enterprise. So, how does one go about recruiting the best Python developer available? Let's check it out!
Tips to Bear in Mind While Hiring a Python Developer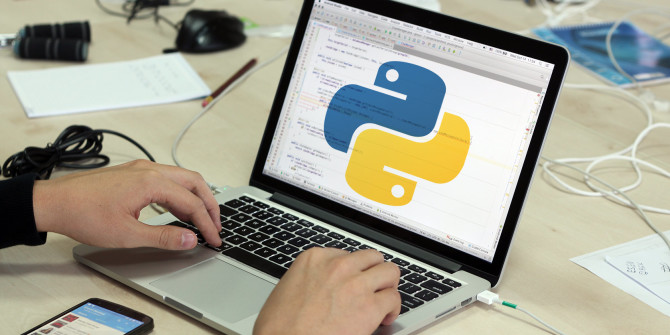 Here are a few considerations to keep in mind when you are looking to hire top Python developers:
1. Clearly Define Your Business Requirement
Before you start posting your job requirements and screening in the candidates, it is crucial first to take stock of your business demands. It is critical to understand that Python can be used for a variety of applications.
Simply because you are hiring a Python developer, it may not address your specific concerns. Thus, start by carrying out a business requirement analysis and craft a job description and listing accordingly.
It may be possible that you need a Python developer with additional capabilities, such as a product manager certification. Hence, list these features and communicate them through your advertisement or listing.
2. Freelancers vs. Full-Time Developer Debate
After you have understood your business requirements, it is time to assess whether you can make do with a freelancer or must recruit in-house talent. Between Freelancers and Full-time developers, both have their own set of pros and cons.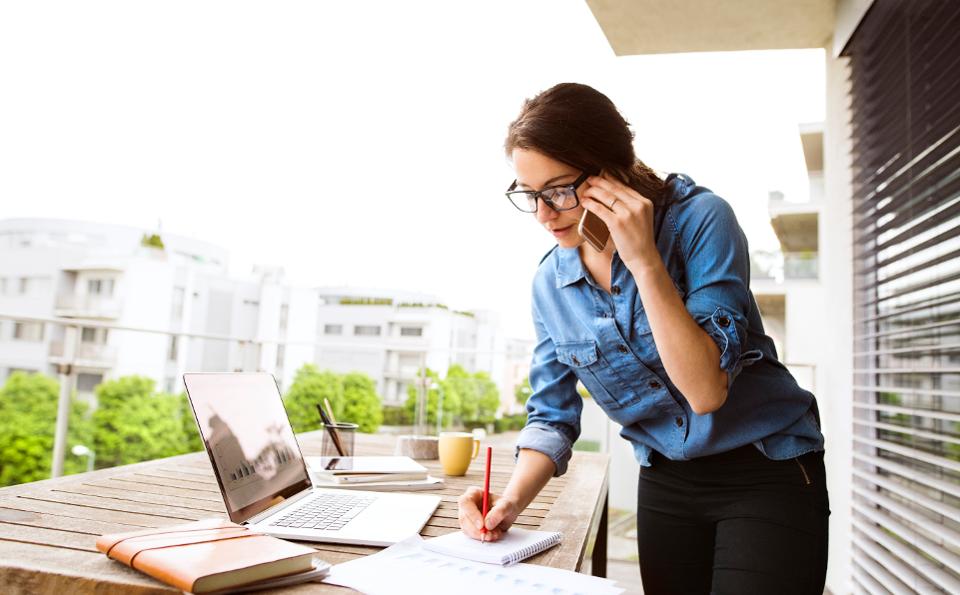 For instance, a full-time developer would be more available. However, the services of a freelancer could be more affordable. If you have trouble deciding between the two, here are a few questions that may help define your needs:
What are the skills and qualifications expected from the developer?
What is your budget for the project? How much time do you have to develop it?
Do you have any support or quality concerns?
Can a freelancer offer you end-to-end product delivery? Do you have the infrastructure to support an in-house developer?
Such questions can lend more clarity on whether you wish to go for a more traditional route by hiring full-time developers or make ad-hoc recruitments on a need per basis.
3. Learn About Their Passion
Once you have screened in a few eligible candidates, take the time to know where they spend their free time. Their online presence could be an indicator of their learning interests, area of expertise, or networking abilities with like-minded developers. Someone who displays their willingness to acquire additional skills or learn more would naturally be a better fit for your organization.
Alternatively, you can even start your recruitment by connecting with passive candidates who are widely popular in the open-source Python community. Combing through these community websites could help you land a gem of a developer!
4. Check Out Their Portfolio
In addition to their general CV and open-source contributions, it would be worthwhile to go through the candidate's portfolio of live websites. In addition to offering an insight into their core competencies and skills, it also sheds light on their interests and versatility.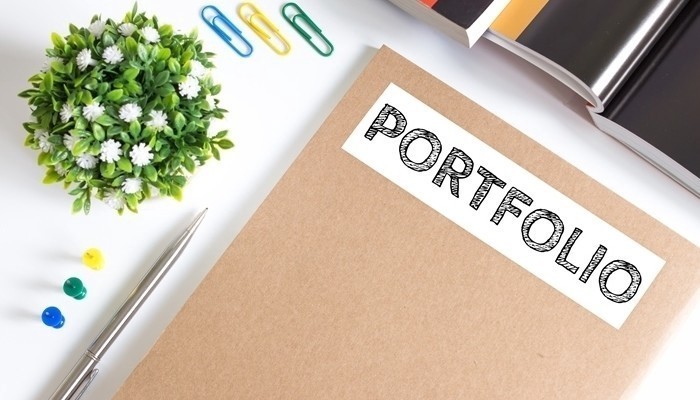 Analyze their works to gauge their problem-solving skills and coding practices. Someone who is capable of writing clean codes would naturally be more valuable to an organization.
5. Conduct a Technical Round
Let's face it – not every HR professional knows the ins and outs of Python. So how do they go about knowing which candidate is better than the other? Through the traditional method of a technical assessment carried out by the in-house IT team or a board of experts.
You may go for something more traditional as a technical interview where you can locate developers who have a keen understanding of Python's various programming features and prototypes. Alternatively, you can assign a test task to the screened-in candidates and evaluate their practical skills. There are several online portals available that will allow you to test the skills of a candidate.
6. Discuss Project Challenges
You have screened-in the technically sound candidates. Now what? Talk to them about the project at hand!
When hiring an individual for a well-defined role and addressing niche problems, it would be helpful to ask specific questions to check their abilities. Merely asking them about how they can concatenate lists through Python makes it too general to understand how well they can adapt and cope at work.
A better approach would be to share code snippets and ask them the risks associated with it and how they can overcome it. Or ask them to design a function in a maximum of five numbers. You can figure out if the candidate is a good fit for your requirements through these real-life problems.
7. Talk About the Candidate's Career Growth
Hiring is a time-consuming process that can also put stress on your resources. Hence, you would naturally wish to hire a candidate for the long run. Further, you may want to retain your top performers and keep them insulated from the churn or employee turnover.
Therefore, your company must also prioritize employee welfare while keeping the individual's personal and professional growth in mind. Take the time to discuss their aspirations and expectations that come with joining your company. Nurture their talent and offer training and opportunities to enhance their job satisfaction.
Conclusion
Python is an excellent and flexible language that can achieve everything – right from programming microchips to developing video games!
Irrespective of your business project, you could be one Python developer away from realizing this objective and transforming a plan into reality.
Hiring a suitable and experienced Python developer is one of the most important tasks for any business. Thus, it is crucial to put in all the possible efforts to make the hiring count in every way possible.