Free Fire officially released a new update under the name of Free Fire OB25 update and is also referred to as Operation Chrono. In this update, new features such as advanced weapons, Ranked Season, a new character, and a pet have been added. The major new feature added in this update is the Vector gun. This new update is available for download from Google Play Store and the size of the update is 400MB. You can try to download Free Fire on PC to play.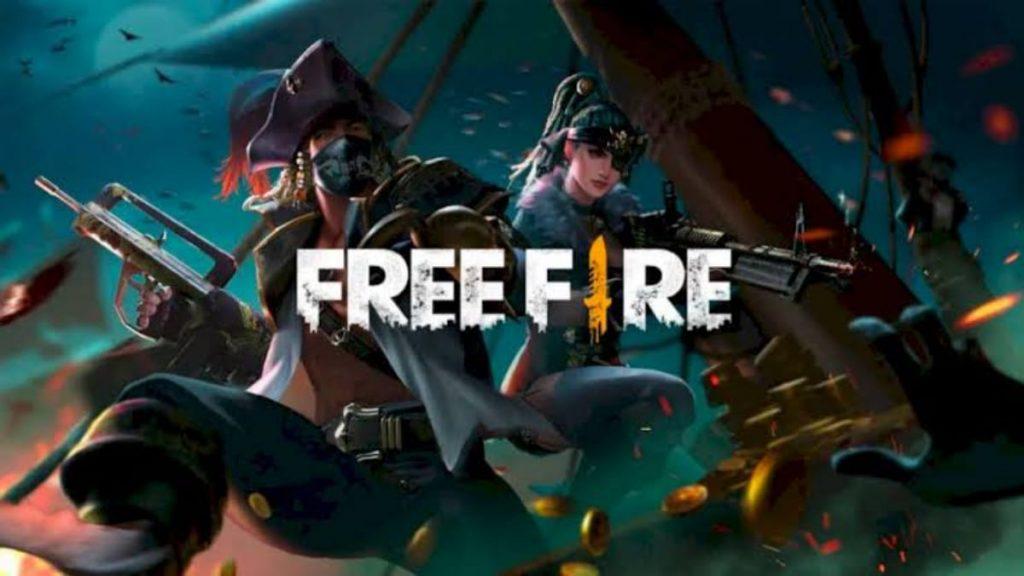 Free Emulator to Play Free Fire
New Pet
A new pet is added in this new update. The name of this new pet is Beaston. This new pet has great ability. This pet increases the range of flashbangs, smoke grenades, etc. You can throw these things far from the normal range. This pet increases the range of throwable things by 10 percent.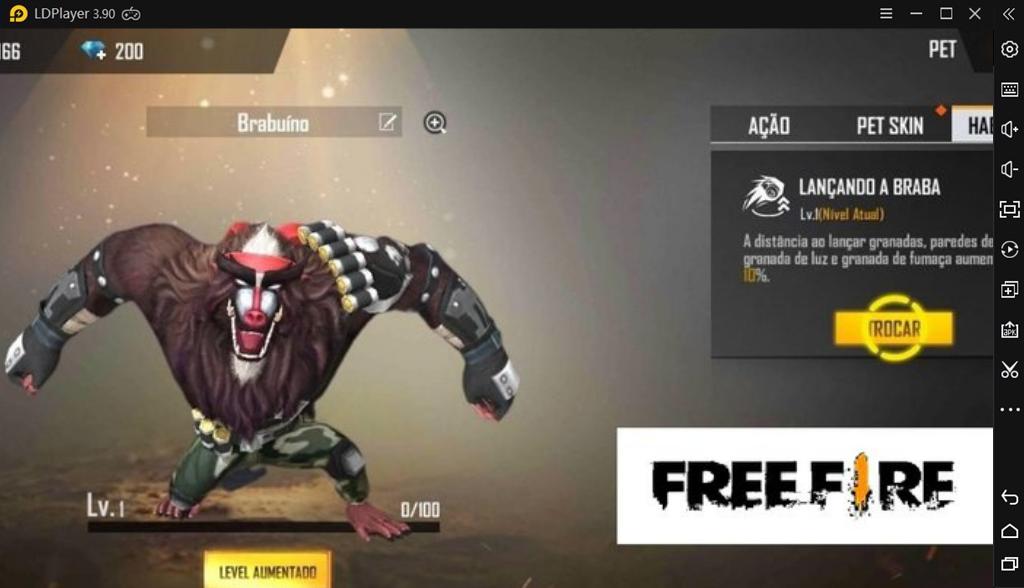 New characters
In this new update, three new characters are added to the game. All these three characters have different abilities. These three new characters are
Snowelle
It is a female character. This character has great ability. When you use this character and fire on the opponent, then the character of the opponent can not work for 5 seconds. So it is the best character to block others.
Mystery
The mystery character is a male character. It has also great ability. When we activate the skill of this character, then a circle covers you. This circle protects you from damage. This circle bears the damage itself and protects you, until you remain inside this circle no one can damage you. The circle has the ability to bear damage up to 560. But you can damage the opponent from this circle. The circle also increases the movement.
Sverr
The third character is named Sverr. Like the above characters, it has also a great ability. This character helps you in gameplay.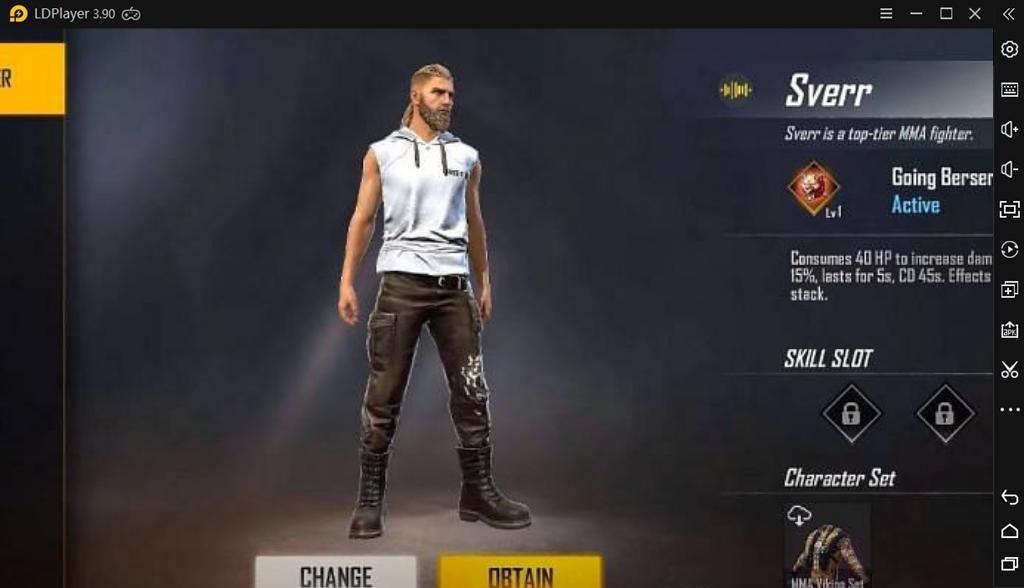 New weapons
A new weapon is added in the Free Fire during the OB25 update. The name of this gun is a vector. This gun is short-range and SMG type. It is a very dangerous gun. It has a great range of fire.
The range of this gun may equal MP40. The damage of this gun is also high. Its fire rate is also best. So this gun is best among all the SMG type guns. A Melee weapon is also introduced in this update of Free Fire.
This melee weapon is also dangerous. This weapon is very rare and available in a few areas of the map. The weapon has great damage. The bodyshot of this weapon is more than 70 and the headshot is more than 350. It is a really dangerous weapon.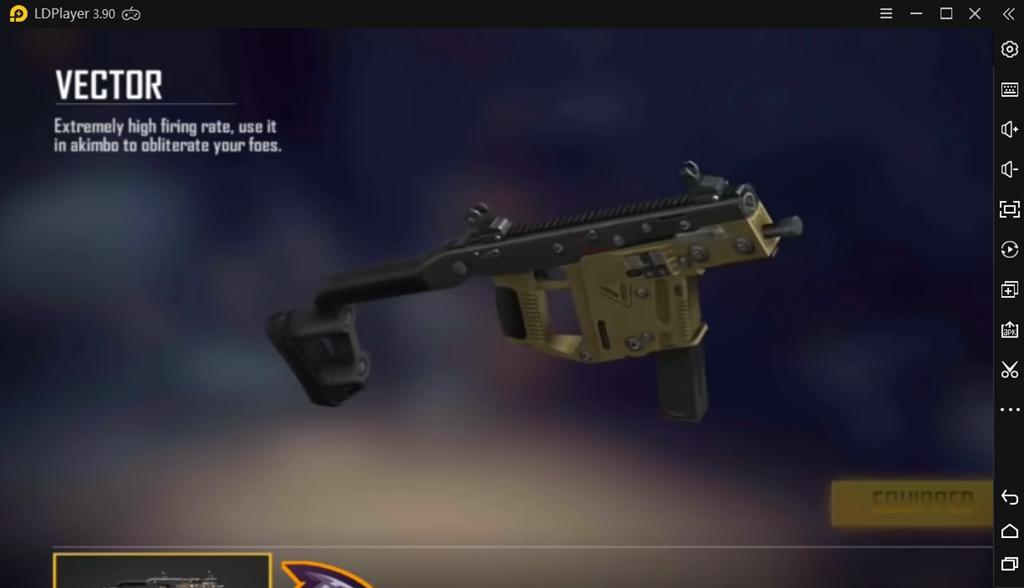 New emotes
Four new emotes are added Free Fire during the OB25 update. You cannot view all the emotes. Only one of them can be viewed. You can only view the Top Scorer. The others cannot be viewed. The name of the other emotes is Obliteration and I am Saitama. Some emotes do not named till now.
New Modes
Some new modes are also added in this update. These new modes are can be seen after this update. These new modes are Cosmic Racer, Chosen One, and Big-Head.
Bermuda 2.0 Map
The best thing about this update is that you can get Bermuda 2.0 map after this update. Many changes you will find in this new Bermuda 2.0 map. Many new places are added to this new map. Four new locations are added, and some previous locations will be removed. You can use this new map only in classic. A teleport machine is also added. This machine has great ability. When you enter in this machine or when you use the button of this machine, then this machine brings you into the peak.
Many new guns are available on this new map. These are available at different places on the map. You can purchase these guns by spending coins, so you can purchase your favorite gun on the map using your coins. Also, this map has the very best graphics. The colors of the houses are improved on this map.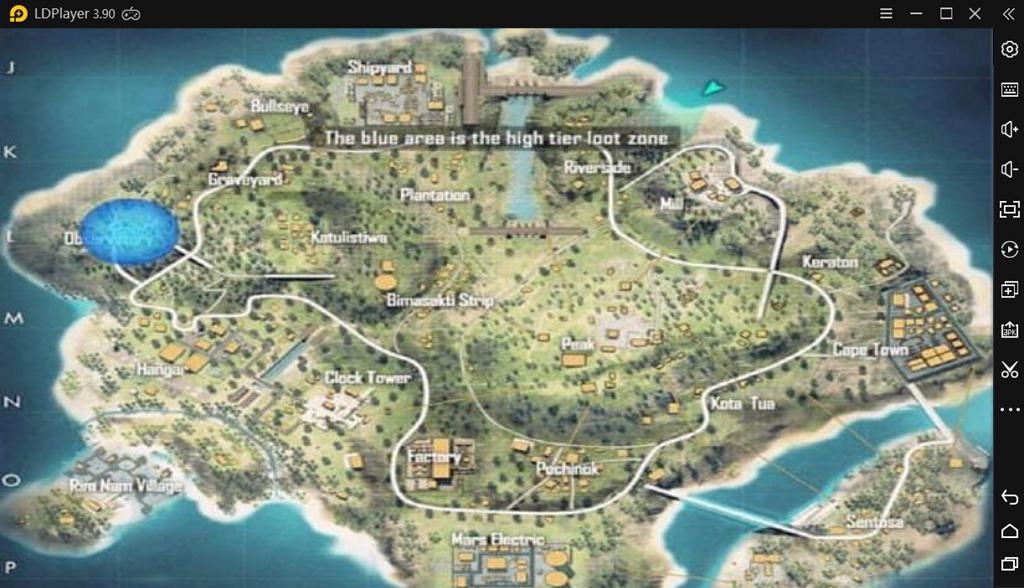 Benefits of playing Free Fire on PC
As technology has made progress new games have been introduced. But the problem is that there are many limitations to play games on mobile phones. So we recommend the game lovers to play the games on a PC or laptop. There are many benefits to play games on a PC or laptop.
1. PC or laptop storage can be increased according to wish.
2. PC is fast than Smartphones.
3. You can play the games on a PC by using the controllers, so it is the best way to play the game effectively.
4. PC or laptop has no charging issue.
Considering these benefits we suggest the Free Fire lovers to play this game on a PC or laptop.
What is LDPlayer?
LDPlayer is an android emulator used to run android apps and games on a laptop or PC. LDPlayer has the best feature that supports all the android versions. So all the androids games can be played using LDPlayer. LDPlayer supports an external game simple interface. So it is the best emulator among all available android emulators.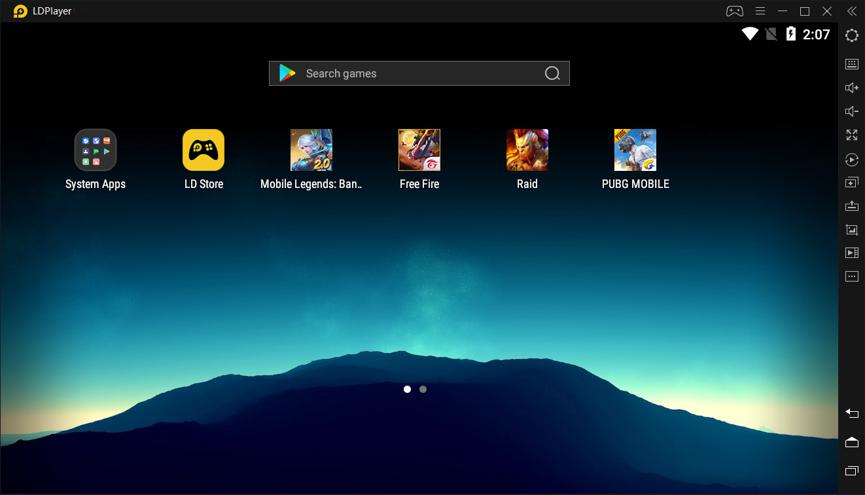 How to download LDPlayer?
The following steps help you to download LDPlayer
1. To download the emulator visit the LDPlayer official website.
2. Tap on your desired version and download it.
3. After downloading install LDPlayer on your PC or laptop.
4. It may take a little time to install.
5. After installation visits the LD Store and download your desired game and enjoy it.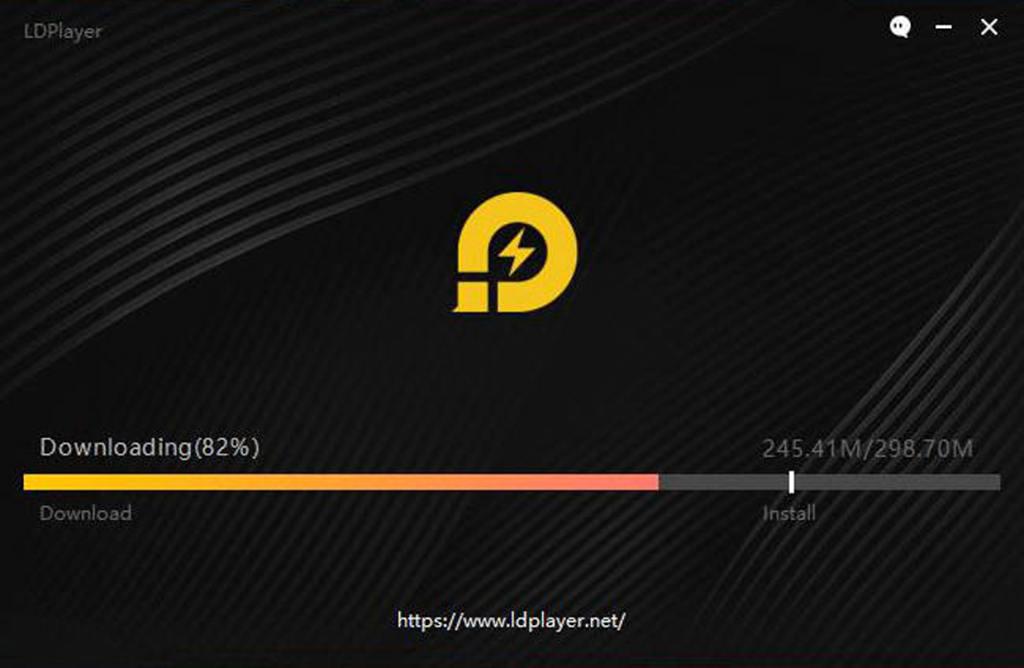 Conclusion
In the above article, the new update OB25 of Free Fire is discussed in detail. We discussed the new characters and their ability. We also discussed new pets, new emotes, new weapons, and new modes of this update. We discussed the Bermudas 2.0 map. We informed you about the benefits of PC gaming and introduced a new free android emulator LDPlayer. We suggest Free Fire lover play this game on PC by using the LDPlayer android emulator.