Four Obstacles for Retirement
Many people find themselves in a tough financial situation, having to decide whether to prioritize current, temporary bills over the future financial stability during retirement. Millions of people in the US workforce will, sadly, never be able to retire in the way they dream due to persistent financial instability. Such widespread uncertainty is creating what many are referring to as the "retirement crisis."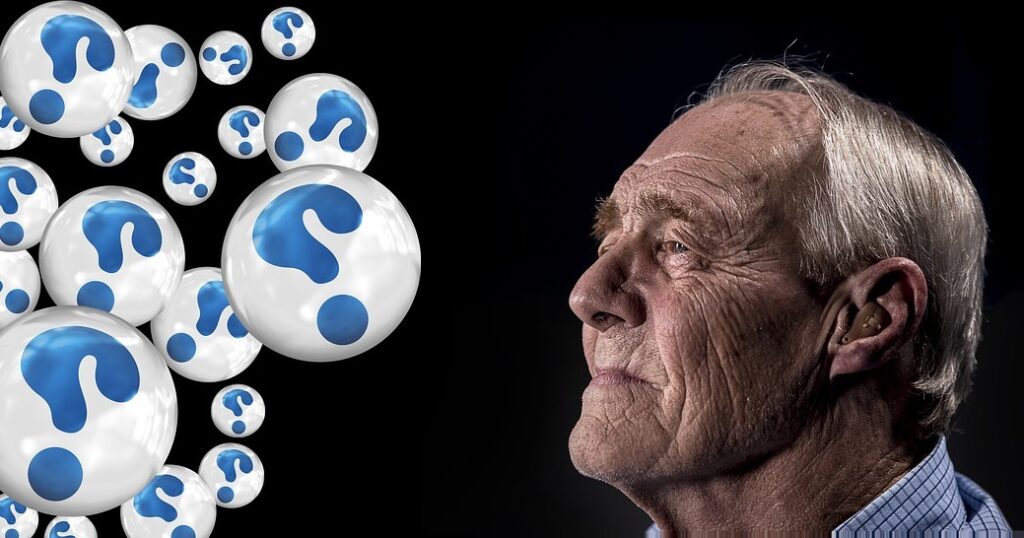 Although it is quite terrifying to think that entire generations of workers may not achieve the retirement benefits that so many have already enjoyed, it's important to realize that this is not a lost cause. The only way to combat the problem is by addressing the cause. Here are some of the biggest obstacles to Americans' ability to secure the retirement they deserve.
1. Access to A Savings Plan
Countless studies have found that the most reliable way for people to save for retirement is through a work-sponsored plan such as a 401K or IRA. Such methods are especially inaccessible to workers employed at small businesses – accounting for nearly 40 million people across the country.
More state governments are becoming involved in solving this problem, some in the form of proposing mandatory retirement savings programs. Such a solution would create equal opportunities for all working Americans to have the same access to a financially stable future.
2. Willingness to Participate
After opportunities are made available to everyone, people still must find it within themselves to have the desire or motivation to take advantage of the plans.
There is no benefit to states mandating retirement savings strategies or businesses offering to help if no workers will use the services. This said, according to the Bureau of Labor Statistics (BLS), the current rate of participation in retirement savings programs is abysmally low at only 52%.
To solve this, businesses need to introduce auto-enrollment plans. When left to their own devices, too many employees convince themselves that it is a waste to invest in a retirement plan, and instead use the money for more immediate purposes. Fortunately, though, many studies have shown that after being auto-enrolled in a retirement plan, the majority of people stick around after understanding how easy the processing of saving is.
3. Inability to Save Enough
This is a point of intimidation to many people who may be considering investing in their retirement fund. As government-funded programs are becoming increasingly unstable and access to work-supported programs dwindles, the burden of saving for retirement falls heavily on the shoulders of the individual worker. The Employee Benefit Research Institute found that almost 60% of workers have only a sliver of their ideal savings set aside – 28% of them have less than $1000 put away.
Employers could begin offering automatic increases to retirement plans to boost employee savings and preparedness for the future.
4. Lack of Investment
This issue goes hand-in-hand with the challenge of saving properly. Although, this issue is a bit more justifiable, as the average worker is not well-versed enough in the markets to know how to adjust investments over time.
To solve this problem, businesses and state or local governments need to start offering workers financial literacy guides and courses. Once you provide an individual with the tools they need to properly adapt to the financial climate of their industry and the country, they will be thoroughly prepared to approach their retirement savings with a solid plan.