The temperatures are cold, the sidewalk is snowy, and houses are covered from top to bottom in decorations. Ah yes, the holidays are here.
The holidays are the perfect time to show your friends and family how much you care for them. This can be done by spending quality time with them and of course, buying them presents.
However, there always seems to be one person on everyone's list that is impossible to buy for: Mac gamers.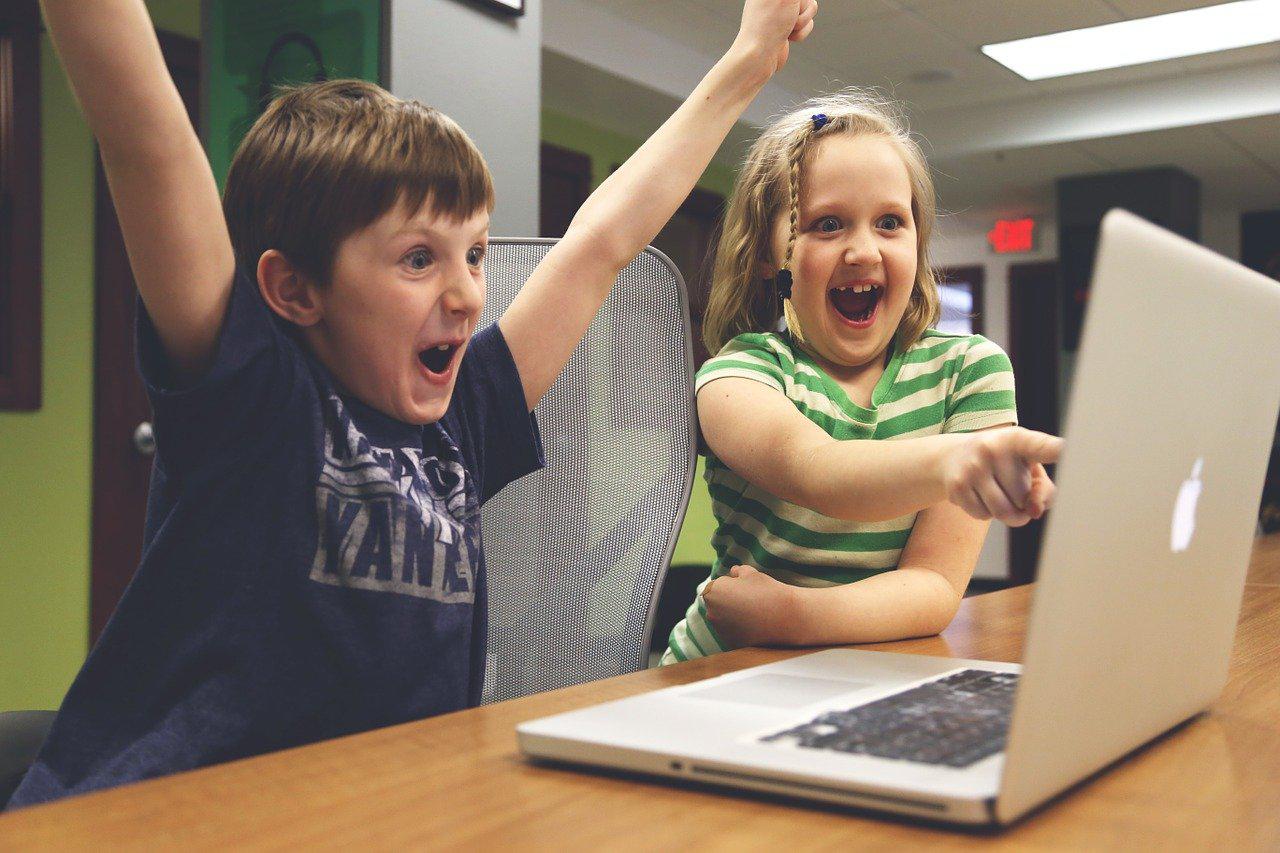 If you're having a hard time finding the ideal gift for the Mac gamer in your family, you should consider the following gift suggestions:
Gaming Mouse
Many multiplayer online battle arena (MOBA) and real-time strategy (RTS) games require players to use a reliable gaming mouse. Having a responsive mouse with the correct dots per inch (DPI) allows players to react quickly, making them essential for casual and competitive gamers.
Furthermore, modern gaming mice are more ergonomic, reducing the chance of over-use issues, such as carpal tunnel syndrome. This additional comfort allows the gamer on your list to click away for hours on end.
Bonus Gift Idea: Mousepad
If their current mousepad is looking old or faded, you may want to buy the gamer on your list a new one. Mousepads are relatively inexpensive and make for great stocking stuffers.
Antivirus Software
You may have heard the rumor that Mac products are less susceptible to cyber-attacks like malware. Although Macs do come with a basic cybersecurity system, they aren't impervious to cyberthreats.
Accidentally downloading malware can drastically affect the efficiency of a device. Malware can influence your gameplay in several ways, ranging from unexpected crashes to choppy graphics. This can have a drastic impact on a player's user-experience.
Furthermore, downloading malware can put your data at risk. Hackers can use certain forms of malware, like spyware or keyloggers, to gain access to a wide variety of valuable data, including your:
Personal information
Financial information
Usernames and passwords to various accounts (social media, gaming accounts, etc.)
Thankfully, there's something that you can do to protect the gamer on your list from cyber-attacks: buy them high-quality antivirus software for Mac.
Modern antivirus software can help you protect your computer from potential cyber-attackers by proactively scanning and identifying threats your device, allowing you to nip malware in the bud.
Bluetooth-Compatible Headset
Thanks to digital chatting platforms, today's gamers have the luxury of being able to communicate with a vast community of like-minded players from the comfort of their own home.
With this in mind, it's easy to see how Bluetooth-compatible headsets are perfect for Mac gamers. Bluetooth-compatible headsets allow players to chat with their friends without being encumbered by wires.
Additionally, top-of-the-line headsets can give gamers an advantage; some gaming-specific models help players hear sounds that can't be picked up by monitor speakers. This can give players an upper hand when they're enjoying their favorite game.
The next time you're shopping online, be sure to consider the holiday gift ideas listed above. The Mac gamer on your list is sure to notice and appreciate the thoughtful gesture.