Are you planning to migrate your home or just making a checklist to decorate your new house for creating lifetime memories? If yes, that what thing strikes your mind after choosing the perfect colour combination for your home? Yes, it's quirky and stylish furniture. 
Furniture is one thing that brings life to your place. It not only beautifies your space but also makes you feel comfortable while sitting around. Spending huge money on purchasing beautiful furniture is not the only task; you need to select the right furniture, which is both durable and aesthetic. It's also very important to know how to protect furniture when moving.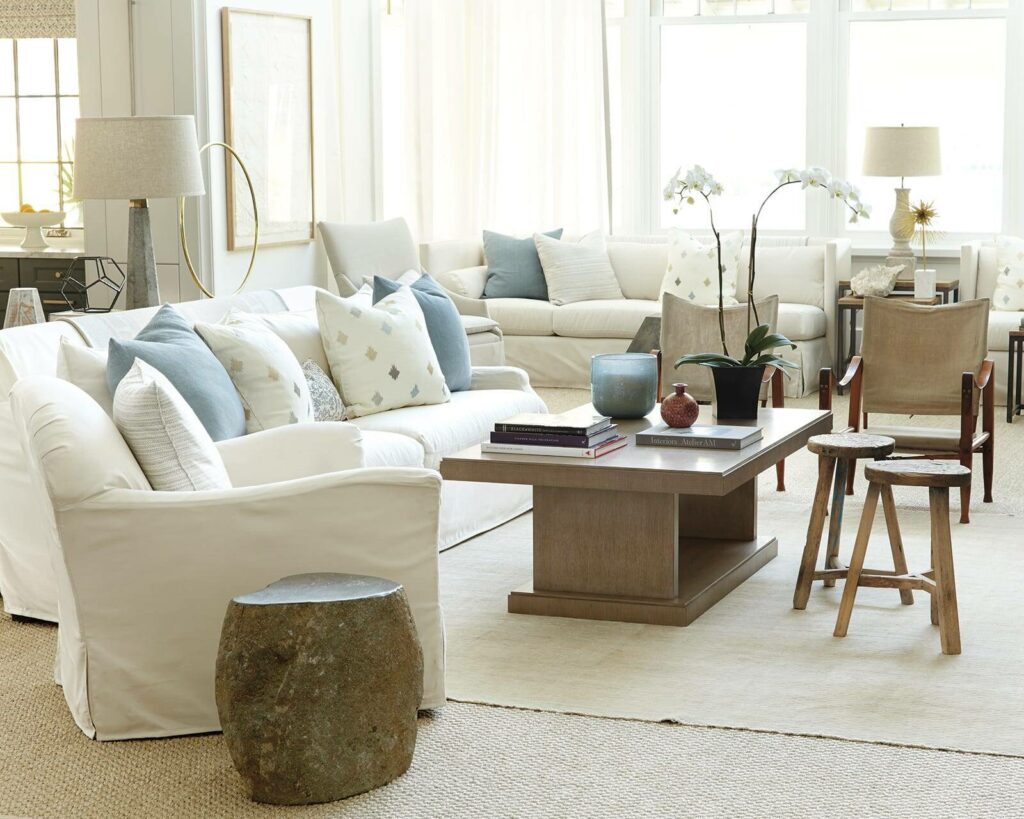 No doubt, selecting the best furniture that satisfies your needs is not an easy task. But, if you want to choose the perfect furniture for your new home, consider the below-discussed points in your mind. The mentioned hacks will not only help you to seal the deal for the right furniture but also provides you will little guidance to match the furniture with your existing decor. 
Now, let's take a rundown at some tips which will help you to choose the right furniture to make your home more inviting.
6 Incredible Tips for Choosing Best Furniture for your Home
#Tip 1- Decide What You Need
Most of us choose furniture randomly and without getting prepared. But this is the biggest mistake which we usually make. Whenever you plan to purchase furniture, make sure you figure out the pieces and analyze the accessories to get the perfect match for your room. 
To select the appropriate furniture, look at the colour of your walls, curtains of your room and other related things that may affect the sketching of your place. By, considering these factors, you can easily choose the best piece for your room and modify the space according to your likes. 
While purchasing furniture for your living room, don't forget to consider living room themes in your mind. It will help you to determine the type of furniture that fits your needs. So, whenever you plan to purchase furniture for your house, firstly evaluate your place and access what you already have and what you want to buy. The proper analysis will assist you to give a fantastic look to your place. 
#Tip 2- Choose Right Size of Furniture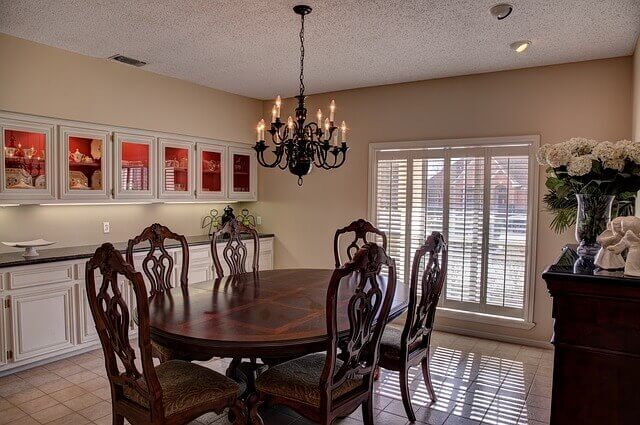 After deciding what you need, access the architecture of your home and measure the space, especially the area of your room for which you are going to choose the furniture. If you will have proper measurements of the blank spaces in your room, then it would be easy for you to choose the accurate size of the furniture. 
Suppose you purchase the article without having any idea of your place. It will only make your room look spacious or stuffed. To have a proper evaluation, make sure you know-
How much space do you have in your room?

What style of furniture can be adjusted?

The number of pieces you can place and many more. 
If you have a proper idea of all these things, then it would be easy for you to select the right size of the furniture. Also, you would be able to make your space look more stylish and effective. If it's your first experience, make sure you have in-depth knowledge about how to measure space for furniture.
#Tip 3- Prefer Solid Construction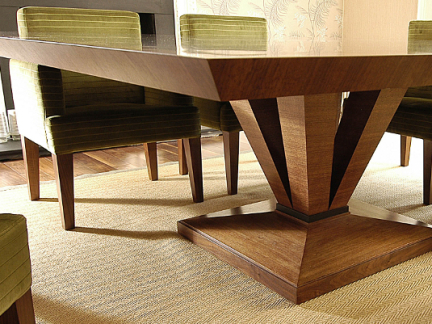 Besides choosing the exact size of the furniture, it is also essential to select good quality furniture for your home. It's better to pay once, instead of spending every three months. So, whenever you plan to purchase the furniture, always go with good quality furniture. Make yourself aware of the materials that are more durable and elegant. 
As per my knowledge, you can prefer solid wood frames instead of choosing particleboard because the furniture made up of solid wood will last much longer. Therefore, while purchasing the furniture, make sure you take quality into account. Take a look at the best wood that you should prefer while choosing the furniture. 
#Tip 4-Spend Money Wisely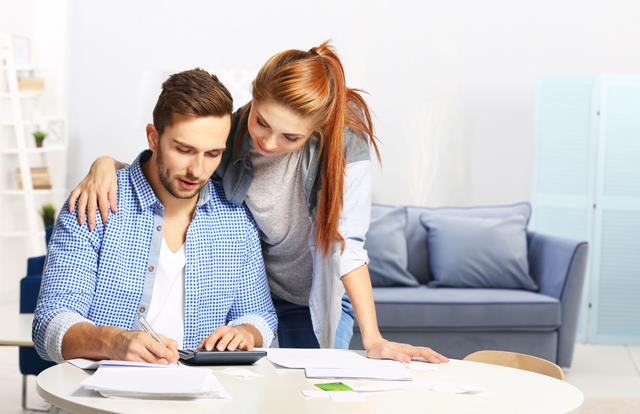 Spending all your money on buying expensive furniture is not the best way to manage your funds. No doubt you will have excellent furniture, but further, there are chances that your funds run out. The best way to manage this situation is to set a budget by considering your finances. 
Once, you have an idea about the finances; it would be easy for you to take a quick decision for choosing the best furniture without diving deep into the pocket. Moreover, you can also reduce the number of accessories as per your budget, such as side tables, chairs, etc. 
No doubt purchasing furniture for your new house is not easy. You need to spend huge money at one time. If you are also wondering about your funds, then I have a better option for you. Yes, it's Renting!
You can rent the quirky and right quality furniture for your house at a minimum cost. If you are worried about transportation, the need not fret! You can rent furniture online in Hyderabad, Pune, Banglore, and at other respective locations without worrying about transportation. So, whenever you plan to buy the furniture, make sure you spend the money wisely. 
#Tip 5- Choose Quirky and Classy Furniture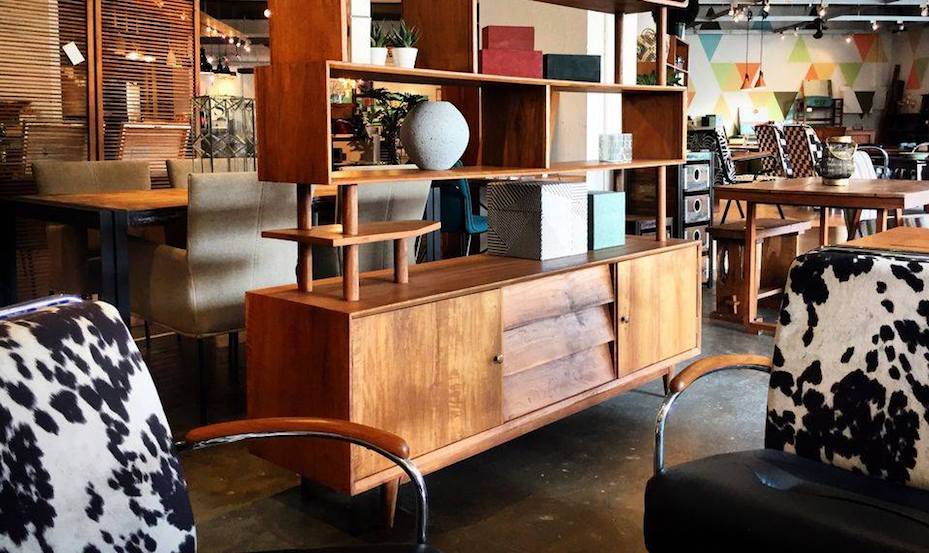 Its always good to purchase excellent quality furniture. But, it is also vital to go with the look and elegance of the pieces you buy. 
Choosing a contemporary style of furniture will help you to make your room look simpler and charming. Moreover, classical furniture is also durable and strong. Choosing it will not make you regret afterwards. Thus, selecting quirky and stylish furniture is another factor that you must keep in mind to decorate your room effectively. 
#Tip 6- Don't Forget to Consider Comfort 
Another essential factor that you cannot miss while purchasing the furniture is "COMFORT." If your furniture is comfortable, then you will not feel lazy and can sit for a long duration and get relaxed. 
Do you know why to prefer comfort while choosing the furniture? 
The primary object of purchasing good quality furniture is sitting and performing the task without any discomfort. If you feel the same, then make sure you purchase comfortable and quality furniture. 
So, while purchasing quirky furniture, don't forget about your comfort zone. Also, go with furniture which is both inviting and comfortable. 
Last Say
Furniture comes in different shape, style and quality. You need to be more conscious while choosing the perfect furniture for your place. There are a lot of options to choose in the market. You should evaluate your space and then figure out the best materials, design, fabric and cost to select the right furniture for your home. 
Hopefully, the above tips will help you to take an accurate decision while selecting the furniture. So, make this activity fun-loving instead of getting pressurized. So, don't worry about the time you spend on choosing furniture. What matters is the comfort and solace you need. If you are satisfied with the look, quality and comfort, then it can be concluded that the pieces you have chosen are excellent. 
Happy Choosing!!!