The GPS capability of the smartphone, especially the iPhone, is critical for many location-based apps, including dating apps and gaming apps. GPS helps you with weather conditions and also help you find the best restaurants near your location. But, sometimes, it becomes irritating when you know someone chasing you everywhere. This is where fake GPS location tricks come handy.
At times, GPS tracking can start to feel inconvenient to everyone, whether you are a teenager or elder. But, with fake GPS, you can trick your device's GPS and can allow it to think you are present somewhere else, which is false. For Android users spoofing GPS location is easy as compared to iPhone.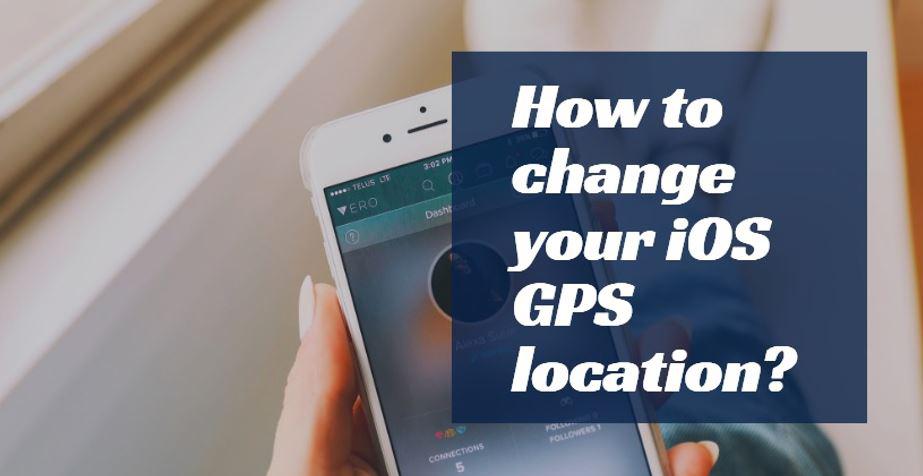 Change-Your-iOS-GPS-Location-1
To trick iOS or to fake location on iOS is a little tricky, but with the right tools like Dr.Fone – Virtual Location, you can do it. In this article, we will discuss three different ways to change your iOS GPS location.
First, let focus on the reasons to change iOS GPS. Take a look!
The following are the two main situations when you want to change the iOS location on your iPhone.
The first one is when you are traveling from one location to another, you will need to make changes in your Apple ID account to get access to the App Store.
The second situation is when you want to spoof Pokémon Go or any other location-based app.
Now, take a look at different ways to faking location on iPhone.
Part 1: Change iOS GPS by Using VPN
VPN is known as a virtual private network that helps to create a secure connection with another network over the internet. You can use it to access location-restricted apps and websites. Further, using a reliable VPN, like NordVPN, offers a great way to spoof GPS on the iPhone.
Steps to use NordVPN location changer for iOS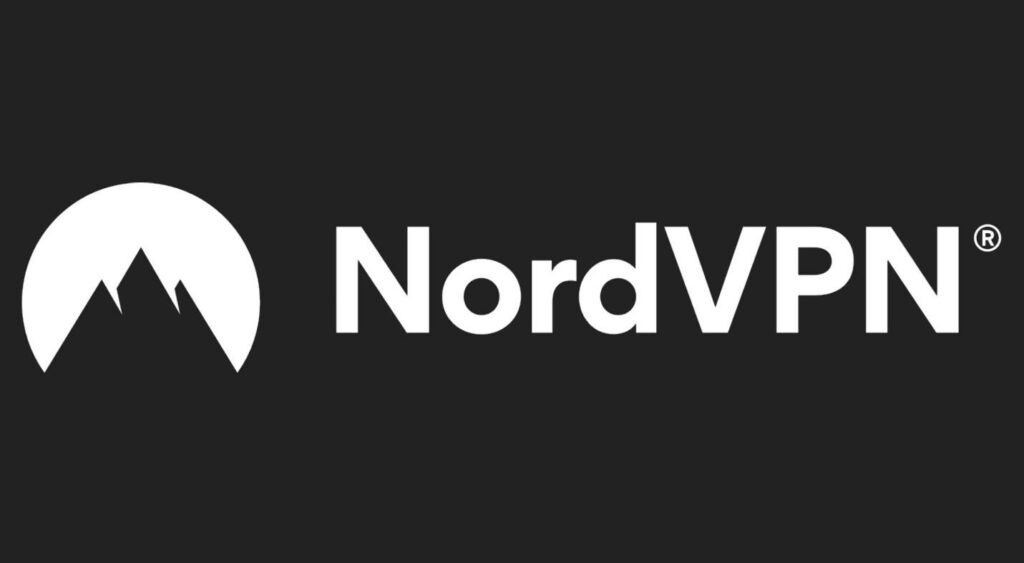 Change-Your-iOS-GPS-Location-2
To use NordVPN, you will need to take its subscription.
Now, download the app on your system and login to the app by choosing the country of your choice to connect.
Finally, you get a new temporary IP address to unblock your GPS location.
This is how you can fake GPS on iOS by using NordVPN on your device.
The drawback of this method is that you will need to pay for the subscription. Plus, it is not as easy as it seems. You will need to follow many steps, which may seem to be complicated. Also, when you use this method to spoof location-based apps like Pokémon Go, it is possible that you get caught by the developers of the game and may face a ban as well.
Part 2: Spoof location on iPhone is by jailbreaking your device
The next way to spoof GPS on iOS is by jailbreaking the device. Once your iPhone gets Jailbreak, you can change the settings on your iPhone. Please, note that when you have a jailbroken phone, it will compromise the Phone's warranty and safety. If you ready to take safety risks, then you can use this method; otherwise, you may skip it. Follow the following steps to fake GPS iOS using Cydia.
First, install Cydia Impactor on your PC or system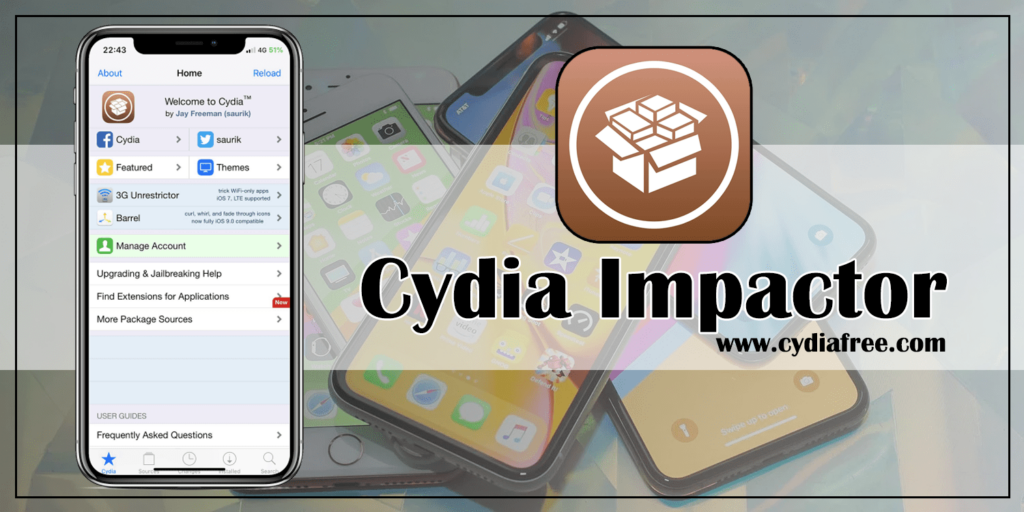 Change-Your-iOS-GPS-Location-3
Once installed, connect your iPhone to the system with the help of a USB cable. Now drop down in the menu and click on the "start" button.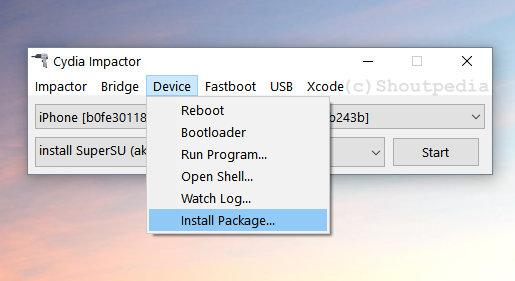 Change-Your-iOS-GPS-Location-4
After downloading it, go to your Phone's Settings > General > Profiles > Device Management and trust the developer
Now, click on the "Go" button and wait for the app to jailbreak your device
After few minutes, your iPhone will get restarted after getting jailbroken
Finally, your device is jailbroken, now you can launch Cydia and move to the Location Changer page to download it.
After downloading the Cydia, launch it, and follow the steps to grant permissions.
Now, enter the desired fake location, and you are ready to faking location on iOS.
The drawback of this method is that you will need to jailbreak your device, which may put the security of your data at risk. To avoid it, you will need to use a safe and reliable location changer tool like Dr.Fone – Virtual Location (iOS).
Part 3: Change GPS on iPhone Without Jailbreak
To change the iOS location, you need the best tool, and nothing is better than Dr.Fone – Virtual Location. This tool doesn't need to jailbreak the device and is very easy to use as well. With just one click, you are able to Gps spoof the iPhone without putting the safety of your Phone at risk.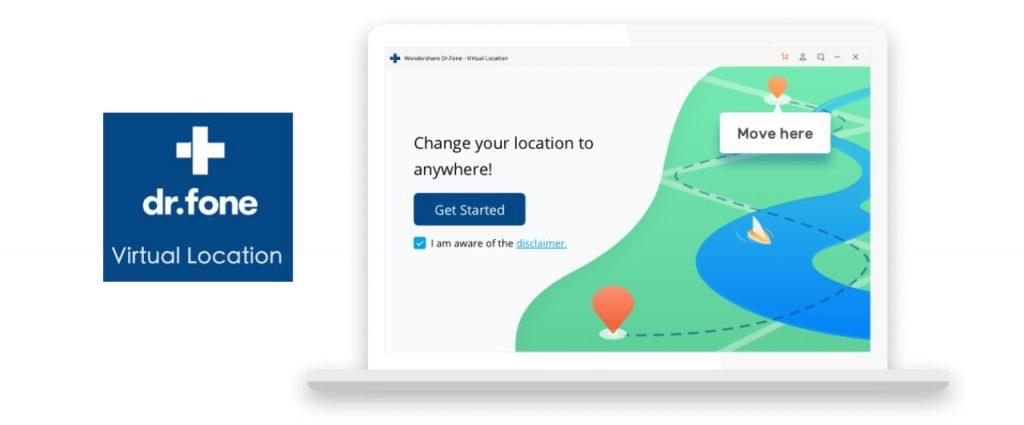 Change-Your-iOS-GPS-Location-5
The best part is that it is compatible with all iOS versions, including iOS 14. Also, you can teleport with it at any location and can optimize the speed too. This tool doesn't breach your data and is very easy to use for a novice.
Here are the steps that you will need to follow to use Dr.Fone – Virtual Location to fake GPS on iOS.
Download the tool from the official site and launch it on your system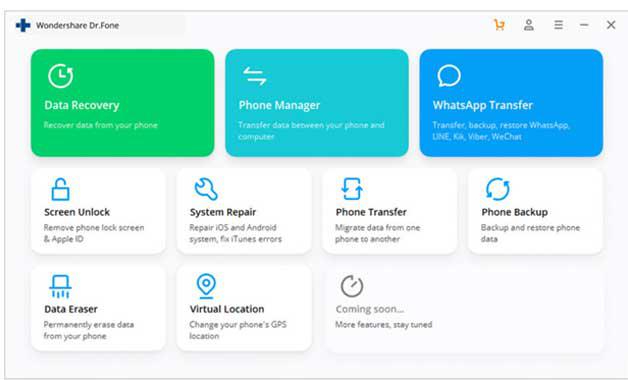 Change-Your-iOS-GPS-Location-6
After this, connect your iPhone with the system and click on the "get started" button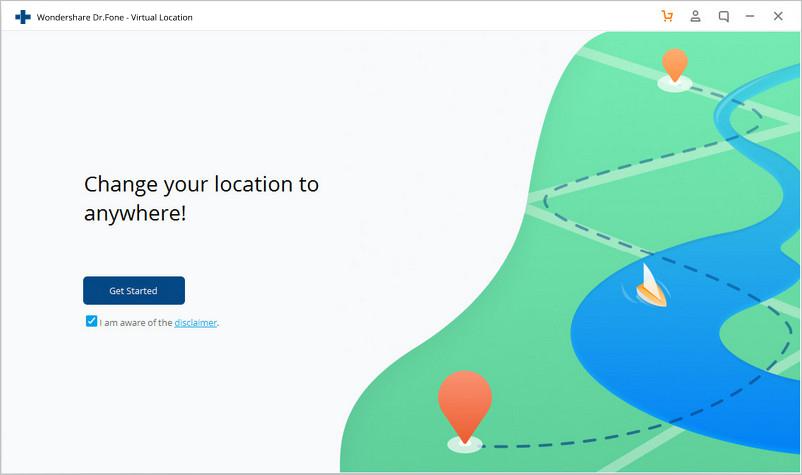 Change-Your-iOS-GPS-Location-7
Now you will see a map interface, where you can check your current location by clicking on the center icon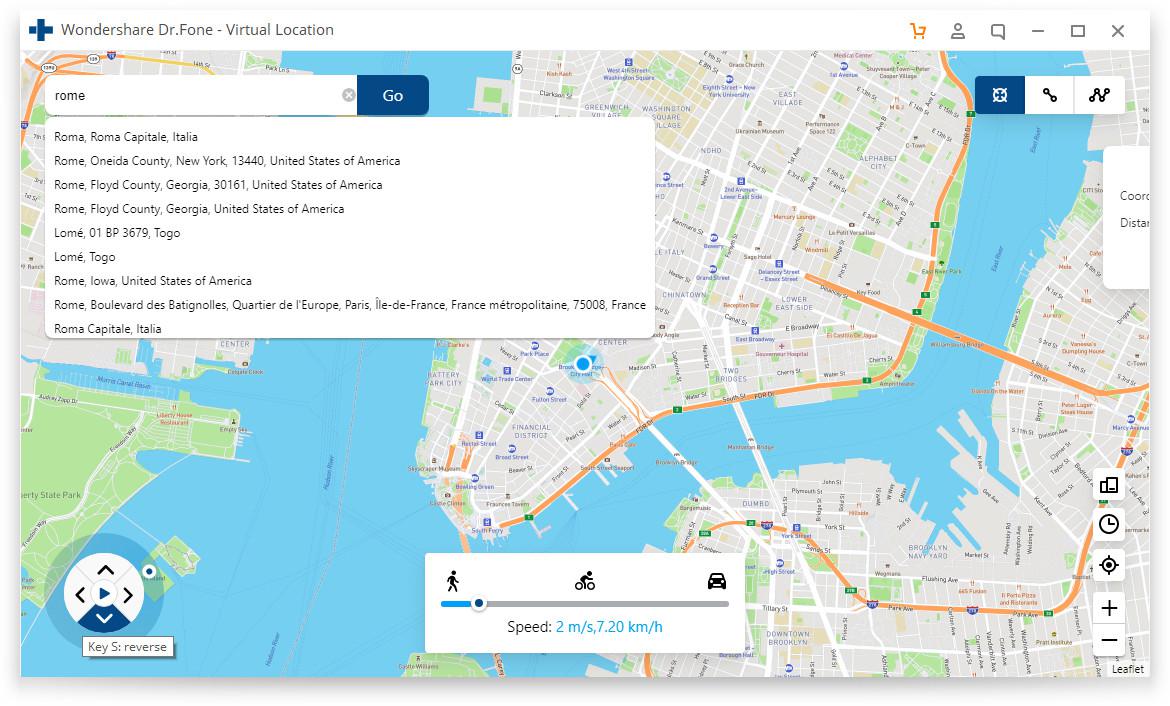 Change-Your-iOS-GPS-Location-8
Now choose the teleport mode from the top right buttons and search for your desired location on the search bar.
You can also tap on the "move here" button to reach your desired fake location
Congrats, you get success in faking iOS location.
Conclusion
We are sure that after reading this guide on how to change iOS location, you can easily spoof GPS on the iPhone. From the above three methods, choose the best way to fake GPS on iOS that is safe and reliable. If you want the safest way to spoof location, then Dr.Fone – Virtual Location (iOS) is a great option. It is easy to use and easy to install, as well. Plus, it is a reliable tool that is safe to use on the iOS device without Jailbreak the iPhone. Give it a try and feel the difference.