In the coming years, business analytics is poised for tremendous growth as an industry. Several established and upcoming businesses are leveraging analytics to derive insights from extensive data and optimize their processes via automation.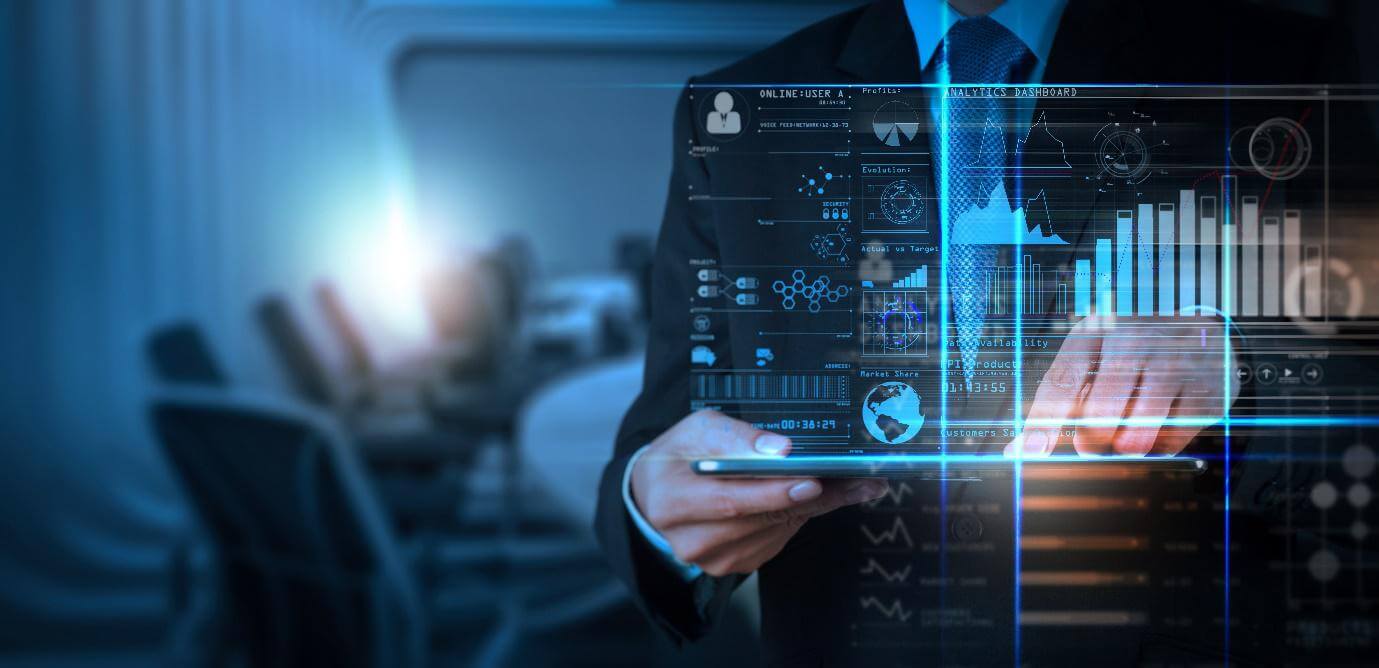 Career in Business Analytics
For organizations, both Business Intelligence and Business Analytics professionals work in conjunction to identify data patterns and predict future outcomes.
For companies, data is becoming an increasingly viable resource to introduce data-driven policy changes and developing future-ready applications. Since there are growing opportunities, you can build a career in business analytics by having an understanding of the Business Analytics curriculum offered by leading institutions.
Business Analytics help brings agility to the organization. Such professionals are required as machines and technology alone can't make informed decisions. You need a human brain to make favorable business decisions for which you need to have the right credentials.
There are many things which a business analytics curriculum can teach that otherwise may not be possible to learn.
Learn Quantifying Business Value
A business analytics curriculum will help you learn insights and effectively use them for business progression. When such insights are translated into quantifiable numbers, they help a business expand its preposition in real-time.
If you possess the right knowledge, you can become an asset for the company where you drive results from the propositions.
Adept at Making Smart Decisions
The other thing that a business analytics course teaches is the skills of making smart decisions with the help of the data. Growth-driven organizations need to thrive in such a competitive world where information is the key.
If you can make intelligent and careful decisions for your company, you will save their time in optimization, thereby making you an asset. An informed decision can only be made with the help of in-depth analytics knowledge by using vital data, ideas, and projections.
Gain Detailed Insights with Data Visualization
The business analytics curriculum will help you gain detailed insights into the trends in the industry. With data visualization, you will learn to pick patterns that are better performers and agile in the data-driven community.
Charts and graphs will only ease your work that comes under data visualization. Combining all such factors, you can make informed decisions that drive better results and put your company ahead of the competitors.
Also, the course will give you plenty of opportunities to learn the implementation of the skills and techniques in the real world.
Here are some tips for growing a career in the field of business analytics:
It is essential to learn the tools of the trade, which will make your work easier and driver better and faster results. Some of the tools used for analytics are SQL, Python, PySpark, Tableau. You must learn about such tools and techniques in-depth that can help you in growing a career.
After learning the tools and techniques, learn the tricks of the trade to solve real-life problems. You can learn such tricks from a business analytics course where live training sessions are conducted with an industry professional.
Build a strong portfolio and look for opportunities. You can also create simple matrices that are a valuable addition to an organization for which you work or are applying.
Make a case study of your work or projects. You can always learn new skills while polishing the current ones. There are tremendous growth opportunities in this field.
Grow Your Career with Business Analytics Curriculum
The digital industry is expanding every day, and so are the opportunities. Many educational institutions offer a business analytics course where you can learn the required skills.
Jigsaw Academy is one such institution offering a 10-months course in association with IIM- Indore. It is an online course where you can learn advanced tools and techniques with industry-based projects and assignments.
For professionals organizations who want to learn data science with valuable in-depth analytics knowledge, a business analytics course is a way to go.