When your business sends out marketing emails, what happens? If you're like most organizations, many of those messages bounce or are undeliverable, and a large percentage more never get opened.
Ultimately, very few marketing emails lead to conversions – but with the right tools and strategies, it's possible to do better. By adopting these five practices, your business can stop creating emails that are digital deadends and drive engagement at higher rates.
Check Your Connections
There are countless reasons why the emails you have on file for customers may not be correct, but whatever the cause, having these addresses on your lists isn't serving you and could be costing you money. Clean things up by investing in an email verifier tool, which reviews your email list for a variety of different issues. While it won't help you find the new addresses, it will improve the data you get from your campaigns and decrease service costs.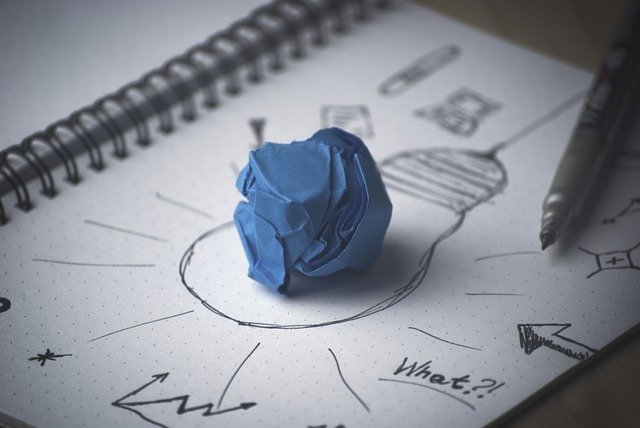 Consider The Context
Sending out standard emails based on your internal sales plans and promotions is fine, and there are ways to time such messages for optimal results, but these emails might not be as powerful as emails sent in response to user actions. Look for email platforms that support context-triggered emails. Those "abandoned cart" emails, or emails triggered by lack of engagement over a period of time, tend to drive activity – especially when they come with a discount.
Optimize Data Collection
Despite how many design tools are available to today's businesses, marketing messages often arise looking amateurish or with imperfect features, especially when it comes to interactive elements. That's a serious issue since your customers are already overwhelmed by the content of their inboxes; if they're stymied by the interface they encounter, they'll quickly abandon it.
If you need to collect survey data from your email recipients, one of the best things you can do is use a tool to optimize email-based surveys, so they function smoothly across platforms. No-code programs make this easier than ever, so you have no excuse for sending out clumsy surveys.
Keep It Brief
While your marketing emails should contain valuable and relevant content, it's important that you keep things brief. No one is reading lengthy missives in marketing emails, but if you focus on brief, compelling content in your messages and then direct readers to the website for more. Leaving readers wanting and engaged will work much better than overloading them on the front end, because that approach leaves your customers with no reason to click through.
Stay Relatable
Over the last few years, more businesses have begun emphasizing user-generated content in their emails, on social media platforms, and websites, and it's a smart strategy because such content makes your brand more relatable.
Along with a small amount of content, adding a few posts that connect customers to their peers can subtly build brand loyalty, even if that particular email isn't a major engagement driver.
Sometimes email marketing is fundamentally about awareness – announcing a launch, an event, or a sale – and sometimes it's about playing the long game. Your marketing emails need to cover a lot of ground without overwhelming the recipients, and it needs to be technically savvy.
With the right tools, you can make that happen with ease.