Regardless of how hyper local your small business is or what kinds of demographics you hope to reach, a strong online presence is an absolute must. Although every enterprise under the sun has a website and maintains some level of social media activity, many small business owners lack the experience and expertise to effectively promote their businesses online.
While web marketing and online promotion can prove tricky for the uninitiated, taking the time to educate yourself and enlisting the aid of seasoned pros can make bolstering your enterprise's online presence considerably less daunting.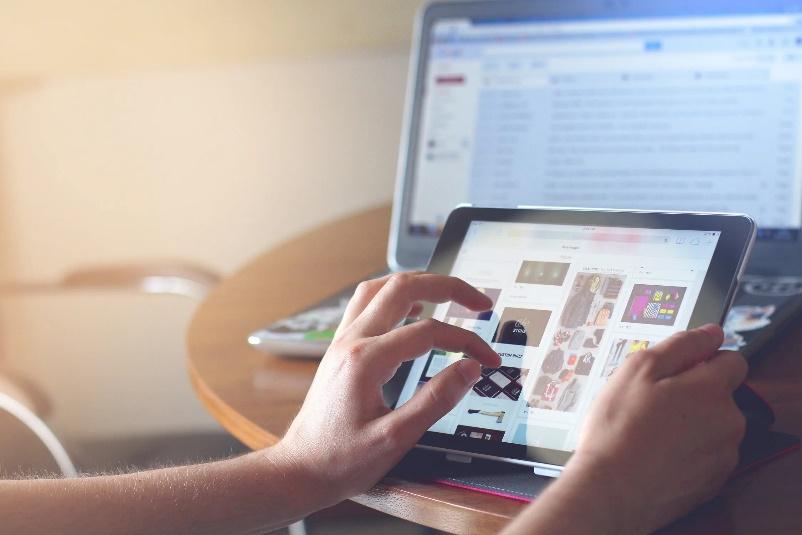 Reach Out to a Dependable Web Marketing Company
Whether you're looking to rebuild your digital marketing strategy from the ground up or you simply need a few pointers, enlisting the aid of an experienced SEO agency or seasoned web marketing company can prove hugely beneficial. The right service will be able to provide invaluable assistance in a wide range of digital endeavors. Search engine optimization, website design, content creation and link building are just a few of the areas in which dedicated marketing experts specialize. So, if a heightened online presence is what you're after, don't hesitate to reach out to the pros.
Infuse Your Web Content with Locally-Focused Language
If your small business is geared towards a local audience instead of a national one, the content on your website should reflect this. Additionally, since drumming up local search engine attention is much easier than getting noticed on a national level, making some minor content adjustments is liable to be a worthwhile use of your time and resources. When crafting content for your website – be it blog posts, subpages or staff bios – make a point of organically incorporating local references. Language like "affordable PC repair in Houston, TX" and "best burgers in Franklin, WI" will help tailor local search results in your favor.
When plugging locally-focused language into your content, take care to make it sound as natural and organic as possible. Unnaturally wedging search engine-baiting language into your posts is likely to result in subpar content and potentially draw the ire of prominent search engines. Unsurprisingly, many search engines penalize sites that make blatant attempts at gaming the system, so if you make excessive or inorganic use of certain language, your site may see its search ranking plummet.
Encourage Customers to Leave Google Reviews
Generating a large number of Google reviews – particularly favorable ones – can effectively boost your search ranking and strengthen your online presence. With this in mind, encourage satisfied customers to take a few minutes to document their experience in a Google review. In addition to helping your search ranking climb, these reviews will provide prospective customers with a solid idea of what they can expect when patronizing your business.
Make the Most of Your Social Media Presence
There's little wonder as to why social media outlets have become popular promotional tools for businesses of all sizes. After all, they're free, easy to use and accessed by millions of prospective customers on a daily basis.
That being the case, when working to bolster your business's online presence, you'll need to make the most of its social media presence. This entails crafting posts that organically incorporate popular search terms and posting a variety of photos and videos.
The more likes and shares your posts receive, the larger the audience they'll reach – and the more potential customers will be made aware of your business.
Regularly engaging with your followers is another effective way to improve your standing on social media. For best results, make a point of promptly responding to any questions, comments or concerns that come your way. Furthermore, make a point of avoiding trolls or commenters whose sole aim is baiting you into an argument.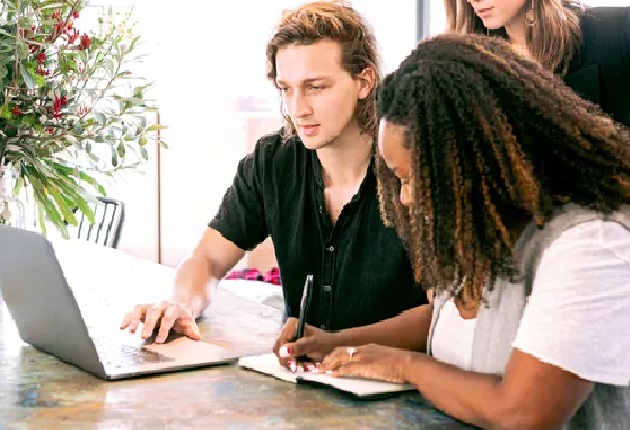 Owning and/or operating a small business is synonymous with a plethora of challenges. In addition to managing staff, recruiting fresh talent and schmoozing with clients, many small business owners are tasked with overseeing their enterprises' digital marketing strategies.
Even the most experienced entrepreneur is liable to hit the occasional wall when working to boost a business's online presence, so it's easy to see why effective digital marketing is so difficult for fledgling business owners. Whether you're intimately familiar with the ins and outs of online promotion or you're a digital marketing novice, the previously discussed pointers are sure to prove useful.