Best Technological Gadgets for a car in 2020
Isn't it a nice experience to sit by your sweetheart, humming on the soft tune played by the music system, driving slowly the car you bought on your anniversary to go for a really long drive over the sea-side road? Family trip on weekends to a lovely place enriched with the beauty of nature with your kids loudly reciting their nursery rhymes, their grandparents overwhelmed by listening to their lisping yet sweet voices.
The joy overflowing from the pretty face of your better half you see while you are driving with pleasure but with the great responsibility for the safe journey of you and the lovely family.
Car driving, in any form, with anyone, is a thing of enjoying as well as of responsibility. You certainly don't want to spoil such beautiful journey experiences. Your car is a treasure of memories. It is your family member. So, for the safety of it and, by way, your family and enhancing it digitally, some fine and latest gadgets in 2020 are presented here which you must have.
Gadgets for car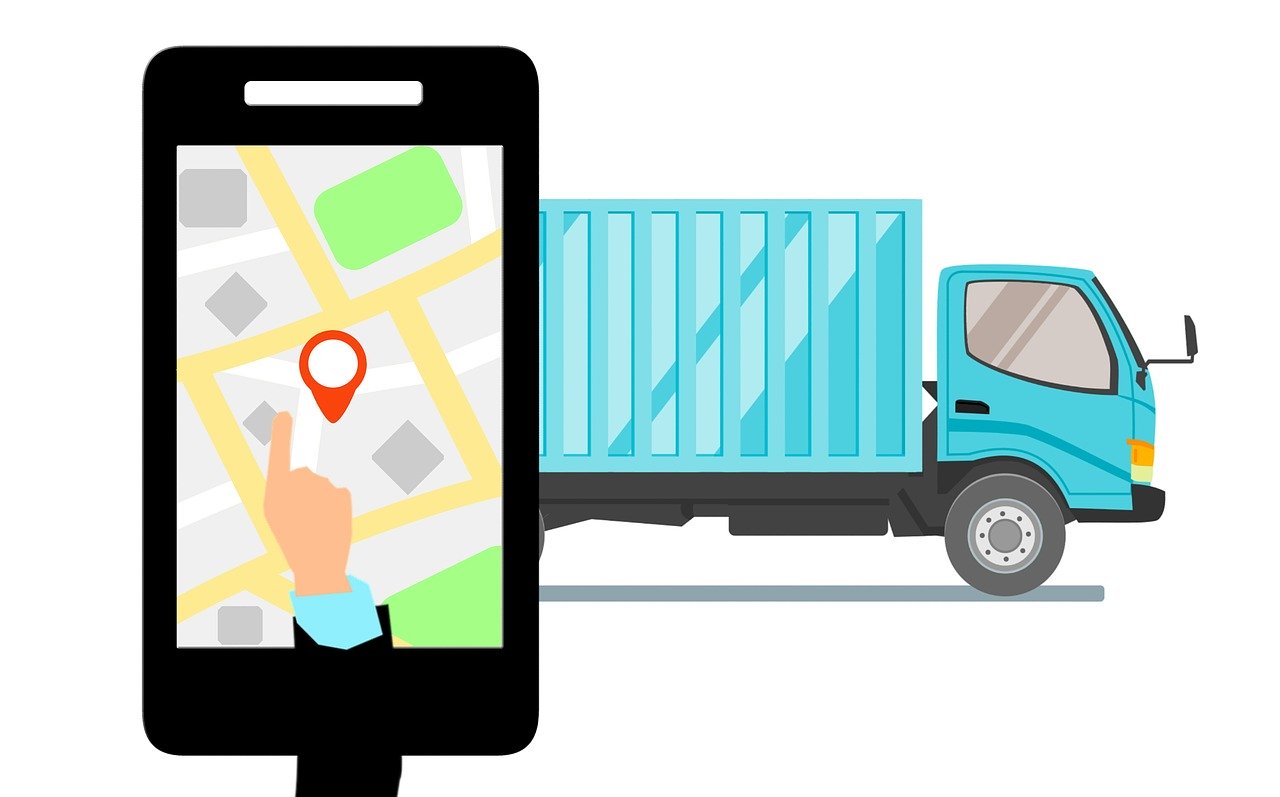 1. GPS Tracker
It connects with your smartphone and helps you to locate your car. Sometimes, in the vast parking area, you need to know where the hell you parked your car exactly before 2-3 hours of shopping. This car tracking device gadget comes to help you. It is more useful for those parents wanting to see where do their teenage kids are trying to get their car.
Also, in some serious situations such as the attempt of stealing your lovely car by someone, if occurs, a GPS tracker is going to help prevent it by informing you via text or email after completing the setting to your smartphone.
Here is a list of the best car GPS tracker with no monthly fee please check out…
2. Smart Mirror DashCam
It is used to guide you to both your car's front and back. Its impact sensor can lock recording and location, date, time is noted on it with speed data. It has the capacity to record up to 10 hours of video. You can detach it from the mount and take still pictures of damages in case of an emergency.
A Front-facing (1080p) and driver-facing (720p) quality camera can be connected to the Smartphone app of the brand.
Not only one of the best car gadgets but can be gifted on an occasion to your friends.
3. Automotive Night Vision
It uses a thermographic camera to increase a drier's perception and seeing distance in poor weather and helps driving at night. It can show the driver things that he might miss due to being out of reach of the car's headlights.
It can detect and alert the driver to an animal, pedestrian, or cyclist. The new system gadgets are enabled with the feature to identify infrared hot spots as a living or moving thing on roads. It alerts the driver and the person or animal crossing the road by swiveling a headlamp element.
You can find it a little costly tool but it is worth it in terms of safety.
4. Head-up Display (HUD)
Considered the best digital gadget for cars. We use a smartphone for finding directions nowadays. Whether Google Maps, Waze, or any other navigation app, it is dangerous to keep your eyes on smartphones frequently while driving the car.
HUD frees you from the worry. It is a specially designed glass that captures your phone screen reflection, projects contents from your smartphone, and lets you use navigator apps. It can also provide statistics about speed, traffic, fuel, tire pressure. It is mounted on the dashboard so you don't have to take off your eyes from the road.
Other functions such as receiving calls, listening to tracks from online radio, using some other apps are also available.
5. Key Tracker
Losing and finding car keys is guaranteed to happen thing with almost all of us at a point or often. We feel worried. The search begins and it takes much time. For some people, it is a routine thing. Ahh, it would be far better if we could upgrade human memory just like digital devices. But the technology is not available up to date. Here we have a gadget to search the car keys, at least.
The battery-powered key finder can be attached to car keys or any other keys like a key-chain. You are able to find the keys using the smartphone app it installed on your phone using GPS. The Key Finder starts ringing and you can get it soon.
To sum up
If you are tech-savvy and are searching for the latest digitally powered gadget for your pretty new car in the new year 2020, remember there are numerous tools and gadgets available there at the online and offline market. But some things you must keep in mind while going to buy them are mentioned here.
Function: What are your needs exactly and what type of features are the gadgets serving you.
Quality: Electronics systems used in gadgets, associated materials used, previous products launched by the same brand or company will let you know about what quality of gadget you are spending your hard-earned money on.
Reviews: Before actually buying, search, and read some genuine, unbiased views about the product from previous buyers and experts from the field.
You will get a little idea about the latest 2020 gadgets here. Now, analyze more, be smart, be digital, and enjoy your car driving with safety…