Financial information is the lifeblood of any successful business. Regardless of the industry or niche that your business operates in, keeping an eye on the numbers will provide you with an accurate assessment of how your business is doing. However, many business owners and managers are not doing everything they can to leverage the full potential of their financial information.
Updating your financial processes is imperative for reaping the most benefit from your financial data. Keeping your systems updated will allow you to derive insights from up-to-date reporting and will provide you with real-time insights into the health of your company.
It is worth exploring this in some detail, so let's look at how to update your business' financial processes.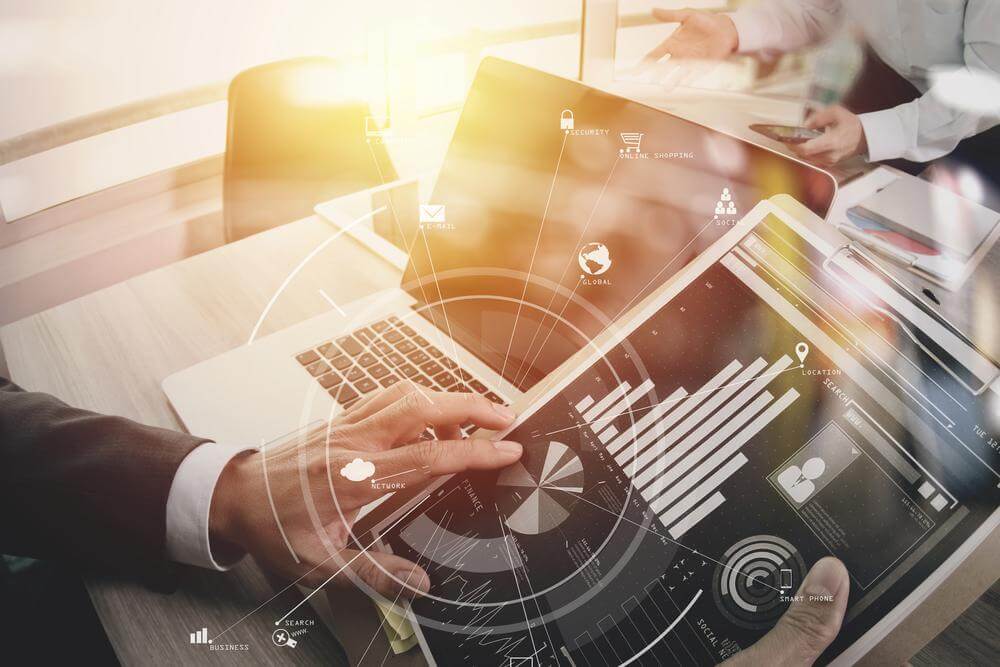 Use Accounting Software
Accounting software is one of the best means of bringing your business' financial processes up to speed. Regardless of the software that you choose, your business will be able to digitally store, track, and analyze all of your financial data in a straightforward way.
Accounting software typically allows all members of your business to input financial information so that business owners and managers can have a real-time overview of the financial health of the company.
Such software is also useful for keeping your data secure against any contingency. If you select cloud-based accounting software, for example, you will be able to store your sensitive information securely and keep it protected from any hazards that may arise at your business, such as data loss due to a fire, flood, or theft.
For all of these benefits, and due to the fact that more and more businesses are updating to use accounting software every day, it is important to make the shift in your own business.
Make Financial Projections
It is important to predict the future in order to be successful in business. Leveraging your financial information to predict your monthly and annual expenses are imperative to making effective decisions.
Developing these financial projections is an important component of updating your financial processes. If you have not developed financial projects in the past, then one of the biggest gains you can make to help your business thrive is in this area. Accurate and timely forecasting will help you to anticipate and plan for costs and expenses that will arise in the coming weeks and assist you in identifying the best times to expand or invest in your business.
Set Goals
When updating your financial processes, it is important to set goals for what you want your financial processes to look like. Identify clear areas where your business is suffering or could do better that is directly linked to your financial processes. Then, brainstorm improvements with your team, or at least with your accountant, to discover different means of transforming your business.
Then, find the right tools, and be sure to know how to leverage the most value out of the tools that you choose. If you opt for something like accounting software, then be sure that everyone on your team knows how to use it effectively. This will increase compliance among your staff and get you closer to a streamlined financial processing system.
Talk To Professionals For Guidance
These tips will set you on the right track towards updating your financial processes. However, there may be things that you are missing that are keeping your business from leveraging financial information effectively. When in doubt, consult with professional accountants or bookkeepers to get advice and guidance on how you might improve. Take everything into consideration and you will be set to succeed.